Faces of Boulder – Pic of the Day!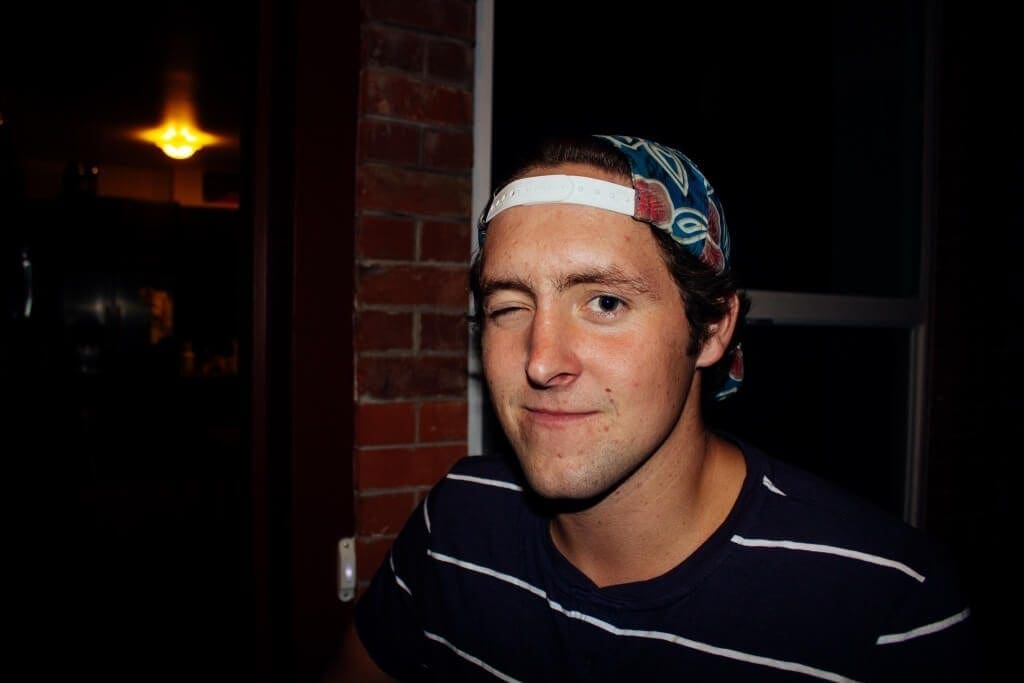 Danny came to Boulder because of his love of the outdoors. He felt that Boulder would give him the best chances of getting educated while still being able to explore the mountains. Nicknamed, "Dan the Mountain Man," or, "Ranger Dan," it is clear that Dan enjoys exploring the mountains and all they have to offer.
Dan's favorite activities are hiking, river rafting, fishing, and going to concerts with friends. He is a lover of the Red Hot Chili Peppers, and has seen them play live twice! While Dan loves the Rocky Mountains, he has also spent a semester studying abroad in Barcelona. "I really enjoyed branching out of my comfort zone and exploring a city that was so far away from home. It really broadened my perspective of how big the world really is."
If you run into Dan on one of Colorado's many hiking trails, don't hesitate to say hello!