Living the Good Life: Boulder Grabs #2 Spot for Quality of Life in the Nation
The rankings of U.S. News & World Report's Best Places to Live are designed to assist readers in making the most informed decision possible when deciding where to settle down. Various data sources, including the U.S. Census Bureau, the FBI, the U.S. Department of Labor, and U.S. News' own internal resources, are used to evaluate metropolitan areas for the rankings. This data was classified into the four indices enumerated below and evaluated using a method based on the preferences of Americans. The percentage weighting for each index is based on the results of a March 2023 public survey in which citizens from across the nation were asked to select the factor they believed to be the most essential when deciding where to live.
The cities with the best quality of life have high scores on U.S. News' Quality of Life Index. It measures how satisfied residents are with their daily lives by metro area, and takes into account factors like crime, quality and availability of health care, quality of education and average commute time.
U.S. News analyzed 150 metropolitan areas in the United States to determine the best places to live based on quality of life, the employment market, the cost of living, and people's desire to reside there.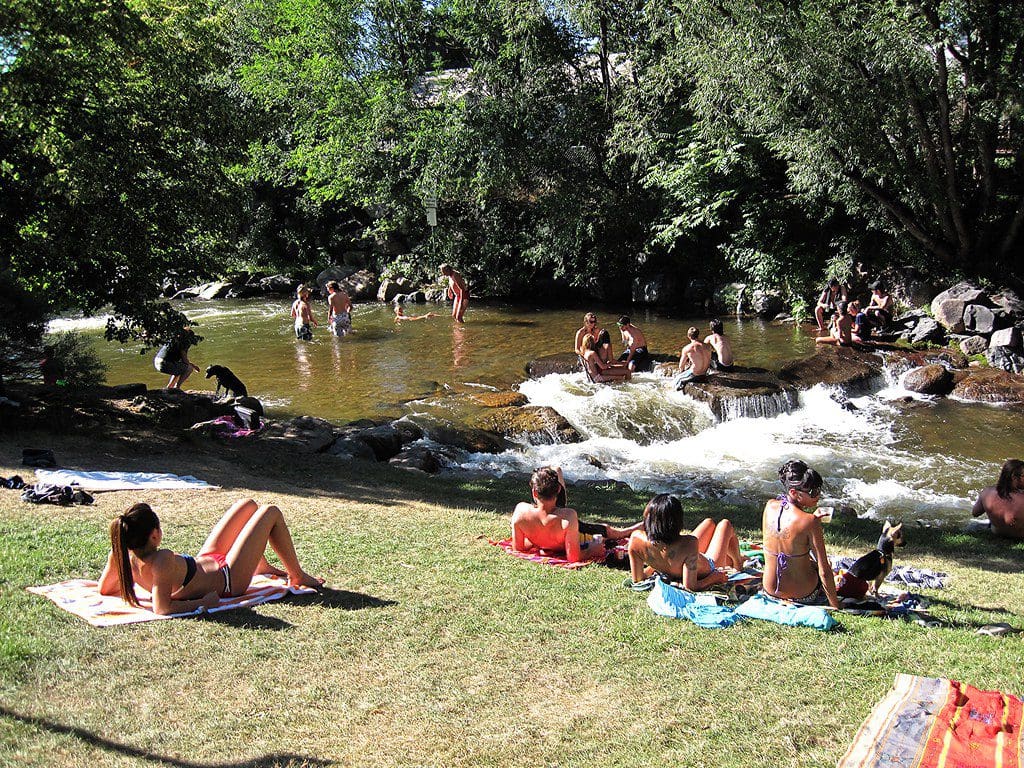 Here is how Boulder scored: