Wing Shack to Open Boulder Location on Nov. 10
On the heels of its twenty year anniversary, Wing Shack–the beloved Northern Colorado-based restaurant known for delicious wings and a hometown feel–opens its tenth location in Boulder at 2690 28th St. on Friday, Nov. 10. The restaurant will be open from 11 am to 10 pm daily.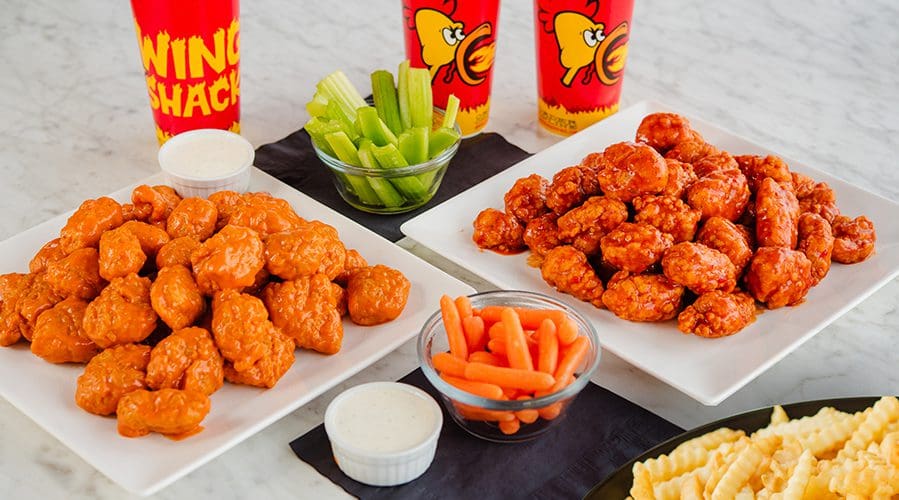 "Growing right up the road from Boulder and graduating from September School, it's a 'dream come true' for Wing Shack to have a footprint in one of my favorite places in Colorado," Brian Seifried, owner and founder of Wing Shack. "Boulder is a supportive environment where independent restaurants and local businesses thrive and we couldn't be more excited to be part of this community. We're not another chain or franchise from out of state; we're a local wing joint that truly cares about the food and people we serve and we couldn't be more excited to bring this ethos to Boulder."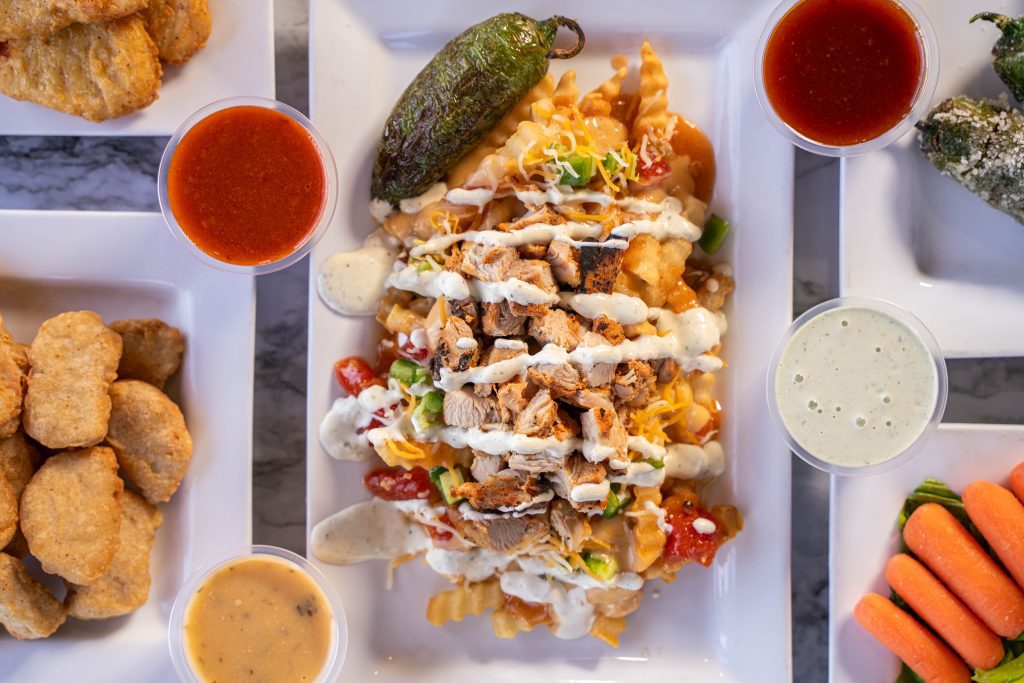 Wing Shack is known for its fresh, never frozen crispy chicken wings and array of mouth watering sauces, ranging from a kid-friendly mild sauce to an incinerating Bear Hot sauce. In addition to bone-in and boneless wings, the menu features a mix of sandwiches, salads, handhelds and of course fries, all cooked fresh to order. While the Boulder location will have space for dine-in guests, it will primarily cater to takeout orders.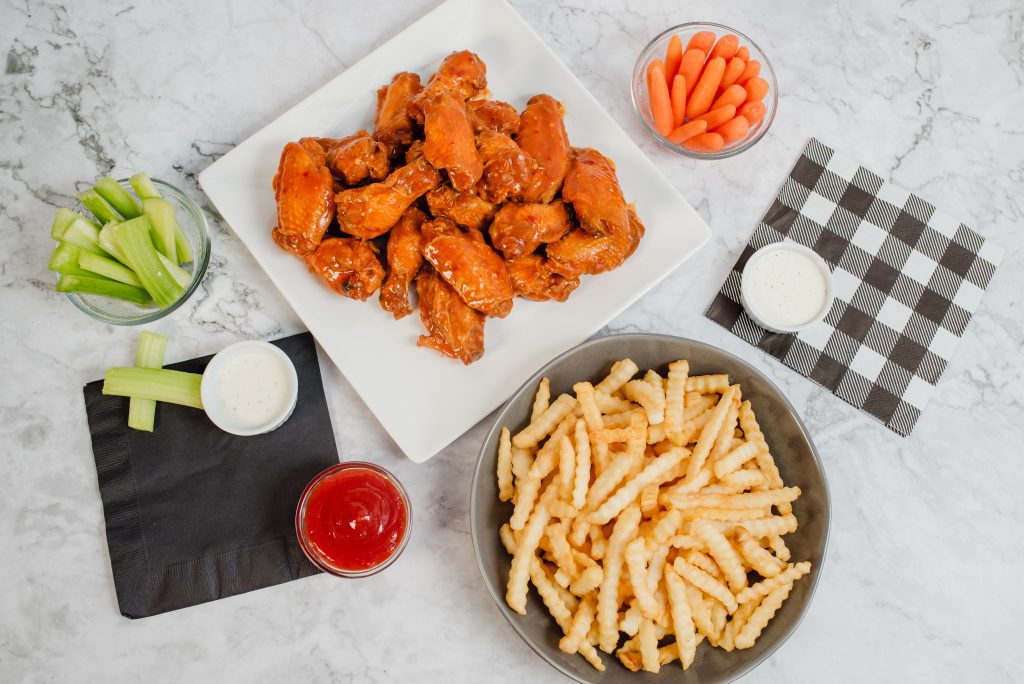 The new Wing Shack location, strategically chosen in central Boulder, aims to provide a welcoming environment for customers to enjoy delicious wings no matter the take-out destination. If it's wings at the shack, the creek, the hill, or the home game, Wing Shack aims to bring the same quality and comradery to Boulder that it has become known for in its northern Colorado restaurants. Located near other local small businesses, Wing Shack is proud to contribute to the authenticity and vibrancy of the area.
Wing Shack Boulder will be donating a percentage of sales from opening weekend to the Emergency Family Assistance Association and helping our neighbors in need.
Wing Shack is a proud member of the Centennial Hospitality Group, a community focused restaurant group operating in Northern Colorado & Southern Wyoming. Learn more about the Centennial Hospitality Group at www.eatCHG.com.