Why Boulder is a Great Place to have a Dog
Boulder, Colorado, is a fantastic place to have a dog. With its stunning mountain views, miles of hiking trails, and dog-friendly parks, Boulder is a haven for dogs and their owners alike. The city has an abundance of pet-friendly businesses, including restaurants, coffee shops, and retail stores. Furthermore, Boulder's commitment to sustainability means that many establishments use eco-friendly products, ensuring that pets can enjoy a healthy and sustainable environment.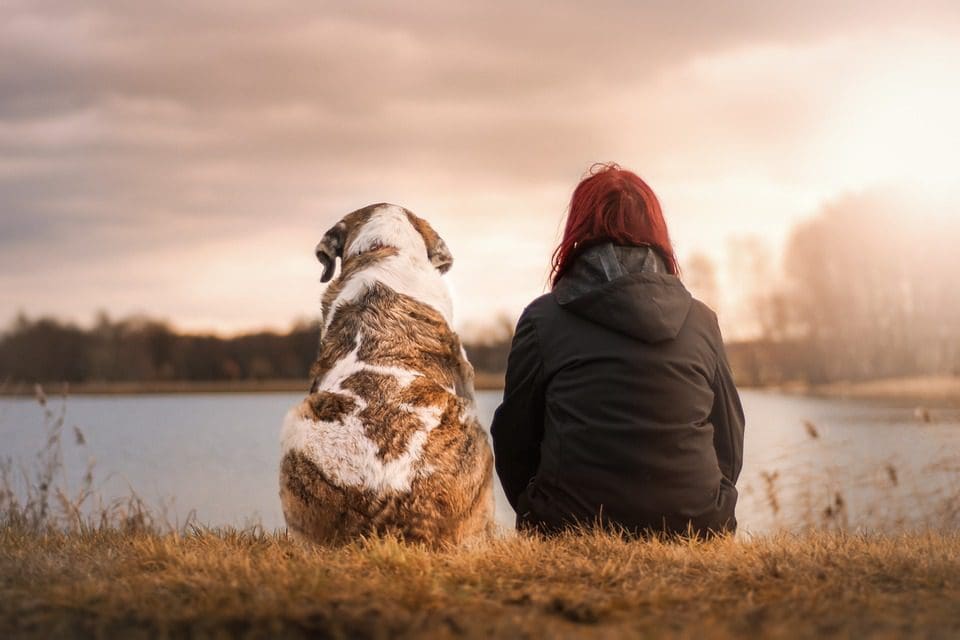 Boulder's residents are passionate about their dogs, and this is reflected in the city's dog-friendly policies. Many of the city's parks have designated dog areas where dogs can run free and play with other dogs. Additionally, Boulder's extensive network of hiking trails allows dogs to explore the great outdoors and enjoy the fresh mountain air.
Statistics show that Boulder has a high rate of dog ownership. According to the American Veterinary Medical Association, in 2017, 68% of households in Boulder County owned a pet, with dogs being the most popular type of pet. In Boulder itself, a 2019 survey conducted by the city's Parks and Recreation Department found that 38% of households owned a dog, making dogs the most common pet in the city.
There are many benefits to owning a dog in Boulder, including improved mental and physical health. Studies have shown that owning a dog can reduce stress levels, lower blood pressure, and improve overall mood. Furthermore, dogs provide companionship and can help owners feel more connected to their community. In Boulder, where the outdoors and nature are a significant part of the culture, owning a dog can provide opportunities for socialization and connection with other dog owners.
In conclusion, owning a dog in Boulder, Colorado, is a great thing. With its stunning scenery, dog-friendly policies, and high rate of dog ownership, Boulder is an ideal place for dogs and their owners to live. The city's commitment to sustainability, coupled with its extensive network of hiking trails and dog parks, ensures that dogs can enjoy a healthy and fulfilling life in Boulder.