A Look At The Anticipated Developments & Upgrades at CU Boulder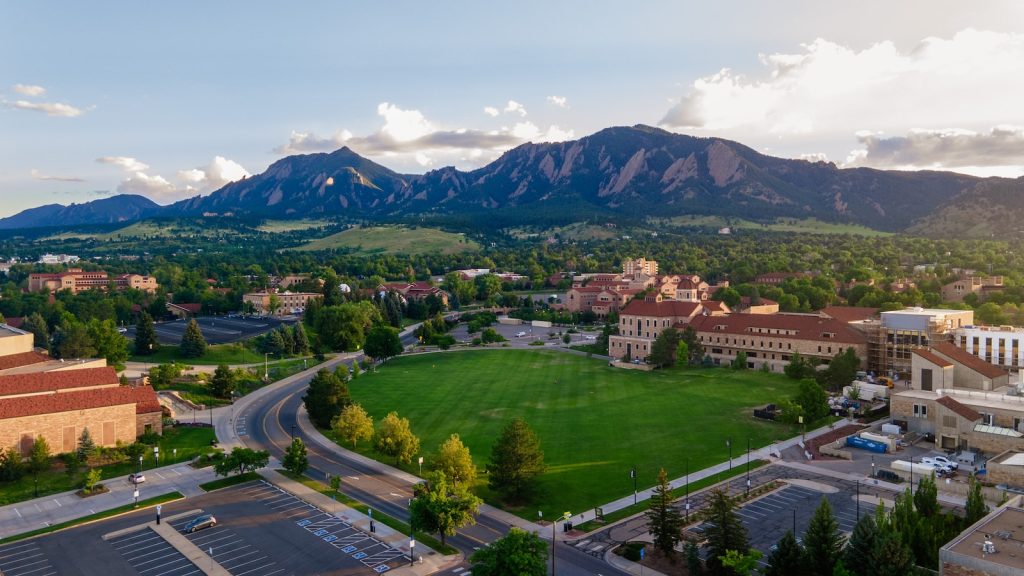 Founded in 1876, before Colorado was even considered a state, the University of Colorado Boulder is the flagship post-secondary education facility of the wider University of Colorado system. Offering over 150 academic programs taught across nine colleges and schools, CU Boulder caters to 35,000 students while holding rank as one of the top 100 national universities.
CU Boulder has developed a well-deserved reputation as one of the US' leading scientific research universities; both its faculty members and students have pioneered innovations in several areas, such as biosciences, environmental sciences and aerospace engineering. This dedication to scientific research has enabled the institution to attract consistent support from the National Science Foundation, with the body considering CU Boulder to be a top 50 national institution.
As with any successful modern university, CU Boulder is committed to frequently improving core facilities and investing in new developments intended to enhance both academic programs and wider student experiences. To learn more about the future of Colorado's flagship university, this article will take a closer look at the anticipated developments and upgrades at CU Boulder.
Modernizing the Physical Campus
Management at CU Boulder are currently in the process of renovating and upgrading a number of historic campus buildings, with the intention to modernize campus facilities, all while preserving the site's architectural charm. Some of CU Boulder's oldest buildings, including Old Main and Hellems, are set to receive comprehensive structural repairs and significant modern upgrades.
Of particular interest is Hellems – one of CU Boulder's oldest and most frequently used buildings – which is set to receive substantial development. Plans include modernizing existing classrooms (to accommodate more students) with flexible furniture intended to promote creative teaching, as well as the development of multiple shared student-focused learning and collaboration spaces.
There are also plans to expand and reinvent the university's current chemistry lab spaces, with older buildings like Cristol Chemistry and the Ekeley teaching labs receiving full renovations to upgrade facilities in line with modern standards. An entirely new chemistry building intended to combine undergraduate education with ongoing research is also planned for construction; all of these renovation and construction projects are expected to take place between 2024-2027.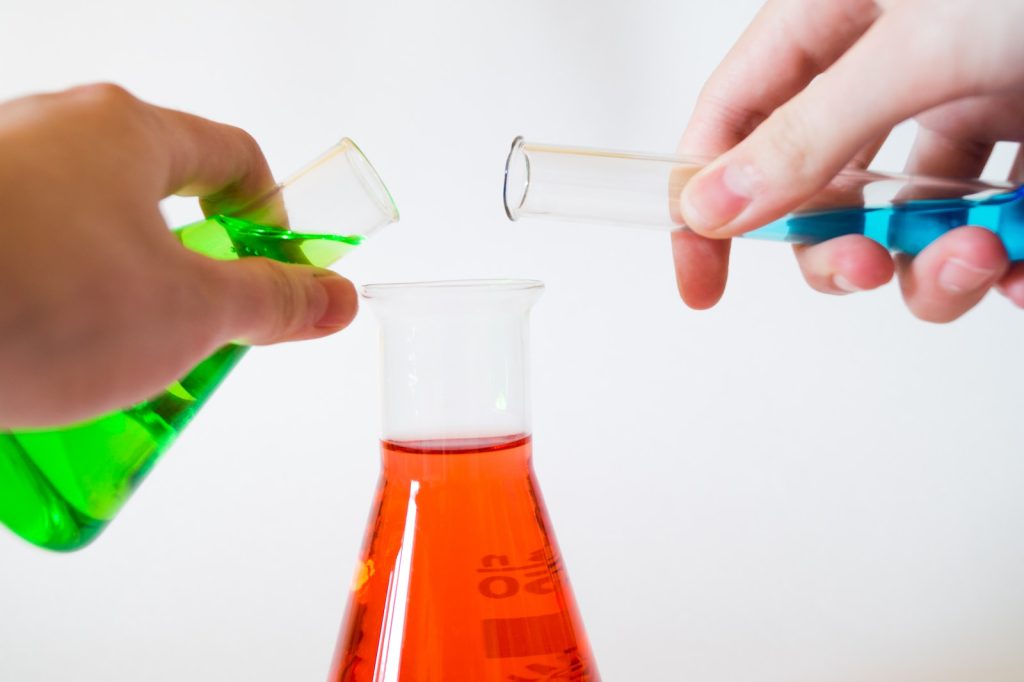 Enhancing School Security
The University of Colorado Boulder Police Department (CUPD) has recently received funding to improve campus security systems and develop new security-based educational programs aimed at students, faculty members and staff. Almost $3.5 million has been awarded to the university, with the CUPD planning to invest these funds in supporting existing security response protocols.
Alongside upgrading physical security systems to accommodate smart technologies like access control locks and video security devices, management at CU Boulder intends to provide every member of their campus community with necessary training to help improve incident responses.
These developments are to be pursued as part of a multi-stage project, with the CUPD currently performing a campus security assessment and comprehensive review of active harmer events at educational facilities between 2000-2021. The results of these assessments will help teams to prioritize spending on the tools and technologies most likely to measurably improve security.
Expanding Student Accommodation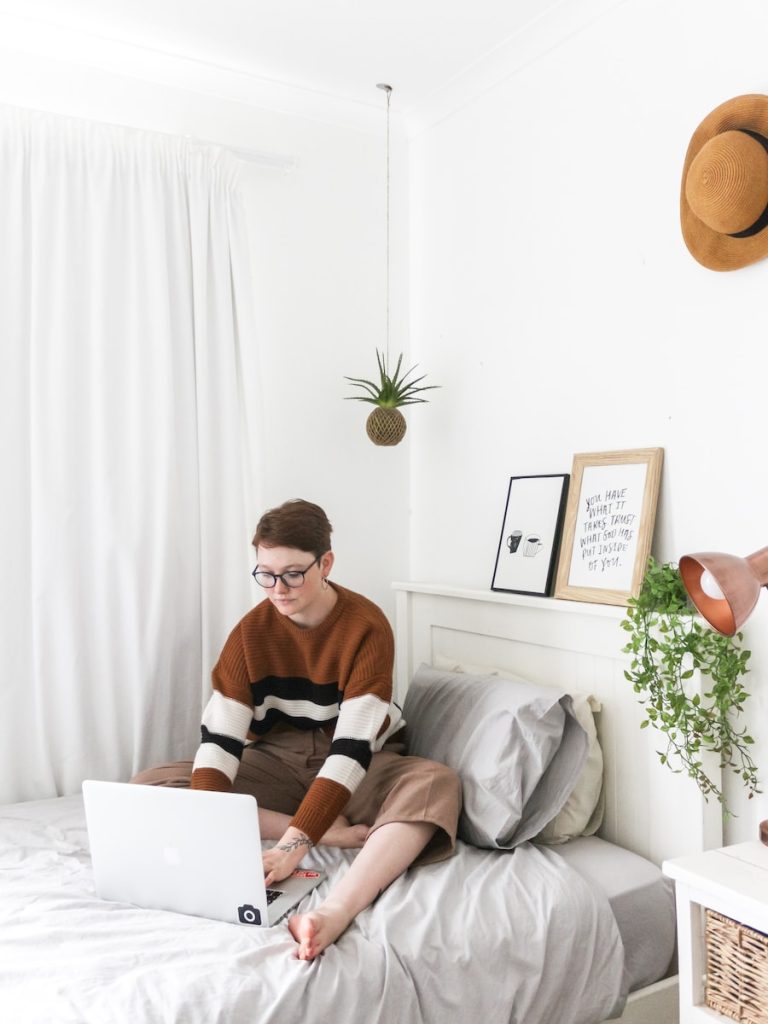 In addition to the renovation and construction projects mentioned earlier, management at CU Boulder have committed to building two entirely new student housing complexes designed to accommodate a combined total of 750 upper-division or graduate students. Both developments are set to open in the North Boulder Creek area, with construction slated to begin in 2024.
The first of the two developments, currently named Residence One, is intended to house around 400 students in on-campus apartment-style housing, with a number of additional amenities also planned, including a cafe, mail store and dedicated study spaces. The 190,000 gross square foot complex will begin construction in 2024, with an estimated completion date set for August 2026.
The second development, Residence Two, is planned to accommodate 350 students in similar modern apartment-style housing. Amenities are also planned for this location, including a food market, graduate family housing office and a variety of study spaces for students. This slightly smaller 176,000 gross square foot complex is currently planned to open during summer 2027.
In Summary
The University of Colorado Boulder has long been a source of pride for surrounding Colorado communities, with the institution driving innovations in scientific research. To ensure CU Boulder can continue to provide top-level education and employment opportunities for many years to come, management has committed to a number of significant developments and upgrades.
Older campus buildings will be carefully renovated to promote modernization while preserving historic architectural charm, with campus security systems and incident response protocols set to receive significant improvements. In addition, two new student housing developments are planned to improve campus experiences for hundreds of students, helping CU Boulder to remain as one of the nation's finest institutions.