Boulder Family-Friendly Trails: A Nature-Lover's Paradise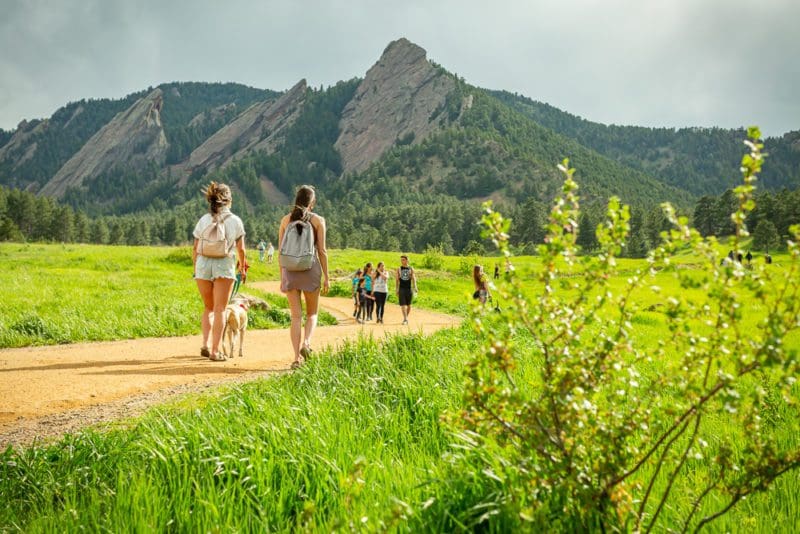 Are you looking for an outdoor adventure that the whole family can enjoy? Look no further than the beautiful trails of Boulder, Colorado! From scenic views to wildlife encounters, discovering nature's wonders is just a hike away. Join us as we explore Boulder's best family-friendly trails and uncover the natural beauty that awaits.
Uncovering Boulder's Hidden Treasures
Boulder is home to some of the most beautiful hiking trails in the United States. Families looking for a fun and educational outdoor experience can find plenty of hidden gems in the area. From scenic overlooks to hidden waterfalls, Boulder has plenty of hidden trails that are perfect for family adventures.
One of the most popular trails for families is the Boulder Creek Path. This easy-to-follow path runs for 8 miles along the creek and is lined with trees, wildflowers, and wildlife. It's a great way to spend an afternoon, and kids will love the chance to explore the area. The trail also passes by the Boulder Reservoir, which is a great spot for a picnic lunch or a swim.
Another great trail for families is the Gregory Canyon Trail. This trail offers some of the most stunning views of the Flatirons and the city of Boulder. The trail is mostly flat, making it perfect for families with younger children. Along the trail, you'll find plenty of wildlife, including deer, birds, and even the occasional mountain lion. Be sure to keep an eye out for the wildflowers that bloom along the trail in the spring.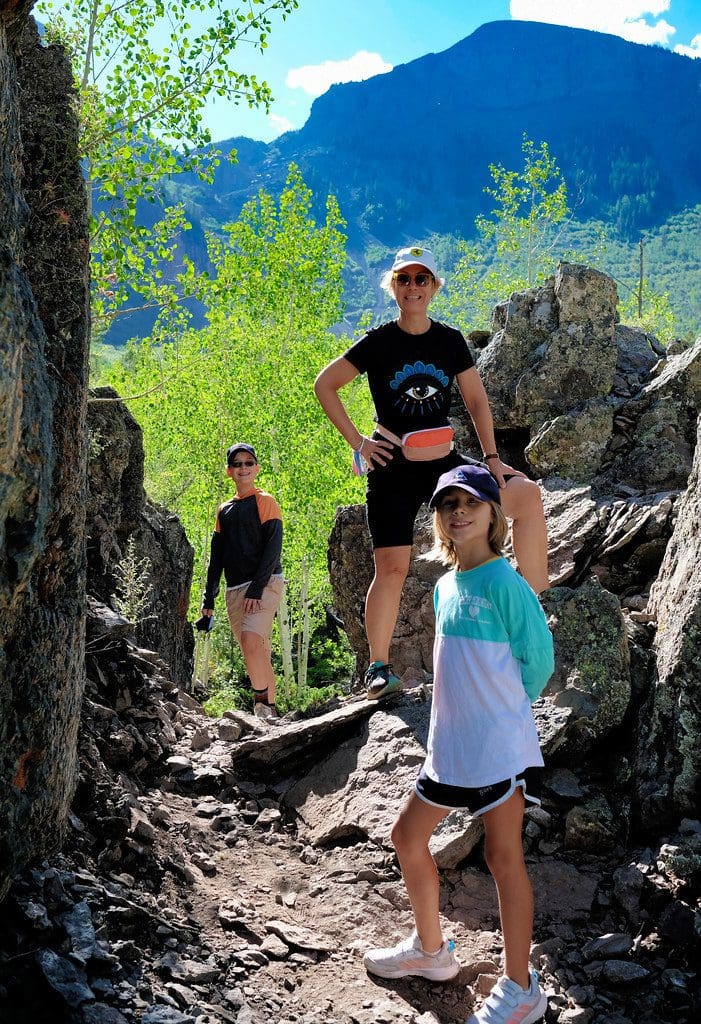 An Adventure for the Whole Family
For a more challenging adventure, head to the Chautauqua Trailhead. This moderate hike takes you through the foothills of the Rocky Mountains, offering stunning views of the city and the surrounding landscape. The trail is well-marked and easy to follow, making it a great option for families with young children. Whether you're looking for a leisurely stroll or a more challenging hike, the Chautauqua Trailhead has something for everyone.
Uncovering Fun for the Whole Family on the Trails of Boulder
Boulder is an outdoor paradise, and the family-friendly trails are just one of the many gems it has to offer. With easy access to the trails, you can explore the great outdoors with your family. Whether you're looking for a leisurely stroll or a challenging hike, you'll find something to suit your needs. With a variety of trails, from beginner to advanced, you'll be sure to find something that everyone in your family will enjoy. From the breathtaking views to the exciting wildlife, you're sure to have a great time exploring the trails of Boulder.