Happy Halloween! Do you have your costume yet?
Happy Halloween Colorado and beyond! I hope your October has been half-haunted, filled with tricks & treats as well as a ghost or two. If you have yet to pick up a costume… what are you waiting for?
I beg of you, please do not be the person trying to make up an excuse for not having a costume.
Coming from someone who has relied on being the Blue M&M every year… since 4th grade… please find an expressive and creative costume this year. Double Butterfinger bite size dare you!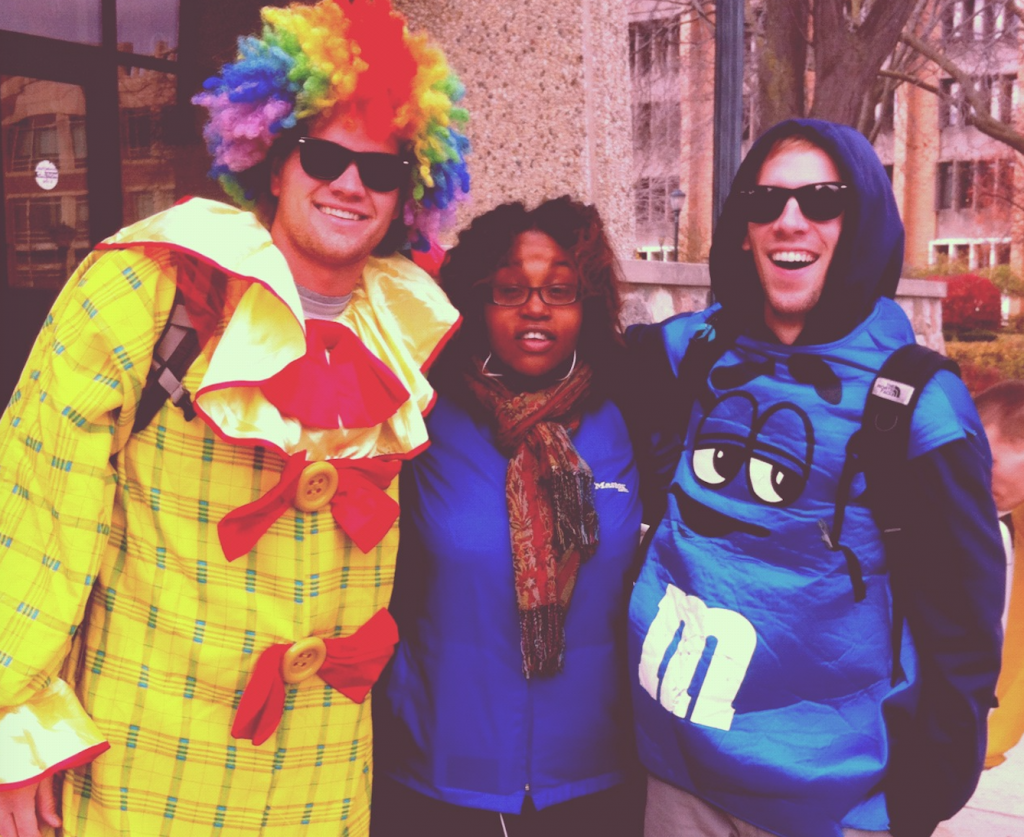 I know you can do it! Because I can do it! I vow I will not fall back on my faded Blue M&M pull-over this year. I stopped into Buffalo Exchange this year to switch it up.

Denver and Boulder have several thrift store locations. Stop by your location thrift store today. Conjuring up a costume should be no problem. Find a store near you!