What is Medicare Part D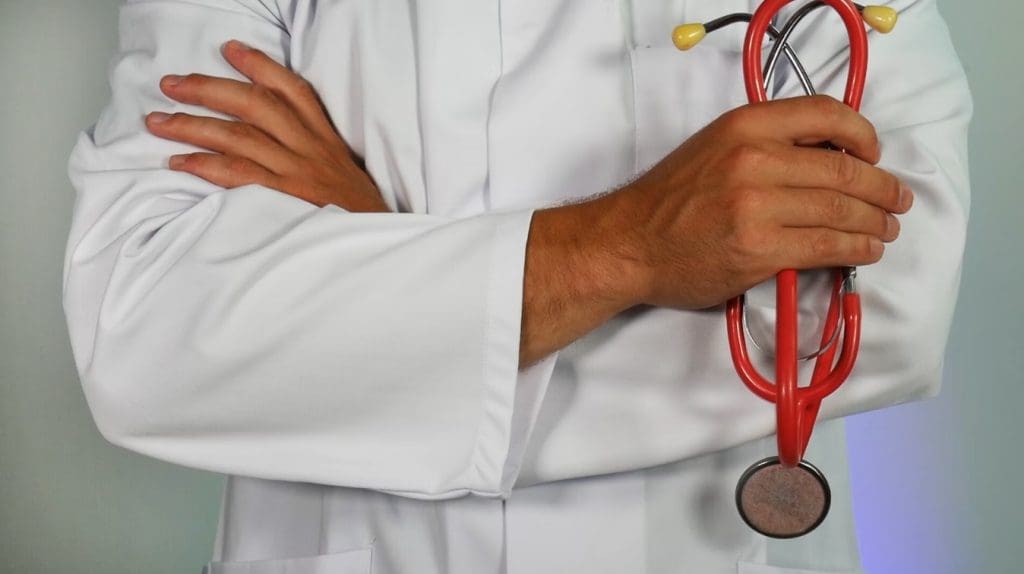 You may define Medicare Part D as the prescription drug program that covers people with existing Medicare. It is part of the overall federal Medicare health insurance program. The additional coverage caters to prescription drugs not covered in Medicare. Thus, it ensures increased access to affordable prescription drugs.
Plans in part D differ in terms of cost and drugs covered. They also change from time to time concerning prescriptions covered. Part D plan is optional and bought from registered private insurance companies. The program is primarily for people aged 65 years and above.
Here are more details about Medicare Part D.
 1. Coverage of Part D Medicare
For every Part D plan, there is a list of covered prescription drugs. The list of drugs covered is known as the formulary. So, if your drug is absent from the formulary, you may have to pay out of pocket. Alternatively, you may file an appeal or request an exception.
Part D plans typically consist of less than two drugs per category. A drug category is a group of drugs administered to treat similar symptoms. Drug categories that have to be on the cover include:
Anticancer drugs, if not covered in part B
HIV/AIDS treatment drugs
Antipsychotic medicines
Antidepressants
Immunosuppressant drugs
Anticonvulsive medications for seizure conditions
In addition, part D plans cover vaccines unless otherwise covered in Part B. Drugs such as those which treat weight loss and over-the-counter are not covered. Nevertheless, Part A or Part B may cover specific drugs in certain circumstances.
2. Operationalization of Medical Part D
Medicare works in covering prescription drugs through Medicare Part D and Medicare Advantage. Medicare Part D forms part of the overall Medicare Program, a Federal health insurance program.
Consequently, Medicare covers a wider variety of treatments. On the other hand, Part D deals with making the cost of drugs affordable for older people. Examining the formulary and choosing a Part D plan most suitable for your needs is important.
The following part highlights key facts you need to know about how the Part D plan works.
Monthly Premiums
Medicare part D is open even if you are covered under Medicare. Opting into Part D will cost the same as other insurance plans. But you will be offered additional coverage for prescription drugs above what is offered through the Medicare plan.
So, you may consider Medicare Part D if you have unique health needs. On average, Plan D costs $32 monthly. Still, it may make sense to enroll for Plan D, depending on your health requirements.
Enrolling into Part D
Enrolling in Part D immediately after you qualify for Medicare is necessary. You may suffer a late enrollment penalty if you enroll after you are eligible for Medicare. The exception is if you are already covered under a creditable plan, the Veteran Affairs (VA) program.
Medicare Advantage
Private insurance companies offer this health plan. Such private insurance companies that offer Medicare Advantage must be Medicare-approved. Most of the Medicare Advantage plans incorporate Medicare Part D coverage. So, having a good Medicare Advantage plan can be a substitute for buying Medicare Part D.
3. Medicare Part D Benefits
Concerning standard benefits, Part D has several phases. For instance, there is a deductible, the initial coverage phase, the coverage gap phase, and catastrophic coverage.
Recently, the parameters for standard benefits have been on the rise. The implication is that the enrollees of Part D will be faced with higher out-of-pocket costs. It will, in particular, affect the deductible and the initial coverage phase. Eventually, you will qualify for catastrophic coverage.
When Put into perspective, there is a coverage gap for Medicare prescription drugs. And this is the temporary limit that a drug plan covers. When your insurer has spent a set amount on drugs, the coverage gap comes into play.
If the set sum is exceeded, you will pay for some drugs out of pocket. Then when the limit you can pay yourself per year (out-of-pocket threshold) is reached, the coverage comes in again.
4. Future Issues
Medicare drug benefit has always tried to limit the increase in out-of-pocket spending for Part D beneficiaries. Nonetheless, several factors continue to increase out-of-pocket costs for enrollees. Some of the factors include:
The rise in drug prices
Medicare plans charge coinsurance for covered drugs
Increase in out-of-pocket spending threshold
As a result, provisions are being implemented to address medical Part D issues, including enrollees' hard cap on out-of-pocket spending. Similarly, the Federal Government is set to start negotiating the cost of drugs with manufacturers.
Concluding Remarks
Besides older people, youth with certain disabilities and individuals suffering from the end-stage renal disease may need Medicare Part D. Your health might be good today. But in the future, you may need prescription drugs as part of your life. Federal Medicare may not cover some of the drugs you need. In such circumstances having Medicare Part D coverage can save you money for the additional drugs.