How Many of These Fun Facts Do You Know About Boulder?
How well do you know the city that you live in? Here are 7 facts you can use for your next virtual trivia night!
1. The median age of Boulderites is just 29 years old
36% of the population in Boulder is between the ages of 25-44, with the median age being 29. The fact that Boulder is a college town may skew the population younger than most cities.
2. Boulder has 10 sister cities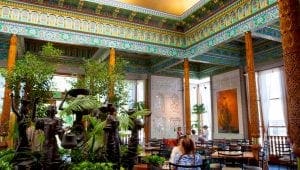 They're located in Dushanbe, Tajikistan; Jalapa, Nicaragua; Lhasa, Tibet; Mante, Mexico; Yamagata, Japan; Kathmandu, Nepal; Kisumu, Kenya; Nablus, Palestine; Ramat Hanagev; Yateras, Cuba. Dushanbe gave Boulder its iconic teahouse in 1987 that has more than 100,000 visitors a year.
3. Boulder is ranked third in the country for working artists per capita
There are more than 30 art galleries, six local museums, a dozen movie and stage theaters and many festivals in town, including the Colorado Shakespeare Festival, Colorado Music Festival and Chautauqua Summer Series.
4. Boulder has over 300 restaurants featuring local, regional and international cuisine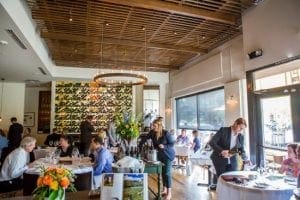 Several local restaurants have received national acclaim including Frasca Food and Wine, winner of a prestigious James Beard award.
5. Boulder has abundant preserved open space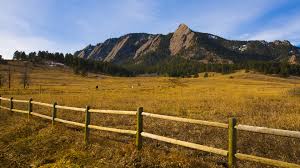 This includes 45,000 acres of land, 150 miles of dedicated trails and 60 urban parks for hikers, runners, dog walkers, climbers, bird watchers, photographers, and mountain bikers.
6. The Bolder Boulder was founded in 1979 by Steve Bosley and Olympic medalist Frank Shorter
The event brings in over 50,000 participants every year.
7. The Brookings Institution cited Boulder as having the 6th highest ratios of patents applied for per capita in the country
A popular one include Jolly Ranchers, which was granted Patent No. 4117176, which states, "The candy product is characterized by a chewy character, a taffy-like consistency, and a slipperiness sufficient to avoid adhering to the teeth."