The Best Pie in Boulder can be found at this Restaurant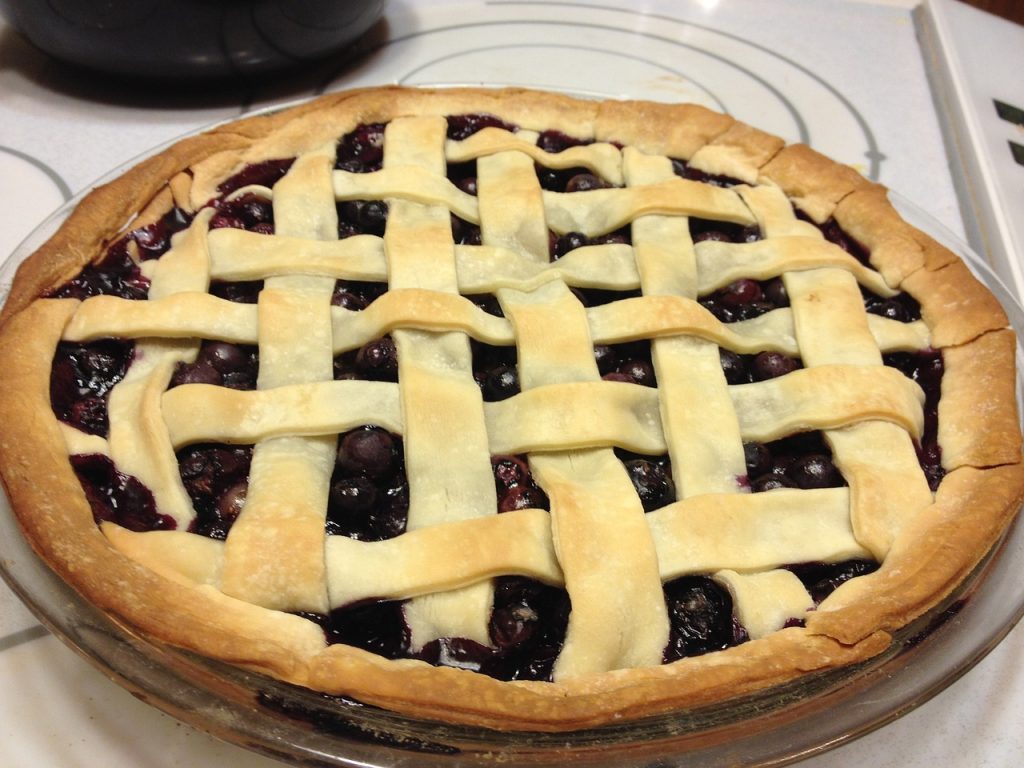 Pie has been a beloved dessert for centuries, with various types of pies being created around the world. The history of pie dates back to ancient Egypt, where they made fruit-filled pastries as early as 2500 BC. The Greeks also made pies, which were filled with meat, fish, and fruit. In medieval England, pies were a popular food and were often filled with game meat, such as venison and pheasant.
As for America, the tradition of pies can be traced back to the English colonists who brought their pie-making skills with them to the New World. Pies quickly became a staple in American households, with pumpkin pie becoming a popular dessert during Thanksgiving.
Boulder, Colorado, with its rich agricultural heritage and thriving food scene, is a great place for pie lovers. The city has a long history of producing fresh ingredients, such as fruits and berries, which are often used in pies. Moreover, Boulder is located near many orchards, making it an ideal place for bakers to source fresh fruit for their pies.
In addition, Boulder has a tradition of celebrating National Pie Day, which falls on January 23rd every year. This annual event celebrates the rich history and culture of pies, and many restaurants and bakeries in Boulder participate in the festivities by offering special deals and discounts on their pies.
As a result, Boulder has become known as a great place for pie enthusiasts to indulge in their favorite dessert. With a wide variety of pies available, from classic fruit pies to savory pot pies, there is something for everyone to enjoy. Whether you're a local or a visitor, a slice of pie is a must-try when in Boulder, Colorado.
According to the most recent Yelp reviews, Boulder Baked in Boulder, Colorado, received the top ranking for the best pie in the city.