Folsom Fields Top 10 Epic Rock Shows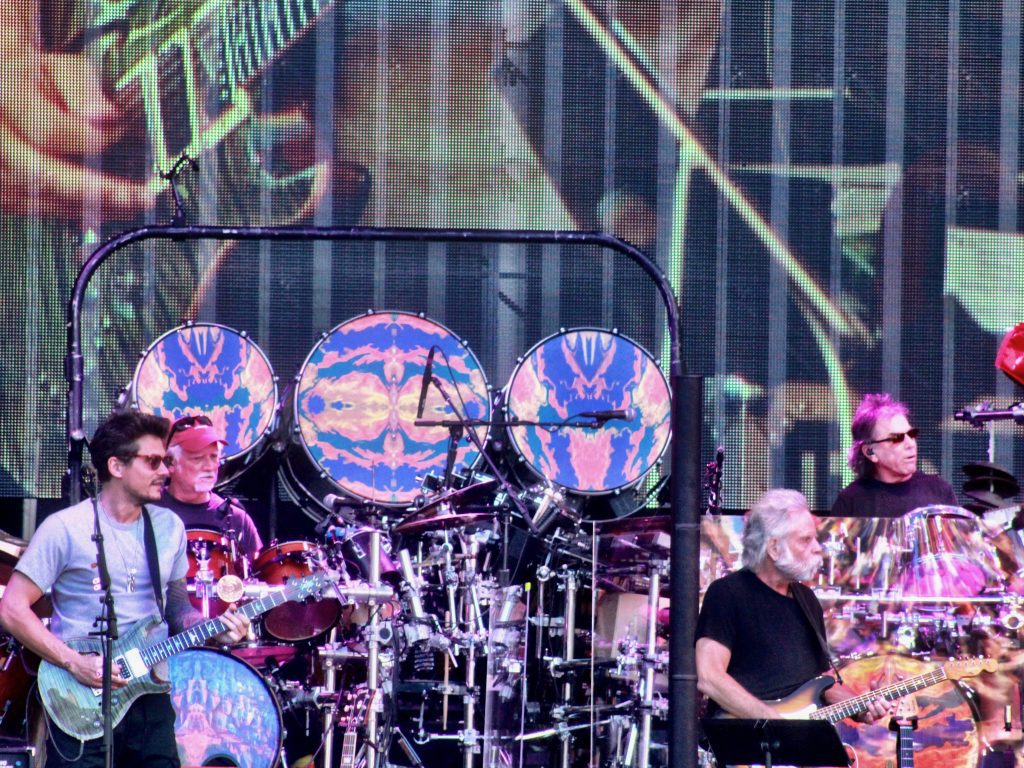 Folsom Field, located on the campus of the University of Colorado Boulder, is widely regarded as one of the most iconic college football stadiums in the country. But Folsom Field is also known for hosting some of the most incredible rock concerts in history. The stadium's picturesque setting, coupled with its world-class sound system and incredible acoustics, make it one of the most magical places in the country to see a rock band.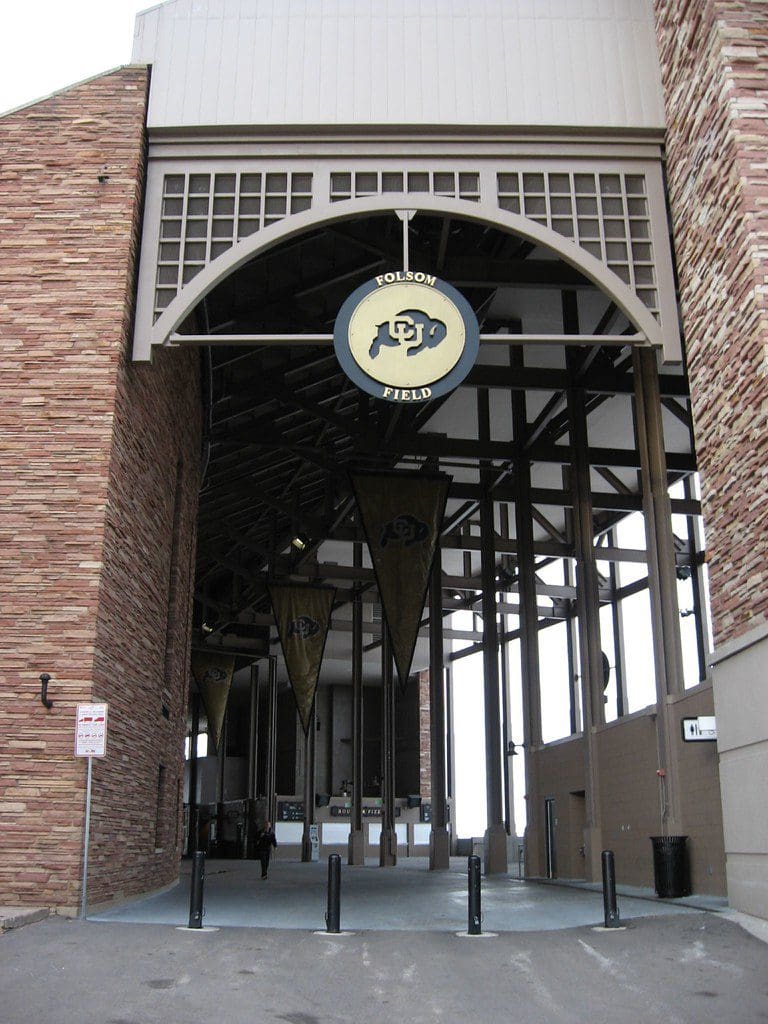 First and foremost, Folsom Field's location in Boulder, Colorado is simply stunning. The stadium is nestled at the foothills of the Rocky Mountains, providing concert-goers with breathtaking views of the surrounding landscape. This natural beauty creates a unique atmosphere that simply can't be replicated anywhere else. Attendees can watch the sunset behind the mountains as the band takes the stage, and feel the energy of the crowd as the music echoes throughout the valley.
In addition to its picturesque setting, Folsom Field is also known for its state-of-the-art sound system and unparalleled acoustics. The stadium's sound engineers are some of the best in the business, ensuring that every note and lyric can be heard with crystal-clear clarity. The sound travels through the stadium's open-air design, allowing for a more immersive experience. This means that attendees can feel like they're right in the middle of the music, even if they're seated at the back of the stadium.
Another reason Folsom Field is so magical for concerts is its size. With a seating capacity of over 50,000, the stadium provides an electric atmosphere that's hard to match. The sheer scale of the venue means that every concert feels like an epic event, and the energy of the crowd is palpable. Whether you're a die-hard fan or a casual listener, attending a concert at Folsom Field is an experience you won't soon forget.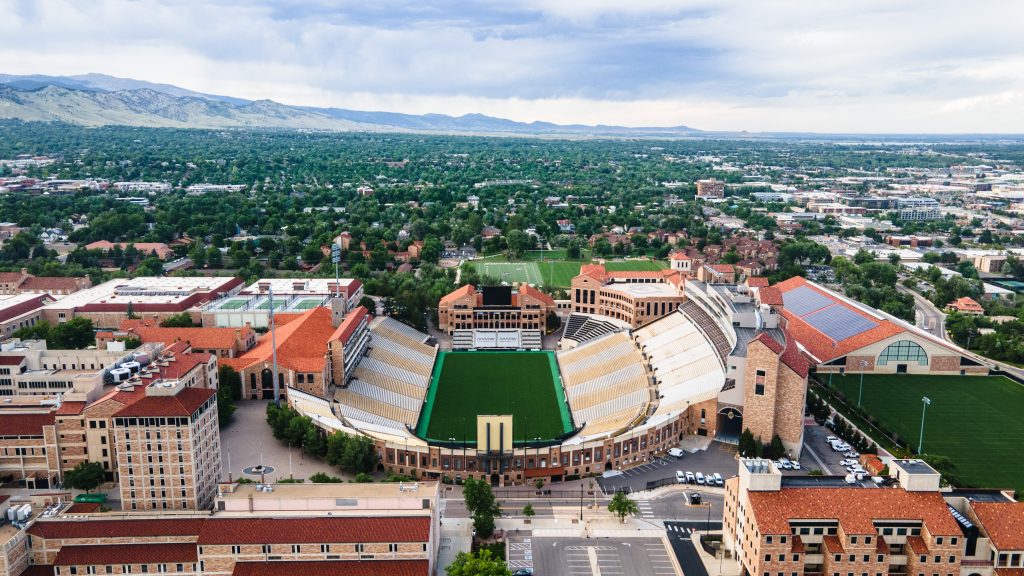 According to you Colorado.edu these are their top 10 performances.
1) Steve Miller Band, July 1969
2) The Grateful Dead, September 1972
3) Fleetwood Mac, May 1977
4) The Beach Boys, May 1978
5) The Rolling Stones, July 1978
6) Eagles, July 1978
7) Simon & Garfunkel, August 1983
8) Van Halen, July 1986
9) The Who, August 1989
10) Paul McCartney, May 1993
For a complete list go to: Concert Archives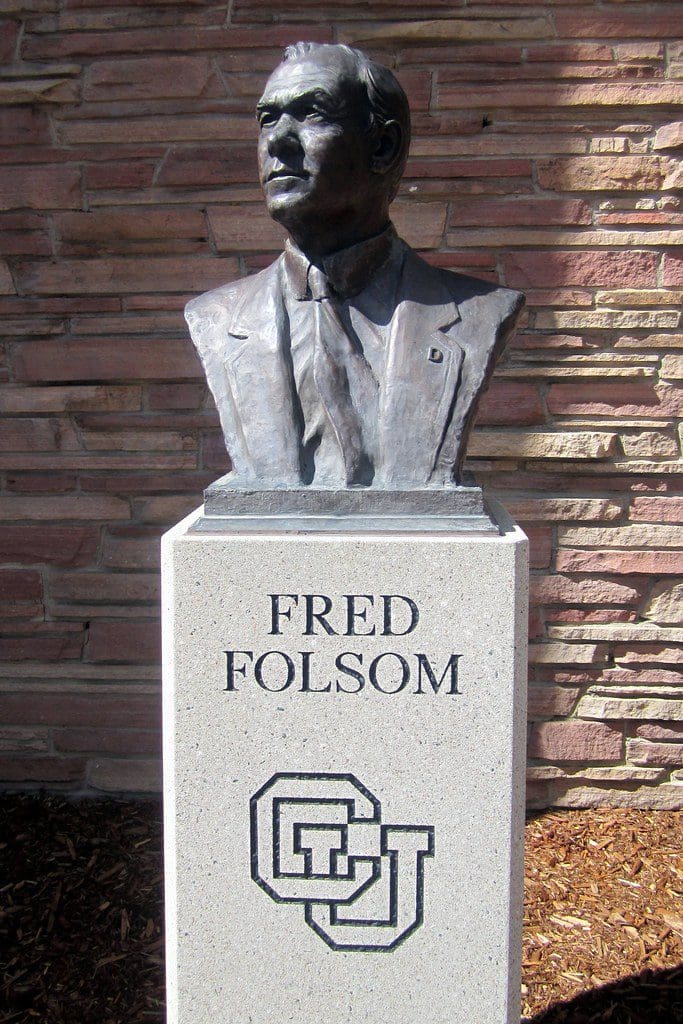 In conclusion, Folsom Field is one of the most magical places in the country to see a rock band. Its picturesque setting, state-of-the-art sound system, unparalleled acoustics, and size make it an unforgettable experience for any music fan. So if you have the chance to attend a concert at Folsom Field, don't hesitate – you won't be disappointed!