7 FREE Things to Do in Boulder
1. Celestial Seasonings Tour
The tea manufacturer is located in Boulder, on the appropriately named "Sleepytime Road" and offers free tours daily. Tourists can see what goes into the making of their tea, taste free samples, and experience the infamous Mint Room with all five of their senses.
2. Hike Chautauqua

Hike up to the flatirons that you can see from any point in Boulder in Chautauqua. This hiking area and open space is free to the public, and has trails with varying levels of difficulty to appeal to even the most seasoned hiking veteran.
3. Boulder Farmers' Market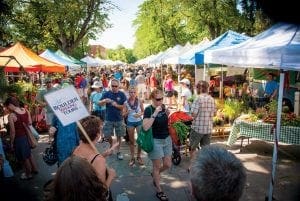 Named the No. 1 farmers' markets in the nation by USA Today, Boulder Farmers' Market is a must see on Saturday mornings or Wednesday evenings. The market runs seasonally, so check out the calendar to see when it is running and who the vendors are.
4. Boulder Museum of Contemporary Art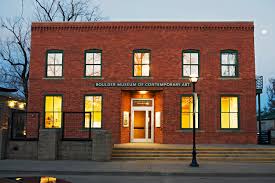 The Boulder Museum of Contemporary Art usually only charges a dollar, making it a steal anytime, but during the Boulder farmers' market the museum offers free admission on Saturday and Wednesday evenings. Exhibits are always changing, so be sure to stop by often.
5. Shopping at Pearl Street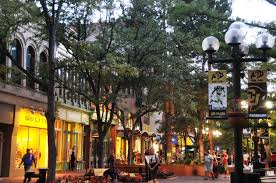 Pearl Street is always bustling, so even if you don't have the money to go shopping at the mall, there is always people-watching to do. There are also play areas for kids and there are frequently street performers, ensuring that Pearl Street always has something engaging to do.
6. Brewery tour
There are many breweries in Boulder that offer free tours, but my personal favorites are Avery Brewing and Boulder Beer Co. Come for the free samples, but stay to learn how beer is made and what makes Boulder brews so special.
7. National Center for Atmospheric Research
The National Center for Atmospheric Research would be nice enough on its own as a way to end a beautiful hike, but this research center also offers a killer bird's eye view of Boulder combined with a free tour and hands on visit to explain weather and the climate.