EmpowerGen: Amplifying the Voice of the Future
Shaping Tomorrow: Harnessing the Power of Youth
AboutBoulder.com is thrilled to announce an exciting development in our new weekly column, "EmpowerGen: Amplifying the Voice of the Future." Heidi Cuppari, a dynamic force in the realm of youth entrepreneurship, will be co-authoring this transformative column, with valuable contributions from insightful teens and young adults. We're also delighted to welcome Summer Cuppari Gould, a recent Fairview High School graduate and a soon-to-be freshman at the University of Colorado Leeds Business School, as a contributing editor and production assistant.
Summer, an entrepreneur and changemaker since the tender age of 7, helped her mom Heidi create and launch Dream Tank. Her robust experience, which includes representing youth as a climate delegate at the United Nations, will add significant depth and understanding to our discourse about today's youth. 
"EmpowerGen" aims to reshape the narrative surrounding the state of today's youth. It's not about doom and gloom, a theme all too common in today's world. Instead, we focus on the hope, creativity, and power within each young person to craft a brighter future. As highlighted in the enlightening article, "Beyond Doom and Gloom: Teaching Climate Change to Foster Empowerment", focusing on positive, empowering narratives significantly improves mental health and overall quality of life. 
Our mission is twofold: to amplify the voices of the young generation and to provide valuable insights to parents, businesses, and philanthropic leaders eager to understand their mindsets and ideas. With Heidi's guidance and Summer's unique insights, we aim to inspire confidence in young people, spotlighting their struggles, victories, and unique perspectives.
"EmpowerGen" isn't just a column, but a dynamic platform where youth can confidently express their thoughts and ideas. Our goal is to underscore the message: "You Have A Voice." With Summer onboard, we're confident that her personal journey and her role in "EmpowerGen" will encourage more youth to raise their voices, infusing fresh energy and new directions into our lives and missions. 
We're also proud to announce our collaboration with PeaceJam and their Billion Acts of Peace initiative. PeaceJam is an international education program that connects youth with Nobel Peace Prize Laureates, inspiring them to create positive change in themselves, their communities, and the world.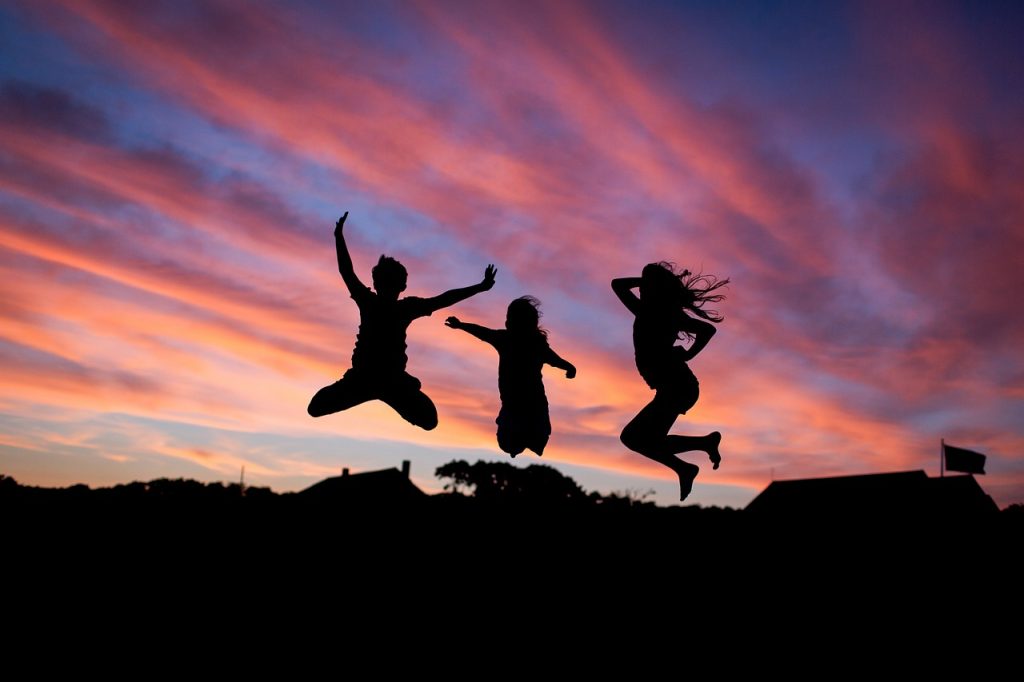 In addition to our "EmpowerGen" column, we encourage you to check out the "CU Buff Stuff" page for more student-centered content.
Stay tuned for weekly posts of "EmpowerGen: Amplifying the Voice of the Future" as we embark on this exciting journey of mentoring, empowering, and shaping tomorrow's leaders. It's more than a column; it's the start of a youth-led movement for change.