The Best Pasta in Boulder Can Be Found at This Restaurant
Boulder, Colorado, is a city that is famous for its scenic beauty, outdoor activities, and diverse food scene. One of the best things about Boulder's food scene is the plethora of excellent Italian restaurants that offer delicious pasta dishes. However, one place stands out from the rest – Pasta Jay's, which is widely considered to be the best place for pasta in Boulder.
Firstly, Boulder's environment is perfect for growing fresh ingredients that are crucial for preparing great pasta dishes. Boulder's local farmers market provides fresh and organic produce that is used by Pasta Jay's to create their signature dishes. Pasta Jay's uses only the freshest and highest quality ingredients to create its pasta dishes, and this is why their food stands out from the rest.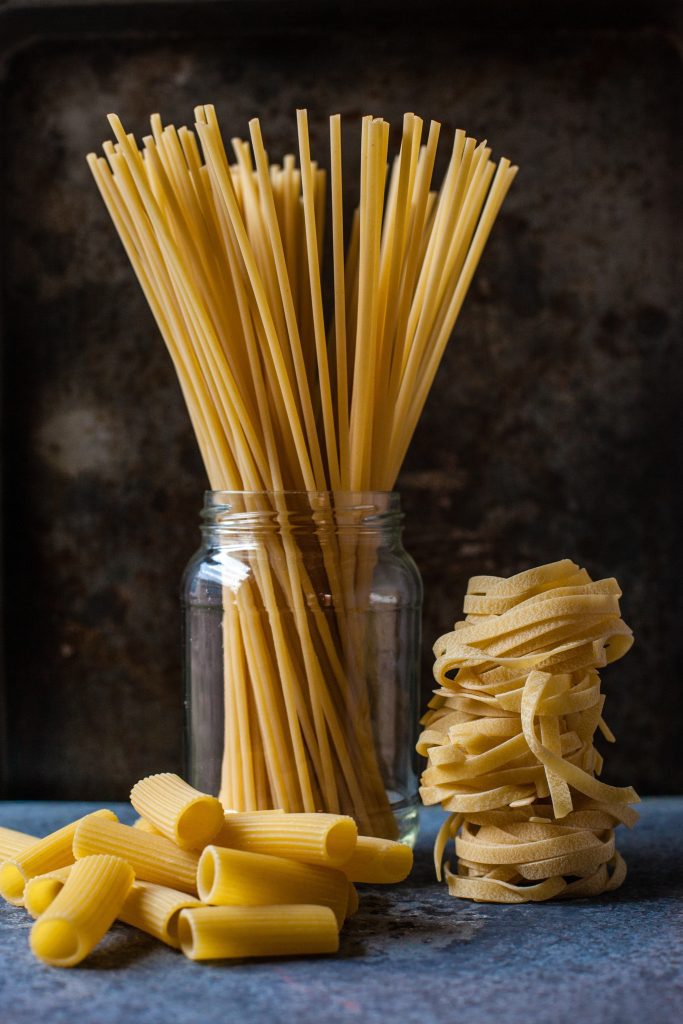 Secondly, Pasta Jay's offers a diverse range of pasta dishes that cater to everyone's tastes. They have classic Italian dishes such as spaghetti with meatballs and fettuccine alfredo, as well as more innovative dishes like their famous lobster ravioli and spicy seafood linguine. Pasta Jay's also offers gluten-free and vegetarian options, making it an inclusive restaurant that caters to everyone's dietary requirements.
Thirdly, the atmosphere of Pasta Jay's is unbeatable. The restaurant is warm and inviting, with an open kitchen that allows you to see your food being prepared fresh right in front of you. The staff is friendly and knowledgeable, and they always make you feel welcome. The restaurant is perfect for a romantic dinner for two, a night out with friends, or even a family meal.
Lastly, the history and tradition of Pasta Jay's add to the overall experience. The restaurant has been around for over 30 years and has become a staple of the Boulder community. It is a family-owned business that prides itself on its traditional Italian recipes that have been passed down through generations. The restaurant has a strong sense of community and supports local charities and events.
In conclusion, Boulder is a great place for pasta because of its fresh ingredients, diverse food scene, and excellent Italian restaurants. However, Pasta Jay's stands out from the rest because of its high-quality ingredients, diverse menu, inviting atmosphere, and strong sense of community. If you're looking for the best pasta in Boulder, then Pasta Jay's is the place to go.