5 Valentines Day Hikes to Take With Your Sweetheart & Making it Special
Looking to earn some points with your main squeeze for thoughtfulness and originality? Take your valentine on a hike this long weekend and make it special with these trips and tips.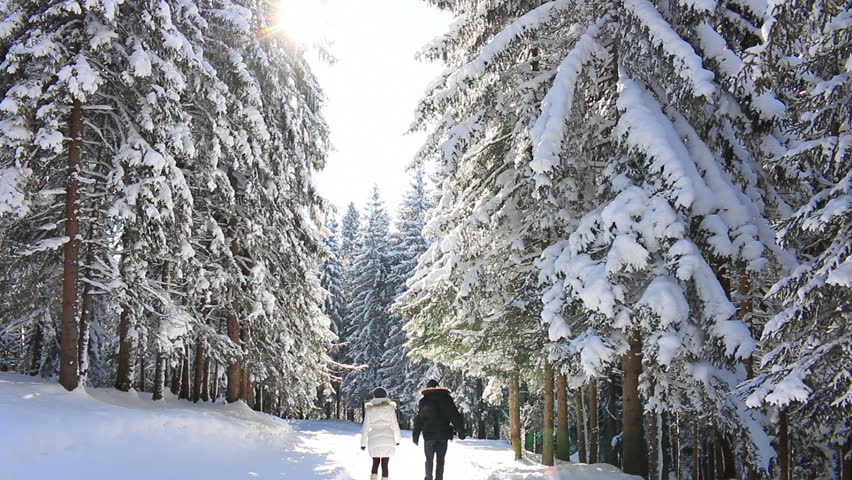 Snowshoeing Hikes
1. Hessie Trailhead: From the Hessie trailhead you can walk a short ways in to a waterfall or make it a 3 mile round trip to Lost Lake. Snowshoeing can be very tiring compared to regular hiking or walking, so be very considerate of your Sweetheart's energy levels. However it is a great way to see nature during the winter season.
2. Rocky Mountain National Park: The park might be a popular stop this weekend but if you are going on an actual hike you likely won't find too many others out on the trails. And there are sledding hills set up inside the park for you to play on after your hike!
Non-snowy Hikes
Well since it has been so warm this week, many of the trails around Boulder have melted away. For any non-canyon trails, its a safe bet that you will have a somewhat clear path to hike.
3. Hog-back Ridge Trail: This hike in North Boulder will be very exposed to the sun, so it should be nice and warm this weekend. The hike is a bit steep so be prepared for a little work out.  You can sit on a bench with your honey and look out over Boulder perhaps while sipping some hot cocoa.
4. Coot Lake: A nice walk around the lake with several benches for your and your pumpkin to take in a great view of the Flatirons.
5. Legion Park: Take a super short hike down from the parking lot of Legion Park (in east Boulder on Arapahoe) and you are on a rarely used trail with a beautiful overlook. The trail is so short most people only come to the parking lot for a good view of the mountains, so you likely won't be bothered. From the trail you are right over Valmont Reservoir and you can watch the wildlife that roam the area. This spot is really good for those who don't want to drive or hike very far but still have a pretty place to enjoy nature with their special someone.
How to Make it Special
Sleeping pad: Bring a sleeping pad so that you can sit down next to each other even if its wet. If you only have inflatable ones, you can still use that without blowing it up.
Insider knowledge: Impress your boo with knowledge of the great outdoors. Bring a bird guide and some binoculars to look for birds on your outing, look up animal tracks so you can identify any you see in the snow, or ahead of time check out the history of your destination so you can rile your sweetie with tales of heroic pioneers
Warm beverages: Pack a thermos of hot chocolate, tea, or coffee to keep you and your sugarkins warm
Snacks: Bring some yummy snacks with you- save the full meal for later. In the spirit of the holiday, you can't go wrong with chocolate covered strawberries. But other nice ideas include good cheese and crackers, grapes, cookies, muffins, cuties (for your cutie of course), apple slices with caramel dip, and or hummus and carrots.
Change of clothes: If you guys are going anywhere immediately afterwards be prepared with an extra set of clothes in case you get wet in a spontaneous snowball fight.
Now get out there!