Boulder Ice Skating Escapade: Discover the Cool Scene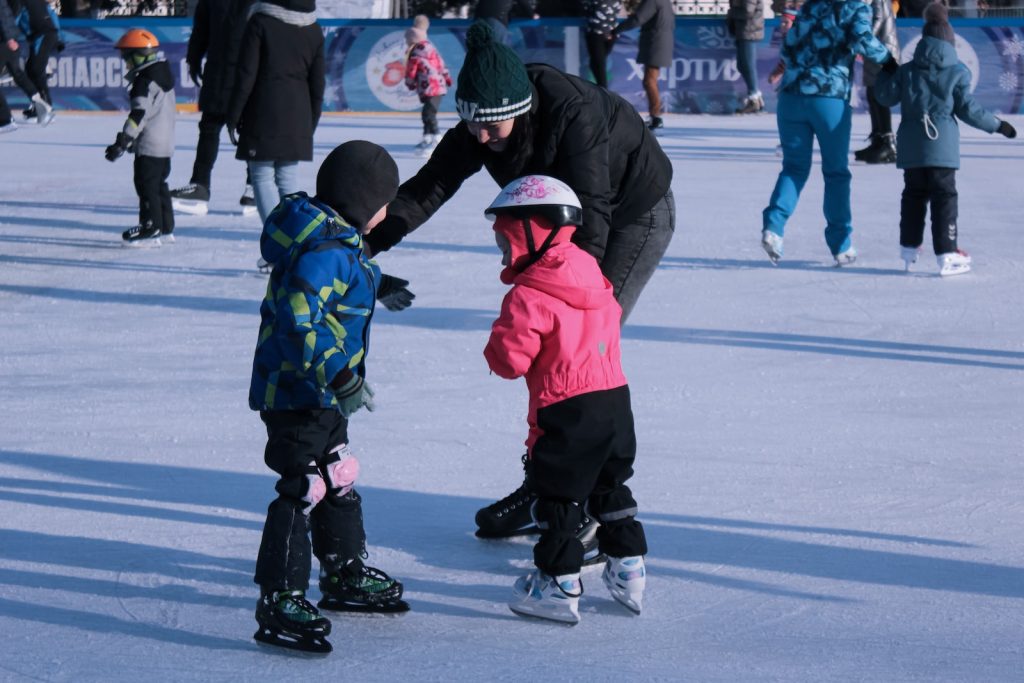 Are you looking for a winter activity that's both fun and relaxing? Then you should check out the chilled out ice skating scene of Boulder, Colorado! This charming city has some of the best ice skating spots in the country, boasting beautiful scenery, friendly locals, and a laid-back atmosphere. In this blog article, we'll explore the wonderful world of ice skating in Boulder, Colorado. From the best skating rinks to the best places to grab a hot cocoa, we'll give you all the information you need to make the most of your ice skating experience. So, grab your skates and let's get started!
Discovering the Unique Ice Skating Opportunities of Boulder
Boulder, Colorado is a great place to explore ice skating opportunities. With a number of rinks and outdoor skating areas, the city offers plenty of options for those looking to get a taste of the ice skating scene. From public rinks to private clubs, there's something for everyone in Boulder.
For those looking for a more traditional ice skating experience, the city of Boulder also has several indoor rinks. From public rinks to private clubs, there are plenty of places to practice your moves and enjoy the ice skating atmosphere. Whether you're looking for a place to practice your skills or just want to have some fun, the indoor rinks in Boulder offer something for everyone.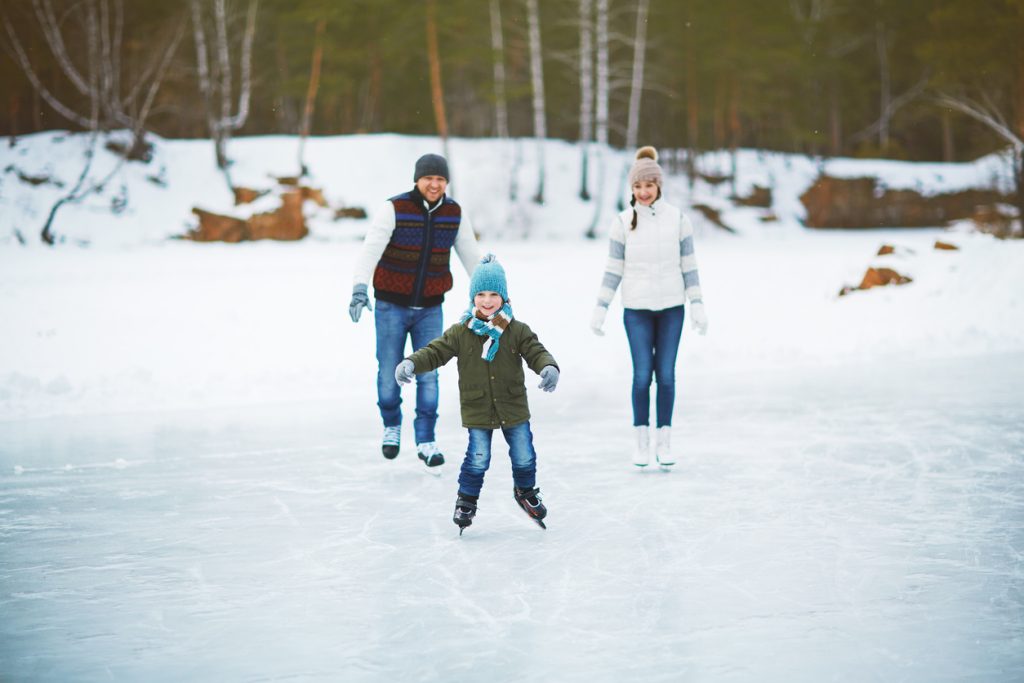 According to the most recent Yelp reviews these are top rated ice-skating rinks in Boulder County:
Ice Centre At the Promenade

Rating: 3.9 (23 reviews)
Category: Skating Rinks

Longmont Ice Pavilion

Rating: 5.0 (1 review)
Category: Skating Rinks

Winter Skate

Rating: 1.8 (5 reviews)
Category: Skating Rinks

Erie Ice Rink

Rating: 1.0 (1 review)
Category: Skating Rinks

Pure Hockey

Rating: 4.6 (20 reviews)
Category: Hockey Equipment$$
The Joys of Gliding Through the Rockies
Boulder, Colorado is an ideal destination for ice skating enthusiasts. With its rolling hills, majestic mountains, and stunning views, it's no wonder that there are so many great places to skate in the area. Whether you're a beginner or a seasoned pro, you're sure to find a rink to fit your needs in this beautiful city. So grab your skates and hit the ice for some fun in Boulder!