Buff Pride on Full Display: Boulder's Ultimate Game Day Experience
Boulder, Colorado, stands as a shining gem among the nation's top destinations for game day experiences. This vibrant city, nestled at the foothills of the majestic Rocky Mountains, offers a unique blend of natural beauty, passionate fans, and occasional celebrity sightings that make it an unrivaled place to celebrate sports.
First and foremost, Boulder's natural surroundings set the stage for an unforgettable game day. The backdrop of the Rocky Mountains provides a breathtaking vista, with snow-capped peaks glistening in the distance. Whether it's a crisp fall afternoon or a sunny spring day, the scenery alone makes attending a game in Boulder a memorable experience. The city's commitment to environmental sustainability further enhances its allure, as eco-friendly transportation options and green spaces add to the overall appeal.
What truly sets Boulder apart is the dedication of its fans. The University of Colorado Boulder's Buffaloes enjoy unwavering support from their local community. When game day arrives, the streets are adorned with the team's colors, and the atmosphere is electric. The Folsom Field stadium becomes a sea of black and gold, echoing with cheers and chants that can be heard throughout the city. This level of enthusiasm and unity among fans is infectious, making even casual spectators feel like part of something special.
Additionally, Boulder's charm attracts not only die-hard sports enthusiasts but also celebrities seeking a more intimate and relaxed game day experience. It's not uncommon to spot well-known personalities in the crowd, adding an extra layer of excitement to the event. The opportunity to rub shoulders with celebrities and share the thrill of victory or the agony of defeat with them is a unique aspect of game day in Boulder.
Beyond the game itself, Boulder offers a diverse range of dining options and cultural experiences. Foodies can explore the city's vibrant culinary scene, from farm-to-table restaurants to food trucks offering gourmet delights. The city's thriving arts and culture scene provides ample entertainment before or after the game, whether it's a visit to a local art gallery, a live music performance, or a theater production.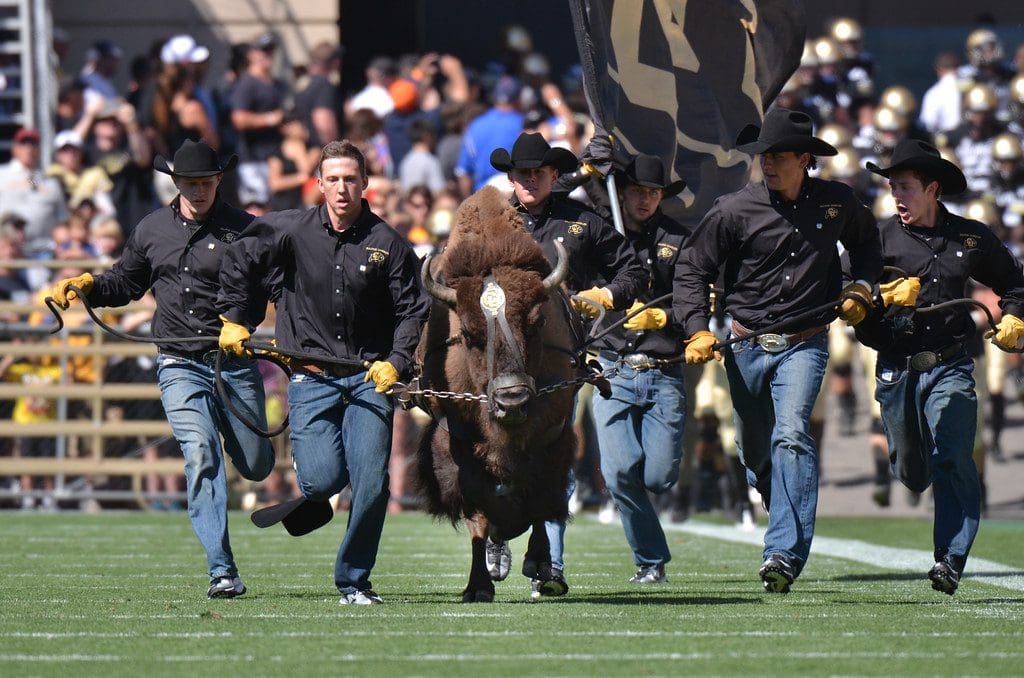 In conclusion, Boulder, Colorado, is undeniably one of the best places in the nation for game day celebrations. Its natural beauty, devoted fans, and the occasional appearance of celebrities create a game day experience that's truly exceptional. Whether you're a sports fanatic or simply looking for a memorable day out, Boulder's game day festivities have something special to offer for everyone.