Buffaloes Are Back! College GameDay Returns to Boulder After Decades
LIVE FROM THE UNIVERSITY OF COLORADO
Show Location: TBD
Saturday, Sept 16 | 9 AM — 12 PM ET
The return of College GameDay to CU Boulder after 27 years is an honor and privilege for the university and its football fans. This iconic ESPN show last visited in 1996, making this occasion momentous. The campus buzzes with excitement as fans prepare to showcase their Buffaloes pride on national television. This opportunity provides CU Boulder with immense national exposure, highlighting the university's vibrant spirit and football tradition. It's a chance to unite the community, celebrate the team, and demonstrate the unique culture that makes CU Boulder special. With a packed Folsom Field and a passionate fan base, this GameDay promises to be unforgettable.
College GameDay Built by The Home Depot on ESPN is the premier pre-game show for college football. From early September to the College Football Playoff National Championship in January, the show visits a different college campus or game venue each week of the season. ESPN selects the locations, which are normally disclosed a week in advance, depending on competitive matches, rivalries, and other criteria.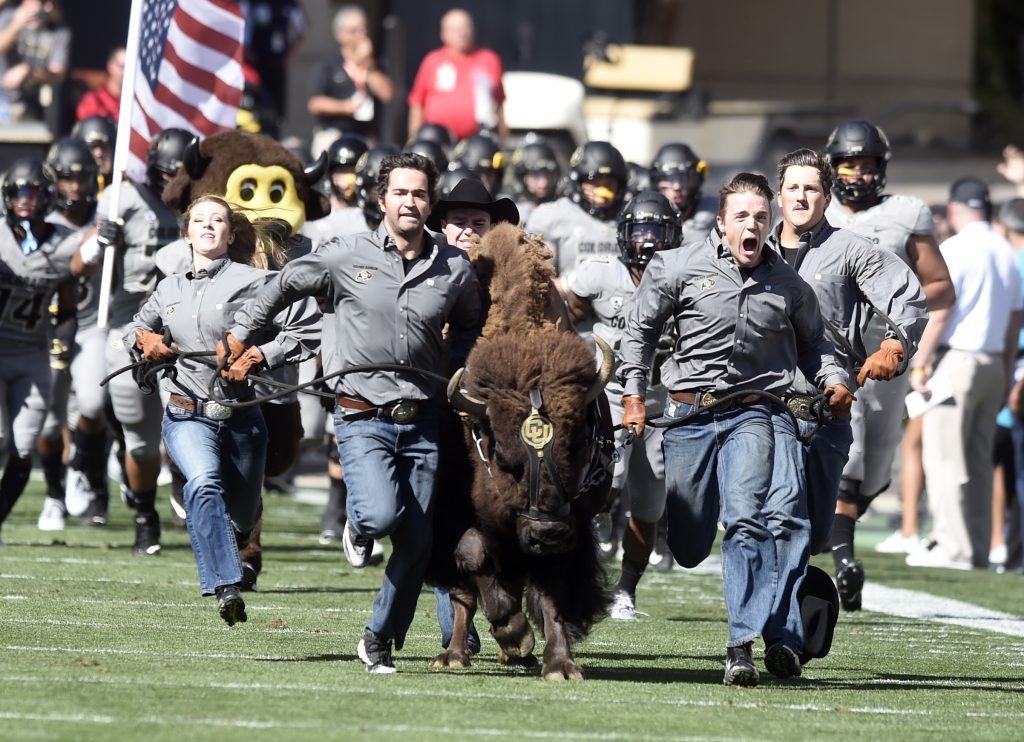 Students and fans can get a close-up view of the show by standing in the pit directly adjacent to the stage. All fans are selected on a first-come, first-served basis. Students admitted to the pit should wear school colors and wear a numbered wristband. ESPN security measures and policies apply to all participants.