Events in Boulder for the Week of 08/12
1. Wine club tasting at Spruce Farm & Fish
08/14
6 pm to 7:30 pm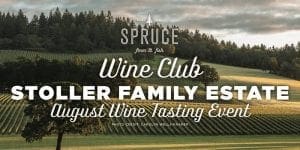 Join Spruce Farm & Fish on the 14th for their August wine tasting. There will be four wines available that are paired with appetizers. Receive a complimentary wine club membership for one month by attending a tasting.
2. DRAFT at Neptune Mountaneering
08/15
6 pm to 8 pm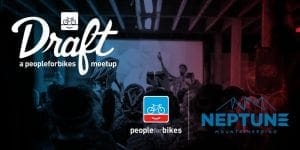 Come debate and learn about everything there is to know about bikes at DRAFT, sponsored by PeopleForBikes. The event will include beer, banter, speakers, program, and more beer and banter afterwards.
3. Arcana Moon at Arcana
08/12
5 pm
Chef Duncan Holmes and his team will be taking over Arcana to provide a high-class, front row seat to a master making a full course meal. There will be wine paired with 8 courses, and tickets start at $175.
4. Taj Mahal Quartet at Chautauqua Auditorium
08/12
Doors: 6 pm, show 7 pm
Taj Mahal has been performing for over 50 years, and this year he's bringing the blues to Boulder. Taj Mahal will also be bringing Marc Cohen and special guest Blind Boys of Alabama. Tickets start at $53.
5. Third Thursday Improv at 1290 Folsom Ave.
08/15
Third Thursday Improv is looking for your suggestions to make this night a success. Third Thursday Improv counts on audience suggestion to help with the performance, so stop by for only $10 to help local performers with their skills.