Faces of Boulder – Pic of the Day!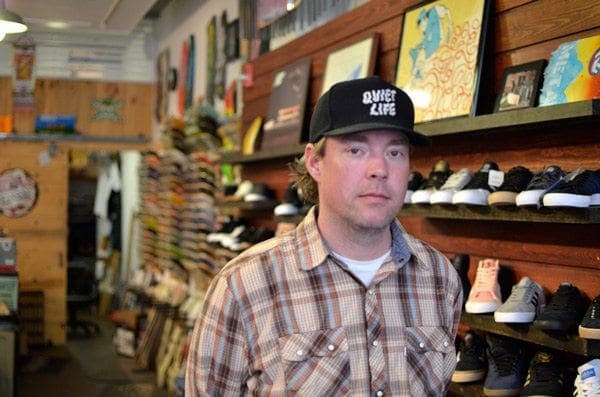 "Skating in general is an individual activity so people might think that there isn't much of a culture or community, but we do come together.
I remember when friend of mine was going through his final stages of ALS. To keep him out of a nursing home, some of the Boulder skating community came together to help fund the medical care so that he could live out his final days in the comfort of this own home.
Skaters might have been thought of as punks, not educated, and be up to no good but I think the story has changed."
-Sam