Top 6 Winter Activities in Boulder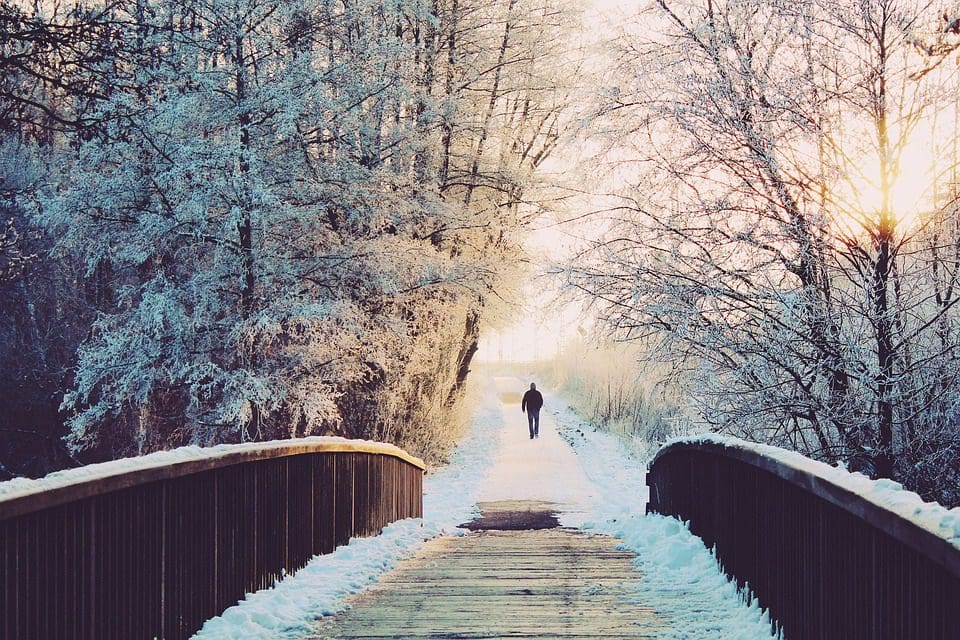 Boulder, Colorado is one of the best places to visit in the winter time for a variety of reasons. First, the city is surrounded by stunning natural scenery, including the Rocky Mountains, which are especially beautiful when covered in snow. Visitors can enjoy a variety of winter sports.
In addition to winter sports, Boulder has a thriving cultural scene, with a variety of museums, galleries, and performing arts venues. The city is home to the University of Colorado Boulder, which hosts numerous events throughout the winter months, including concerts, lectures, and sporting events.
Top rated winter activates in Boulder:
Skiing and Snowboarding: Boulder is located near several popular ski resorts, including Eldora Mountain Resort and Arapahoe Basin Ski Area. These resorts offer a variety of ski and snowboard terrain for all skill levels.
Snowshoeing: If you prefer a more low-key winter activity, snowshoeing is a great option. There are many trails in and around Boulder that are perfect for snowshoeing, including the Boulder Creek Path and the Betasso Preserve.
Ice Skating: The downtown Boulder outdoor ice skating rink is a popular spot during the winter months. The rink is open from November to February and offers skate rentals, hot chocolate, and a festive atmosphere.
Winter Hiking: If you're up for a challenge, winter hiking can be a rewarding activity. Popular trails for winter hiking include Chautauqua Park and Mount Sanitas, but be sure to check trail conditions before heading out.
Hot Springs: After a long day of winter activities, relax in one of Boulder's nearby hot springs, such as Indian Hot Springs or Hot Sulphur Springs.
Winter Festivals: Boulder hosts several winter festivals throughout the season, such as the Boulder International Film Festival and the Boulder Polar Plunge.
Overall, Boulder has plenty of winter activities to choose from, whether you prefer to hit the slopes or take a more relaxed approach to winter fun.