Boulder's Dog of the Day!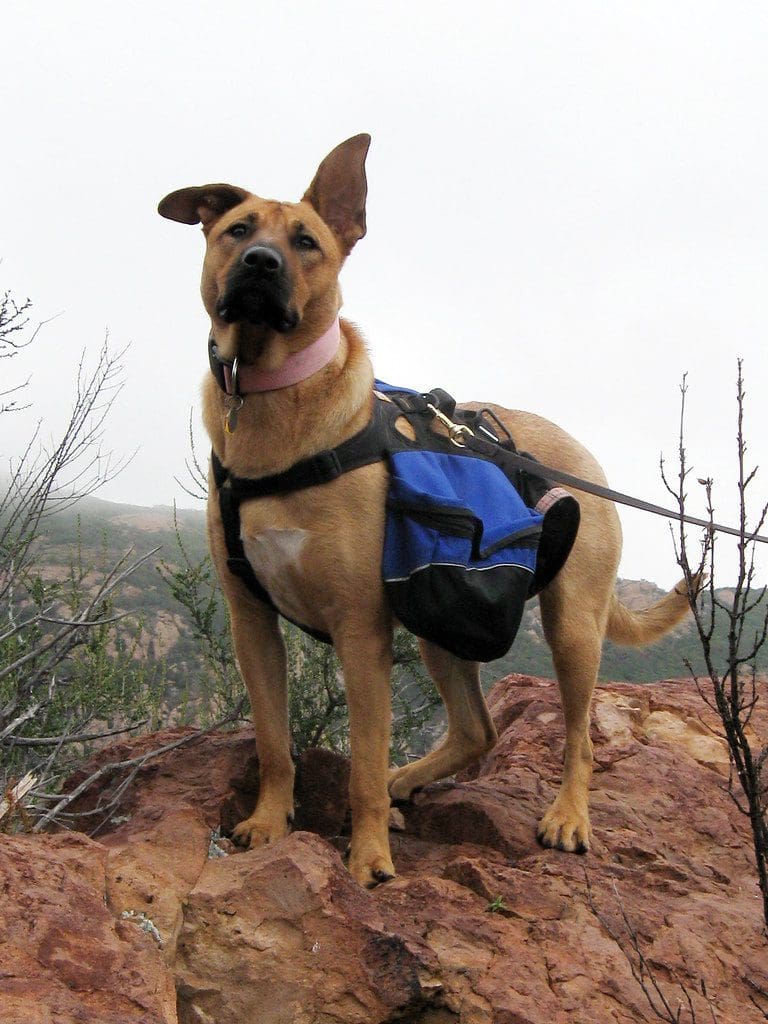 Boulder, Colorado is widely regarded as one of the most dog-friendly cities in the United States. This city has consistently been ranked among the top ten in dog-friendly cities by several publications, including Dog Fancy Magazine, USA Today, and Dogster Magazine. There are several reasons why Boulder has earned this reputation.
First and foremost, Boulder has a plethora of dog-friendly parks and open spaces. With over 300 days of sunshine each year, Boulder offers a year-round playground for dogs and their owners. Some of the most popular parks for dogs include the Boulder Reservoir, Chautauqua Park, and the Valmont Dog Park. These parks offer a variety of amenities, including dog swimming areas, off-leash areas, and dog-friendly trails.
In addition to its parks, Boulder also has several businesses that cater to dogs. Many shops and restaurants have outdoor patios where dogs are welcome, and several businesses offer dog-friendly products and services, including doggy daycare, grooming, and training.
Boulder also has a strong culture of responsible pet ownership. The city has strict leash laws and requires that all dogs be licensed. This helps to ensure that dogs are well-behaved and under control while in public spaces.
Overall, Boulder's commitment to providing ample space for dogs to play and exercise, along with its culture of responsible pet ownership, make it a top choice for dog owners looking for a pet-friendly city to call home.