Why Boulder is a Great Place for Families to Live
Boulder, Colorado is a city that has received numerous accolades for its quality of life, outdoor recreational opportunities, and family-friendly environment. It is a wonderful place to raise a family, with a plethora of activities to engage in with children of all ages.
One of the words that best describes Boulder as a family-friendly city is "inclusive." Boulder is a welcoming community that values diversity and offers opportunities for people of all backgrounds and abilities to come together. This inclusivity can be seen in the many events and activities offered throughout the city, from festivals and parades to community sports leagues and educational programs. Boulder is also home to many organizations that provide support for families, including childcare centers, parent support groups, and youth-focused nonprofits.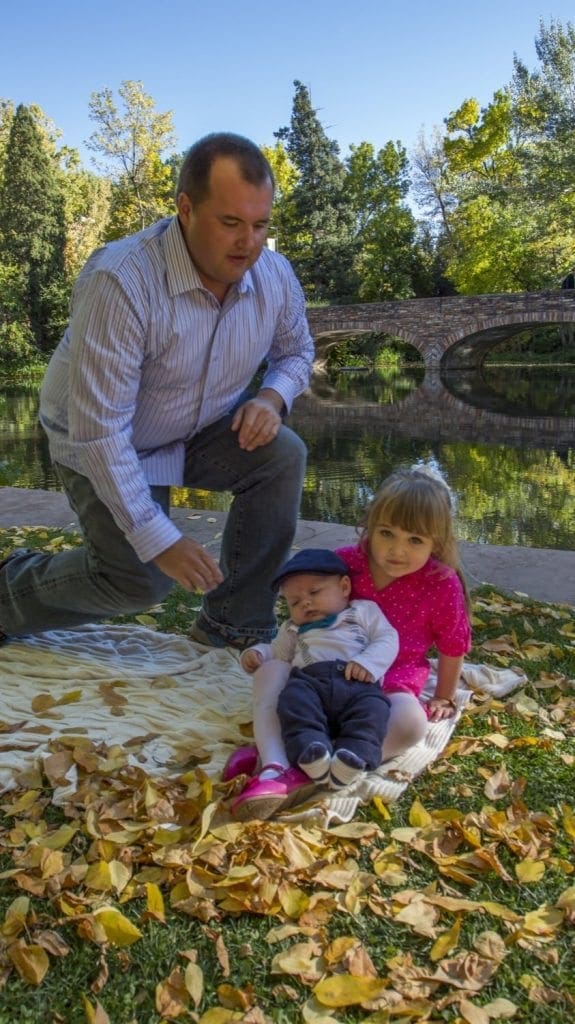 Another word that comes to mind when thinking about raising a family in Boulder is "outdoorsy." Boulder is surrounded by natural beauty, with stunning views of the Rocky Mountains and numerous parks and trails to explore. From hiking and mountain biking to rock climbing and skiing, there is no shortage of outdoor activities for families to enjoy. Boulder also has a strong commitment to sustainability, with many initiatives aimed at protecting the environment and encouraging sustainable practices, which helps instill a sense of environmental responsibility in children.
Finally, Boulder is a city that values education and innovation, with a strong emphasis on science and technology. This is reflected in the many educational programs and opportunities available for children, including museums, science centers, and technology camps. Boulder is also home to the University of Colorado, which offers numerous resources and programs for families, including sports clinics, science workshops, and art classes.
When it comes to things to do with children in Boulder, the options are endless. Families can take advantage of the city's many parks and playgrounds, including the Boulder Creek Path, which is a popular spot for biking, walking, and picnicking. The Boulder Farmer's Market is another great option for families, with a wide selection of fresh produce, artisanal products, and live music. For those interested in science and technology, the Fiske Planetarium and the Butterfly Pavilion are both popular destinations. And of course, no visit to Boulder is complete without a trip to the iconic Flatirons, which offer breathtaking views of the city and surrounding mountains.
In conclusion, Boulder is a city that offers a wonderful environment for families to grow and thrive. With its inclusivity, outdoor recreation opportunities, and strong commitment to education and innovation, it is no surprise that Boulder has received so much recognition as a top place to raise a family.