6 Packing Tips When Flying With Children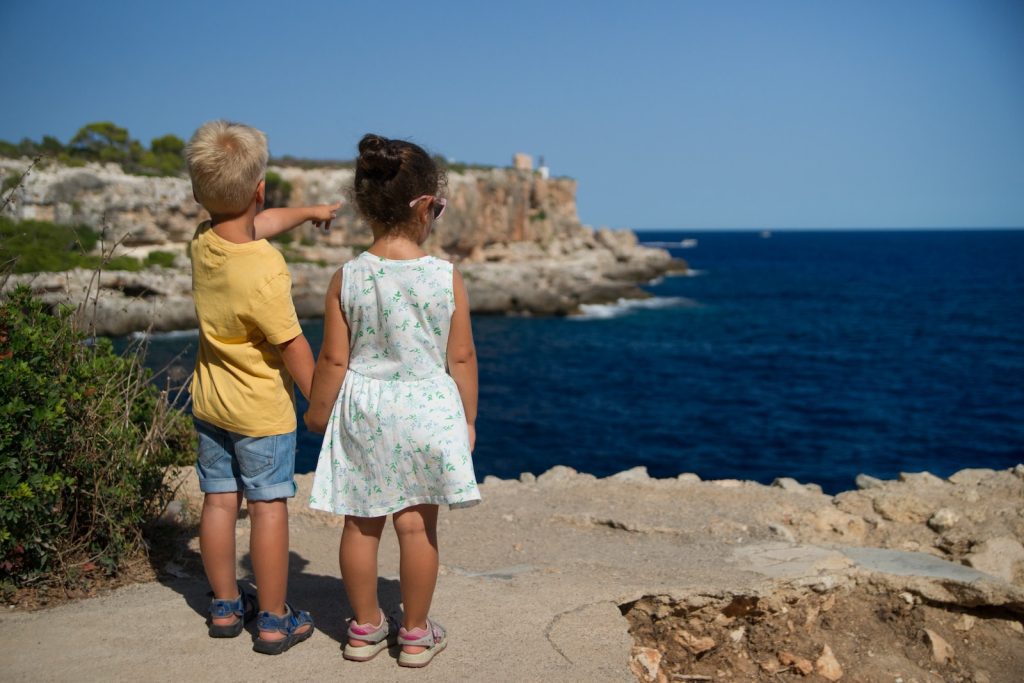 Flying with kids, especially young ones, can be difficult. If packing for a family trip increases your anxiety, here are six valuable tips to help make the process more manageable and less stressful.
Select your bag strategy
When traveling with children, efficiency is essential. Before starting the packing process, establish a bag strategy that suits your family's needs. Will you be checking all your bags or flying with carry-on only? If you have small children, having one large luggage and a carry-on filled with essentials is ideal.
Alternatively, if your children are old enough, you can have them bring their own bags so you don't need to worry about lost checked-in baggage. Opt for bags that fit under the airplane seat so you or your kids can easily reach them.
Invest in travel-friendly children's essentials
Instead of packing bulky children's gear, bring fewer or smaller equipment. For instance, rather than bringing a 30-pound all-terrain stroller, opt for a compact one that weighs less. If your child is not yet very mobile, you can use a baby carrier instead of a stroller to free your hands for more essential tasks.
To make it more manageable, you can rent children's gear in your destination country. From high chairs, cribs, and strollers to playpens and car seats, various rental companies worldwide offer a wide array of quality children's gear to help make your family trip more comfortable and hassle-free.
Use packing cubes
Regardless of the number of items you plan to bring, it is essential you pack them properly. Instead of simply folding and assembling everything neatly, invest in travel packing cubes to help you become more organized. These space-saving solutions not only improve luggage organization but also protect your clothes from harmful elements. Give each family member his own packing cube and let them pack their own clothes.
Pack less
One significant mistake of some parents is packing more than necessary. While you want to avoid burdening yourself with forgotten items, bringing a lot of belongings makes moving around more complicated. It also increases your chances of exceeding your allowable luggage weight limit. Make a packing checklist and filter your non-negotiables. Pack durable and light footwear that you can wear for various purposes.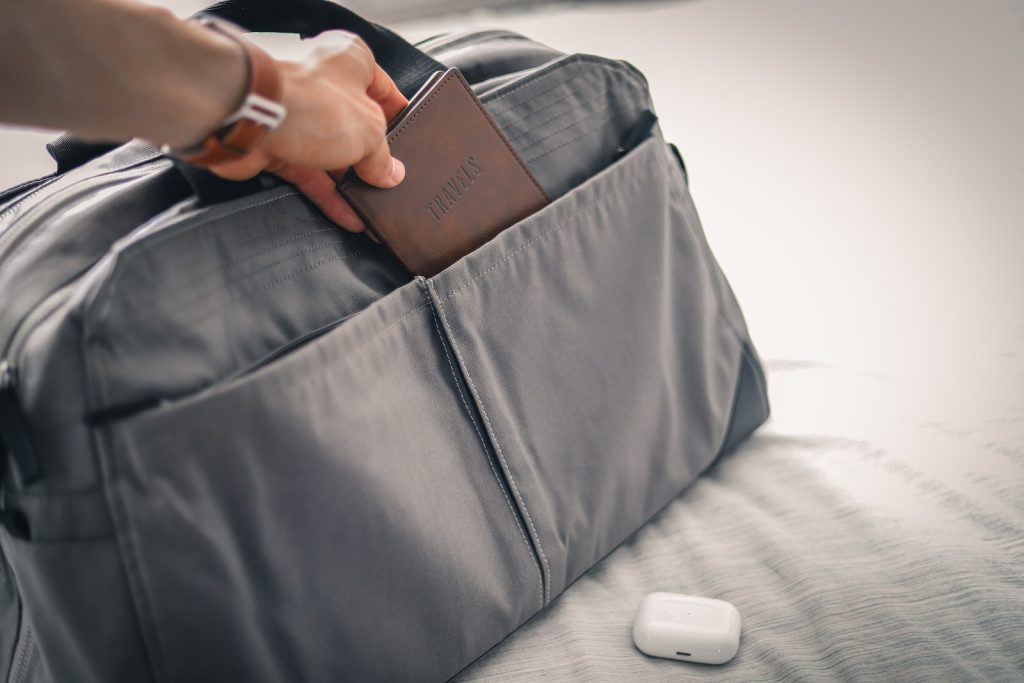 Plan to do laundry
Plan on doing laundry so that you don't need to equate the quantity of your clothing to your trip's duration. Bring clothes made with quick-drying fabrics and stick to a basic color palette. Pack a laundry soap so you can hand wash your clothes at the end of the day. You can also bring laundry detergent and look for a laundry service near your accommodation to reduce handwashing and guarantee you'll have fresh clothes you can re-wear.
Limit toys
While toys help keep children entertained, limit the toys you'll bring and ensure they are
travel-proof. Restrict it to one toy per child and select those that will stand airplane turbulence and other unexpected flying situations.
Packing for a family trip can be easy. Take note of these tips, and enjoy each moment with your little ones.