Access to Green Space is a Predictor of Well-being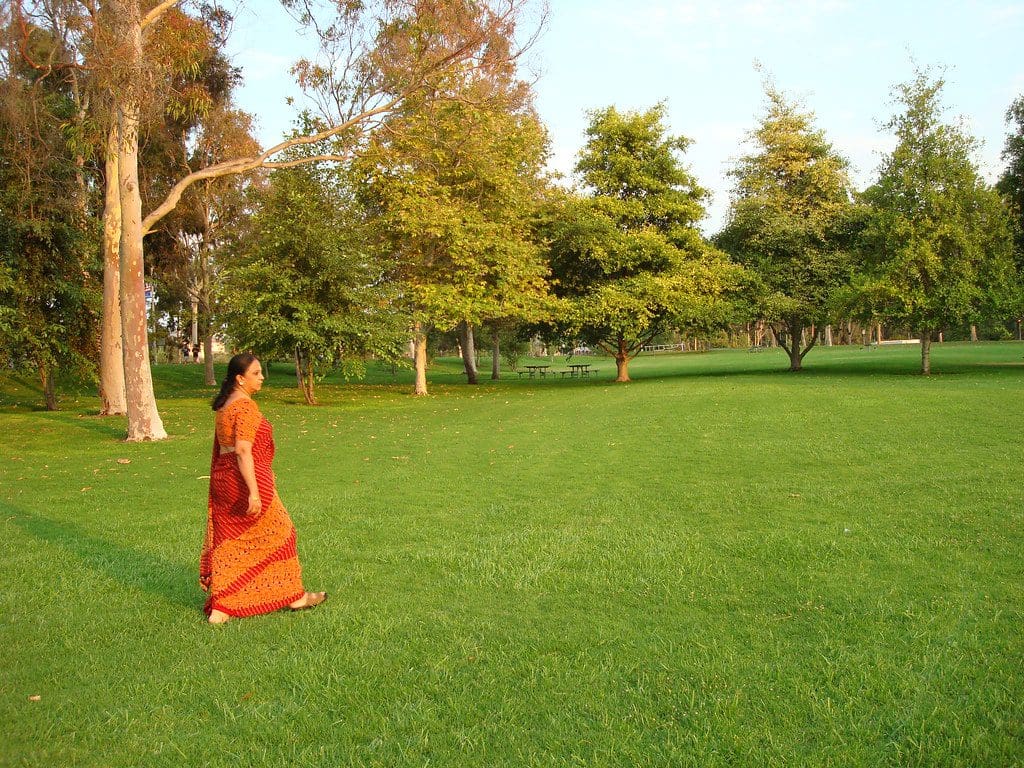 People often struggle to find ways to preserve health and happiness when they live in stress-inducing urban environments. Recent research suggests parks have a unique capacity to enhance physical health and foster a sense of community for city dwellers.
A study published in the American Journal of Preventive Medicine and the International Journal of Environmental Research and Public Health, used information from the Gallup-Healthways Well-being Index, the U.S. sensus Bureau, and a variety of other sources and combined this analysis with city-level data on park quantity, quality and accessibility provided by the Trust for Public Land. This research pointed to a positive relationship between parks and green space and a number of direct and indirect health benefits.
Minneapolis, MN leads the nation's metropolitan areas in providing the best overall access to well-equipped and serviced public parks and recreation. In Minneapolis, almost everyone lives within a 10-minute walk of a good public park. More than 220 mayors across the U.S. have signed on to support a project to bring Minneapolis-type benefits to every resident in the country: access to a park within a half mile walk. The project, a partnership between the National Recreation and Parks Association and Urban Land Institute, may play a role in some important public health issues.
Research suggests that community green spaces can reduce violent crime; counter stress and social isolation; improve concentration for children with attention deficit disorder; enhance relaxation; and promote self-esteem and resilience.
Most Americans who live in cities and their suburbs, have a park within a 10-minute walk; however, 110 million Americans don't have this access. The Trust for Public Land uses a ParkScore® to evaluate the effectiveness of an urban park system in a community.  The components of the score are based on four criteria:
Acreage. A city earns points for acreage based on two equally weighted measures – median park size and park land as a percentage of city area.
Investment. City's earn points for investing in their park system, based on total spending per resident.
Amenities. Points are awarded for the availability of six park amenities including basketball hoops, dog parks, playgrounds and recreation centers.
Access. Points are awarded based on the percentage of the population living within a half-mile walk of a public park. The park must be entirely within the public road network and uninterrupted by physical barriers such as highways, train tracks, and rivers.