Boulder Transformed Me: Unleashing a New Life in Colorado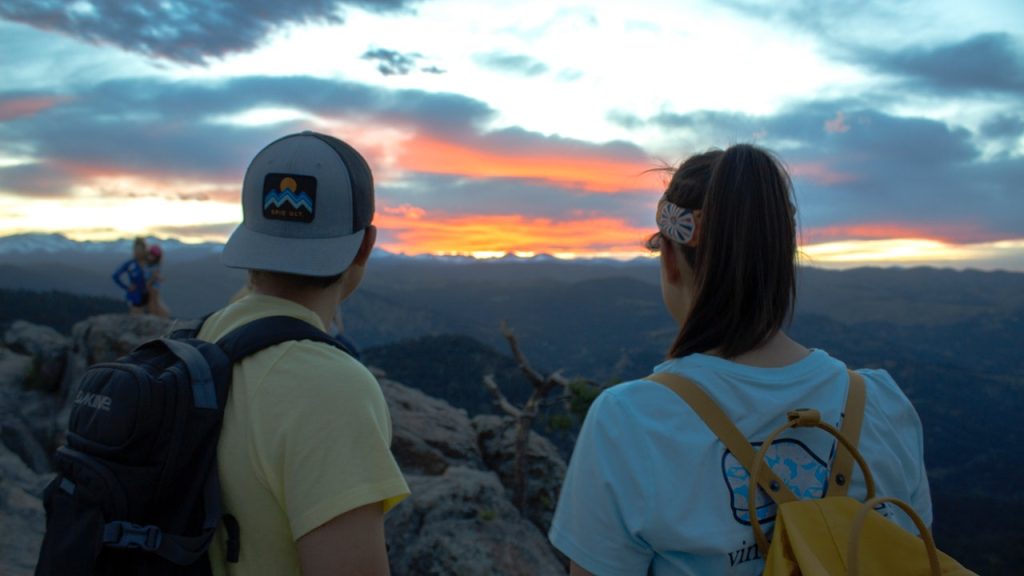 Moving to a new city can be a daunting experience for many, but for me it was an exciting opportunity to start a new life. After much deliberation, I decided to take the plunge and move to Boulder, Colorado. Little did I know how much my life would be transformed by this decision. In this blog article, I will share with you my reasons why I chose to make the move and how Boulder, Colorado has changed my life in positive and unexpected ways. So, join me as I embark on this journey of self-discovery and learn how moving to Boulder, Colorado has unleashed a new life for me.
Discovering an Abundance of Opportunities
Moving to Boulder Colorado was one of the best decisions I have ever made. Not only did I find a great job and wonderful community, but I also found an abundance of opportunities that I never knew existed. From outdoor activities to cultural events, I found that the city of Boulder had so much to offer. Here are seven reasons why I chose to make the move to this vibrant city.
First, I wanted to take advantage of the amazing outdoor activities in Boulder. From skiing in the winter to mountain biking in the summer, I found that I could explore the outdoors year-round. I also discovered that the city was full of hiking trails and other outdoor activities that I could enjoy.
Second, I wanted to experience the vibrant culture that Boulder had to offer. From art galleries to music festivals, I found that the city was full of cultural events and activities that I could take part in. I also found that I could explore the city's rich history by visiting its many museums and historical sites.
Third, I wanted to find a job that I was passionate about. I found that Boulder was full of job opportunities in various industries, from tech to healthcare. I was able to find a job that I was passionate about and that allowed me to grow professionally.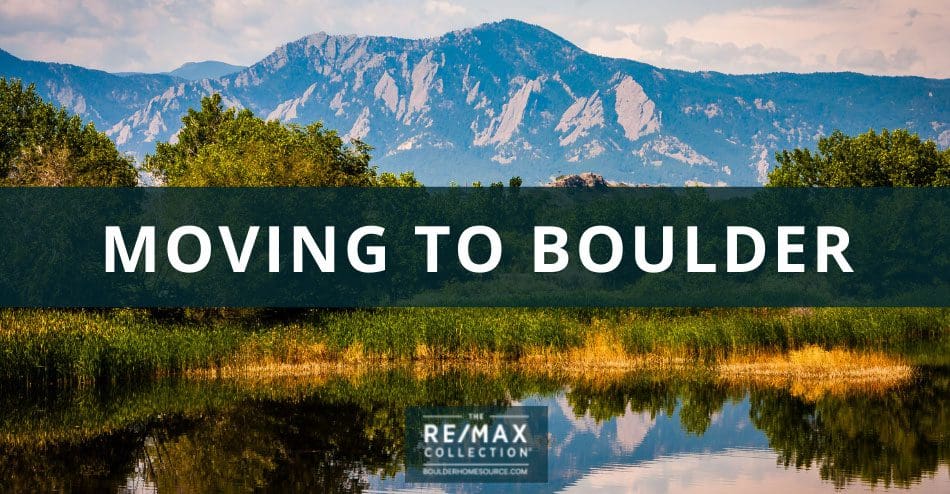 Exploring a New Lifestyle and Culture
The first reason why I chose to move to Boulder, Colorado was the incredible outdoor activities available. From skiing to hiking to mountain biking, Boulder offers a plethora of outdoor recreational opportunities that I could not find anywhere else. Being able to explore the outdoors and get away from the hustle and bustle of the city was a huge draw for me. Plus, Boulder is a hub for outdoor enthusiasts, so I knew I would meet like-minded people who shared my passion for the outdoors.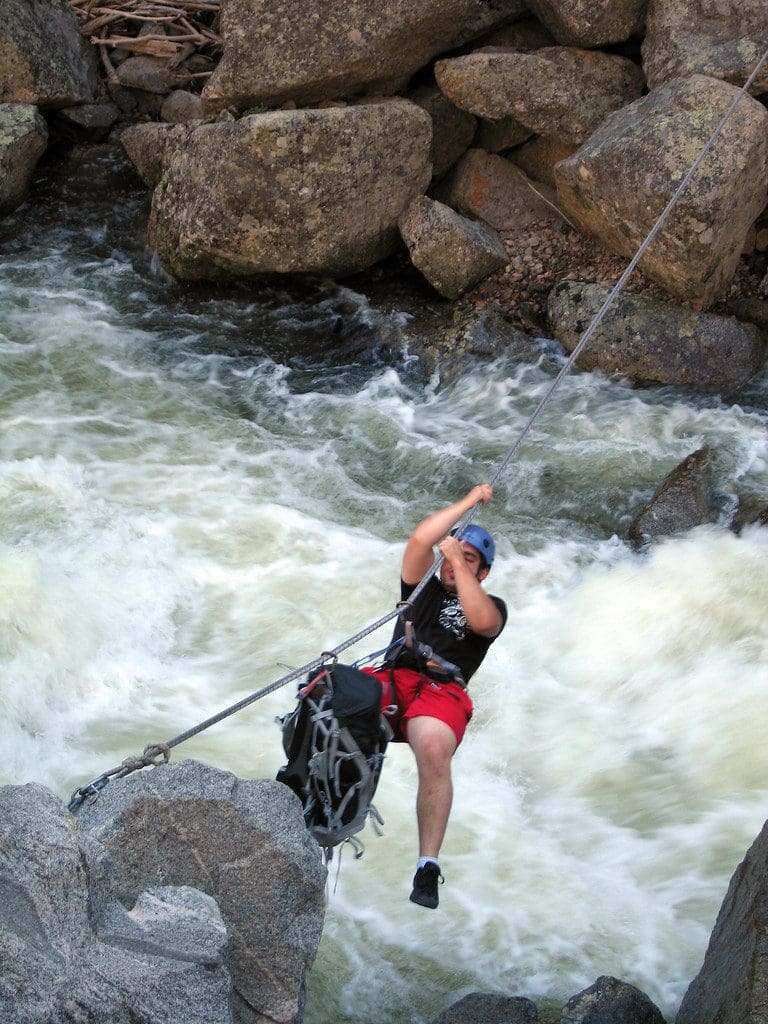 The second reason why I chose to move to Boulder was the vibrant culture and diverse population. Boulder is home to a wide variety of people from all walks of life, and I was excited to experience a new culture and meet people from different backgrounds. I also appreciated the city's commitment to supporting the arts, with its numerous galleries, museums, and music venues.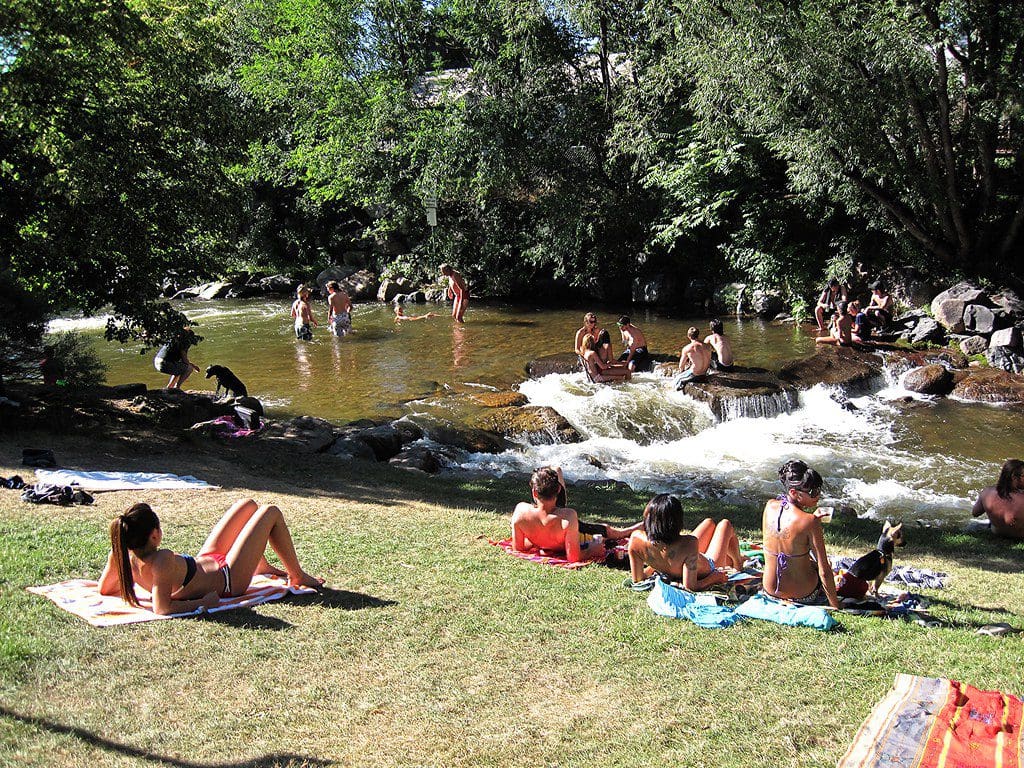 The third reason why I chose to move to Boulder was the city's focus on sustainability and environmental protection. As someone who is passionate about the environment, I was excited to be able to live in a city that takes these issues seriously. Boulder has implemented many policies and initiatives to reduce its carbon footprint, and I was eager to be part of the effort to create a more sustainable future.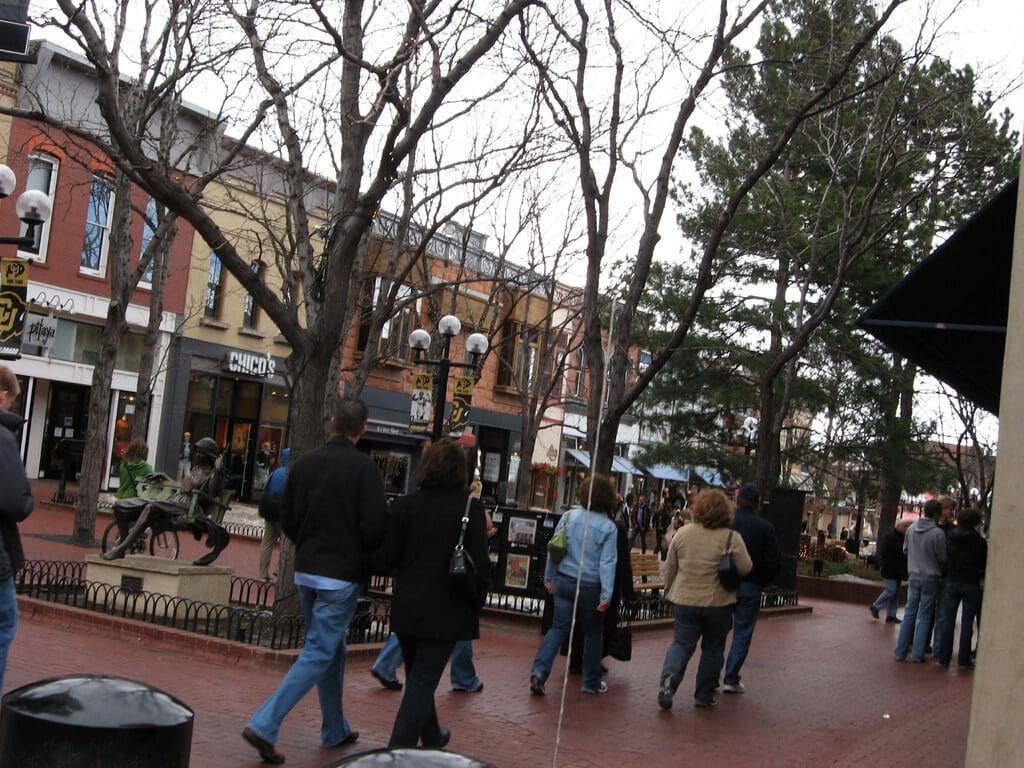 A Life-Changing Decision: My Journey to Boulder Colorado
Living in Boulder has been an incredible experience that has truly transformed my life. From the stunning natural beauty, to the vibrant culture, to the endless opportunities to be active, I am so thankful for the decision I made to move here. I am now surrounded by a supportive community of friends and family, and I have found my true passion in life. I am living a life that is full of joy and adventure, and I could not be happier. Moving to Boulder was one of the best decisions I have ever made.