Everything You Need To Know About Buying Weed In Canada
Canada made history in 2018 by being the first G7 country to legalise medicinal and recreational marijuana use and since that decision was made the demand for weed has been on a steady rise. The laws created in 2018 were set out to regulate the marijuana market and cover many areas including minimum legal age limits, the issuing of licenses, cultivation and possession limits.  
Whether you are a weed connoisseur or looking for more information about medical marijuana, you should find the following guide to buying weed in Canada useful.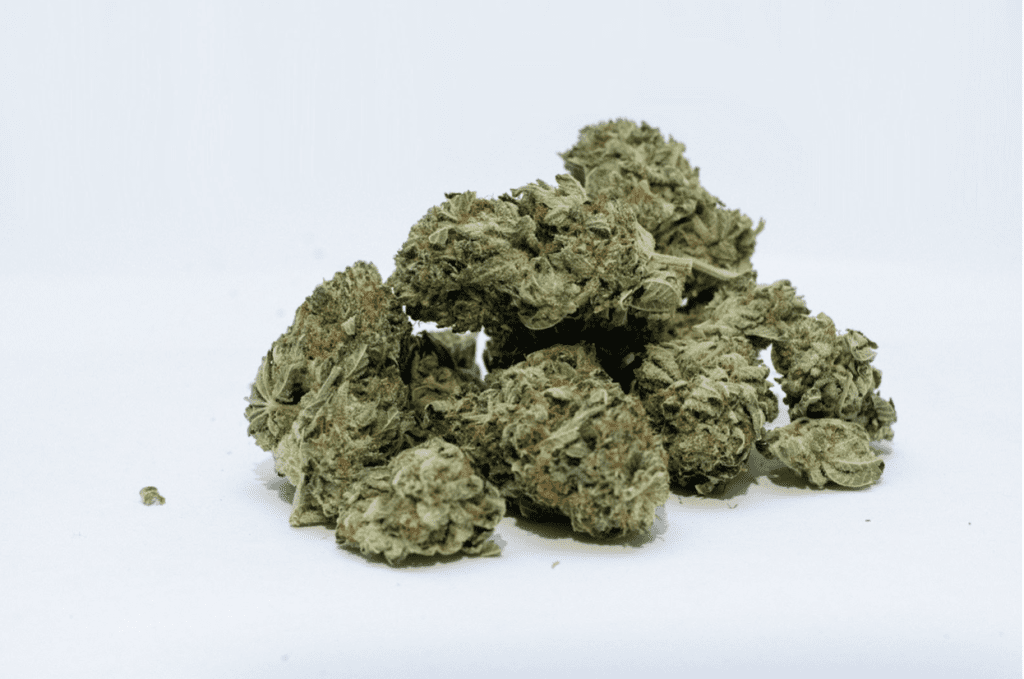 Cannabis Laws in Canada
Passed in June 2018, the Cannabis Act (C-45) states that an individual of legal age is allowed to carry, possess, and share up to 30 grams of marijuana which is around 60-75 pre-rolled joints. In addition to laws for individuals, Canada also made it legal for businesses like My Bud Place Calgary to sell weed online across every region. Since the introduction of the Cannabis Act, it has become much more convenient to buy trusted high-quality strains of weed for affordable prices. 
Legal limits for age and possession vary throughout Canada, however, the 30 grams rule and provision to sell online are universal. 
The law also states that Canadian residents of legal age can grow up to four marijuana plants per household, however, there are restrictions on cannabis cultivation in some provinces and territories. Before starting your own weed garden at home, you should check the regulations in your area. Growing weed at home can be challenging so before you start it is worth carefully considering the strain, climate conditions, grow space, and growing method. 
Growing cannabis plants for commercial use in Canada requires a license from Health Canada and in some cases, approval from the Canada Revenue Agency is required to sell marijuana. 
Vendors of cannabis products are required by law to label their products with the excise stamp of the province or territory it is sold in, except items containing less than 0.3% THC. 
Where To Buy Weed 
It is possible to buy marijuana online in any Canadian province and territory through websites run by either private retailers or the government. The legal age limits and retail models do vary from region to region with rules for cannabis consumption often mirroring those for alcohol. In many provinces, it is also possible to buy weed in retail stores with the maximum purchasing amount varying depending on local rules. 
The Cost Of Weed In Canada
The success of marijuana legalisation in Canada will be judged on several factors including the affordability of legal weed compared to that sold illegally. It has been suggested that the ideal price point to persuade weed consumers from buying on the black market is between $10 and $12 a gram. Therefore, to be competitive with illicit dealers and dispensaries most legal dispensaries sell weed from prices ranging from $8-$16 per gram.
Types of Weed Products
In addition to it being legal to buy marijuana bud online and at local retail stores, there are also many other cannabis products on offer to suit different medicinal or recreational needs. Individuals of legal age who need marijuana for medical purposes in Canada can access it by enrolling in the Access to Cannabis for Medical Purposes Regulations (ACMPR) program run by the government. Medical marijuana comes in various forms including: 
Capsules, tinctures, or lozenges for oral use

Oral sprays

Liquids for medical vaporizer devices

Gels, patches, and topicals 
Marijuana for recreational use can be bought in the form of buds and edibles. Edibles either infused with CBD, THC, or a combination of the two are a popular choice for many who don't enjoy smoking weed. 
There are also a range of weed-related products and equipment available including bongs,  grow kits, oil infusers, pipes, and vaporizers. 
Buying Seeds
Weed seeds for personal cultivation can be bought online or from local stores depending on the regulations in your area. When it comes to the strain of weed you want to grow, there are many options out there so it is worth doing some research into which varieties you prefer. Before purchasing seeds from a website or online vendor it is a good idea to check their reviews and if they have a license. 
Traveling With Weed
Individuals of legal age are allowed to carry or pack up to 30 grams of marijuana when traveling domestically in Canada, however, it is important to remember that taking weed on international flights is prohibited. 
Weed has been legal in Canada for a few years now and there is a growing number of people interested in buying or growing it, this has led to a boom in the number of online shops and physical retail stores selling a range of weed strains and equipment. To make sure you are getting the right kind and quality of weed for affordable prices, it is good to understand the facts and advice around buying weed legally in Canada.