Golden Leaves Dance under Boulder's Brilliant Blue Skies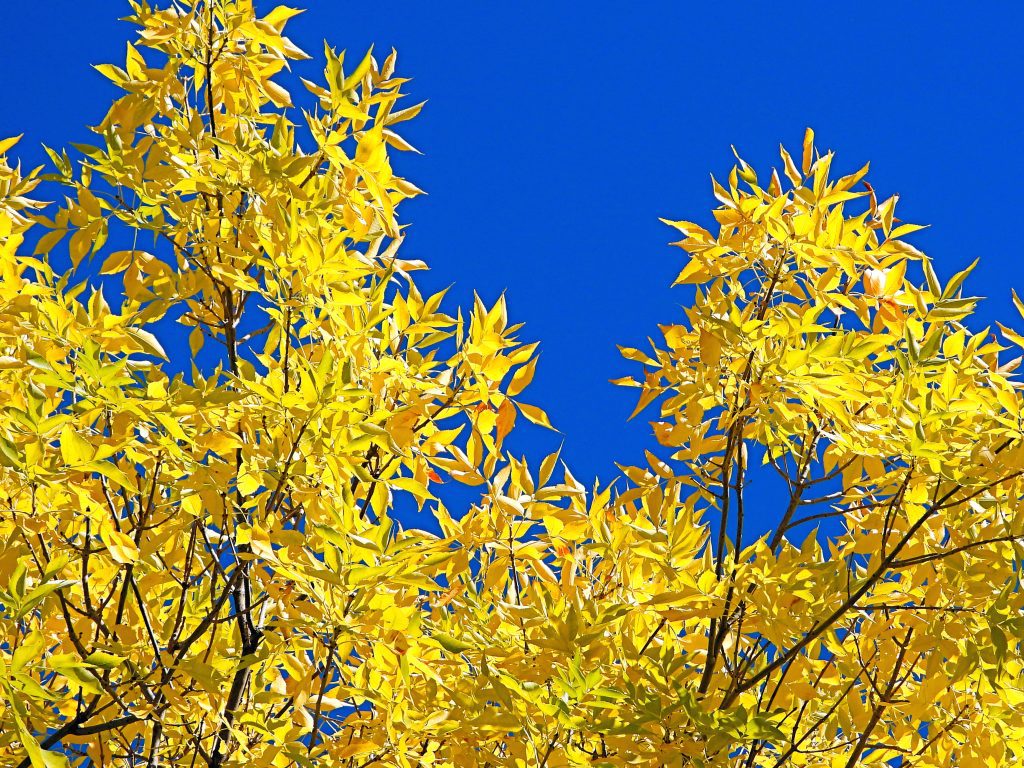 Photo Credit: Lenny Lensworth Frieling
Boulder, Colorado, is a place of stunning natural beauty, and when fall arrives, it becomes an even more enchanting destination. As the summer's warmth gives way to cooler breezes, the city and its surroundings transform into a breathtaking tableau of color and vibrancy.
The signature feature of Boulder in the fall is its epic display of yellow leaves. The city is surrounded by a lush forest of deciduous trees, particularly aspen and maple, which burst into a fiery display of golden and crimson hues. These trees seem to catch fire with the first touch of autumn's chill, turning Boulder into a vivid canvas of colors. The yellow leaves seem to glow, creating a surreal atmosphere, especially against the clear blue skies of Colorado.
The weather in Boulder during the fall is typically mild, with sunny days and crisp evenings. The deep blue skies provide a perfect backdrop for the golden foliage, creating a visual spectacle that seems almost otherworldly. Locals and visitors alike can't resist the urge to spend as much time as possible outdoors, whether it's hiking the numerous trails in the area, picnicking in the city's parks, or simply strolling down the historic Pearl Street Mall.
But it's not just the visual appeal of fall in Boulder that makes it epic. The scent of autumn fills the air with the earthy aroma of fallen leaves and the hint of wood-burning fires. This olfactory symphony complements the visual splendor, making every moment an experience to cherish.
Fall in Boulder is not just about the stunning foliage and clear skies; it's a season that evokes a sense of wonder, a reminder of the beauty that nature can bestow. It's a time when people come together to appreciate the simple joys of life and to celebrate the magnificent transformation of the natural world. It's a season when you can't help but be awed by the epic and amazing display of yellow leaves against the backdrop of Colorado's blue skies.