The Power of the CU Boulder Network: Alumni Connections That Last a Lifetime
The University of Colorado Boulder is a highly regarded institution known for its academic programs, research, and innovation. Graduating from this university can be seen as an honor because it represents the culmination of a rigorous academic experience and prepares students for success in their chosen field. It also signifies that the graduate has met the university's high standards and has developed valuable skills and knowledge that will serve them well throughout their life.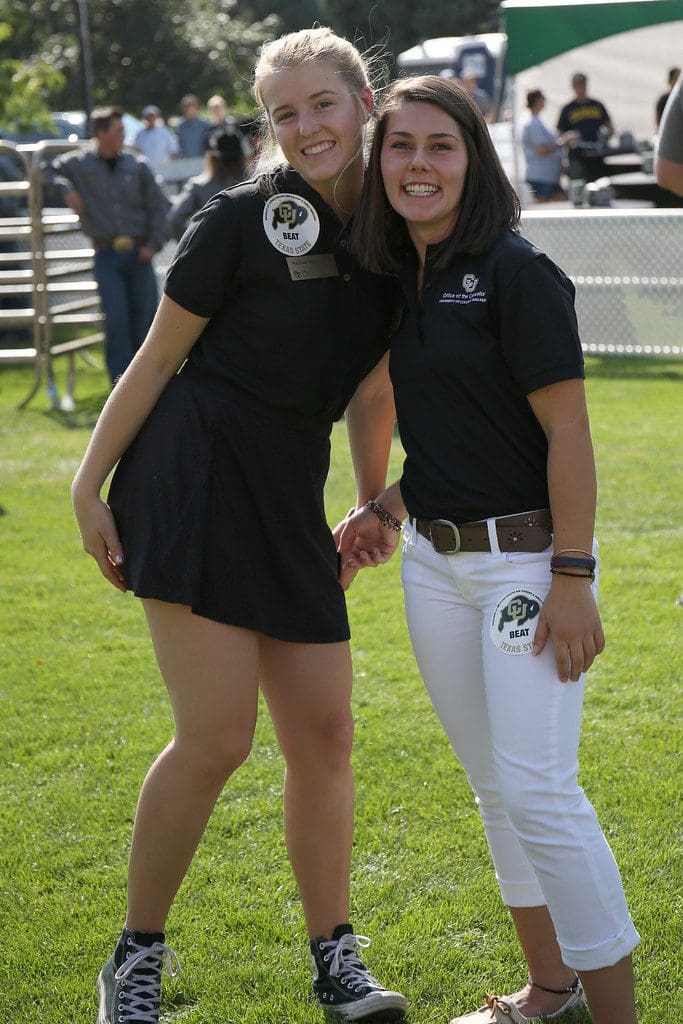 CU Boulder's alumni network is known for being very active and supportive of current students and recent graduates. The university offers various programs and events to help connect alumni with each other and with current students, including mentoring programs, career services, and networking events. This strong alumni network can be a valuable resource for students and graduates as they navigate their careers and seek opportunities for professional growth.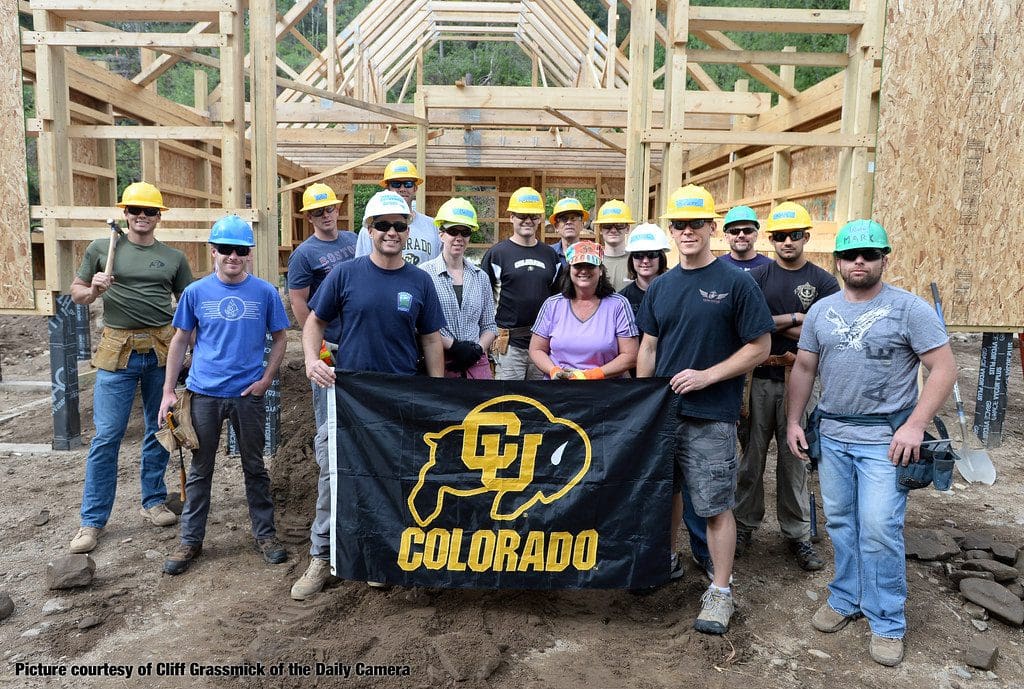 Here are several reasons on what it means to graduate from CU Boulder:
Graduating from the University of Colorado Boulder means being a part of a prestigious group of alumni who have received a top-tier education from one of the best schools in the country.
CU Boulder is consistently ranked among the top public universities in the United States, with nationally recognized programs in engineering, business, and environmental sciences, among others.
The campus itself is often cited as one of the most beautiful in the world, with stunning views of the Rocky Mountains and unique architecture that blends modern and traditional styles.
Graduates of CU Boulder are well-prepared to enter the workforce, with access to a wide range of career services and resources, as well as connections to a strong alumni network that spans the globe.
In addition to academic excellence, CU Boulder is also known for its vibrant student life, with over 400 student organizations, a thriving arts and culture scene, and a commitment to sustainability and social justice.
Graduating from CU Boulder means joining a community of scholars, innovators, and leaders who are making a difference in their fields and in the world, with a strong tradition of excellence and a bright future ahead.