Unveiling the Allure of Boulder: Why it Tops the List of Relocation Destinations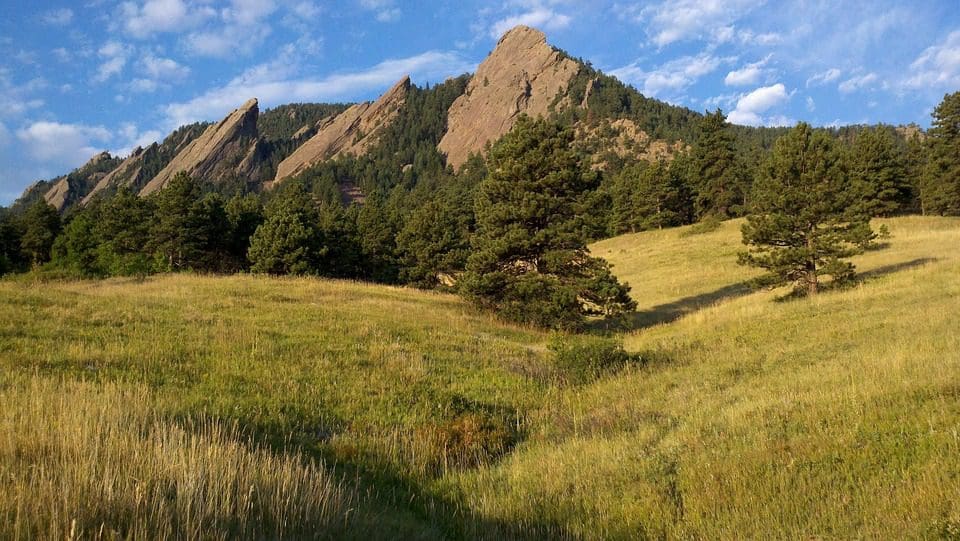 Boulder, Colorado is a vibrant and thriving city located at the base of the Rocky Mountains. It is known for its beautiful natural surroundings, abundant outdoor recreational opportunities, vibrant cultural scene, and dynamic entrepreneurial spirit. Here are some of the top reasons why people move to Boulder and why they love it:
Natural Beauty: Boulder's location at the foothills of the Rocky Mountains provides residents with easy access to world-class outdoor recreation opportunities. The city is surrounded by over 45,000 acres of open space and 155 miles of trails for hiking, mountain biking, and other activities.
Quality of Life: Boulder has consistently been ranked as one of the best places to live in the United States. The city has a high quality of life, low crime rate, excellent schools, and a strong sense of community.
Education: Boulder is home to the University of Colorado, which is one of the top research universities in the country. The university attracts a diverse group of students and faculty from all over the world, contributing to the city's intellectual and cultural diversity.
Entrepreneurial Spirit: Boulder has a thriving startup scene and is often referred to as the "Silicon Valley of the Rockies." The city is home to a number of tech companies, as well as incubators and accelerators that support innovation and entrepreneurship.
Cultural Scene: Boulder has a vibrant arts and culture scene, with numerous galleries, theaters, and music venues. The city is also known for its annual events, including the Boulder International Film Festival and the Colorado Shakespeare Festival.
Sustainable Living: Boulder has a strong commitment to sustainability and is known for its progressive environmental policies. The city has been recognized as one of the greenest cities in the United States, with a focus on renewable energy, bike-friendly infrastructure, and sustainable development.
Health and Wellness: Boulder residents prioritize health and wellness, with a focus on healthy eating, fitness, and mindfulness. The city has a thriving health and wellness industry, with numerous yoga studios, gyms, and natural food markets.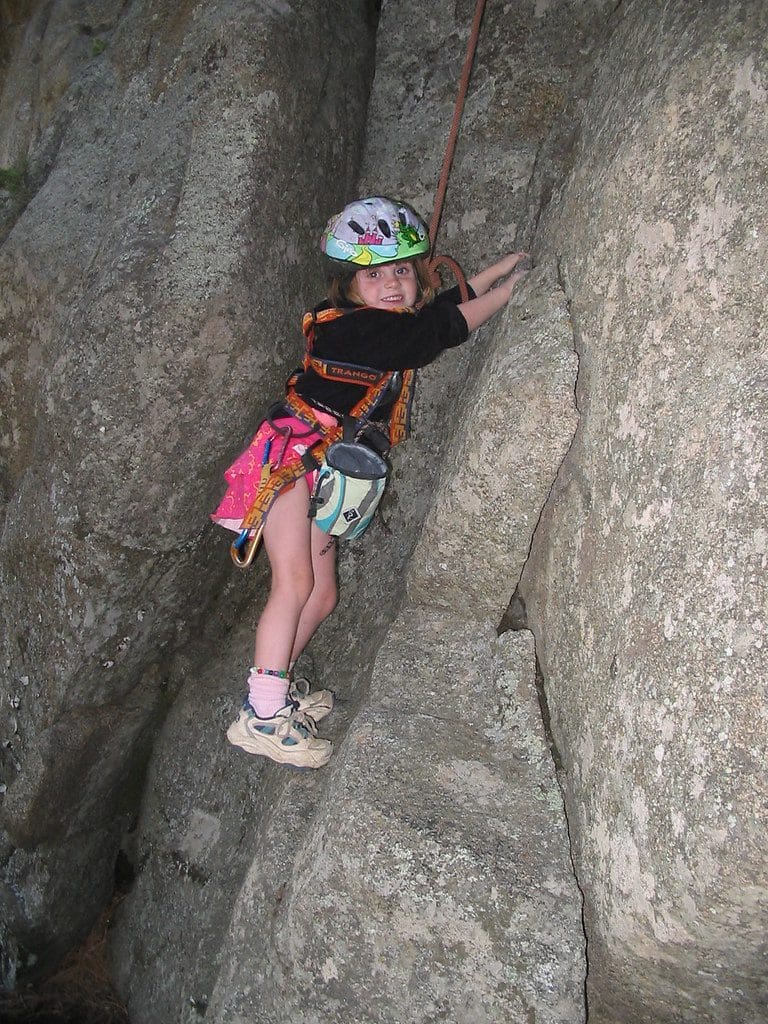 Overall, people love Boulder for its natural beauty, high quality of life, dynamic culture, and entrepreneurial spirit. It is a city that offers something for everyone, whether you are an outdoor enthusiast, a culture seeker, or an entrepreneur looking to start a business.