Unearthing Boulder's Photographic Beauty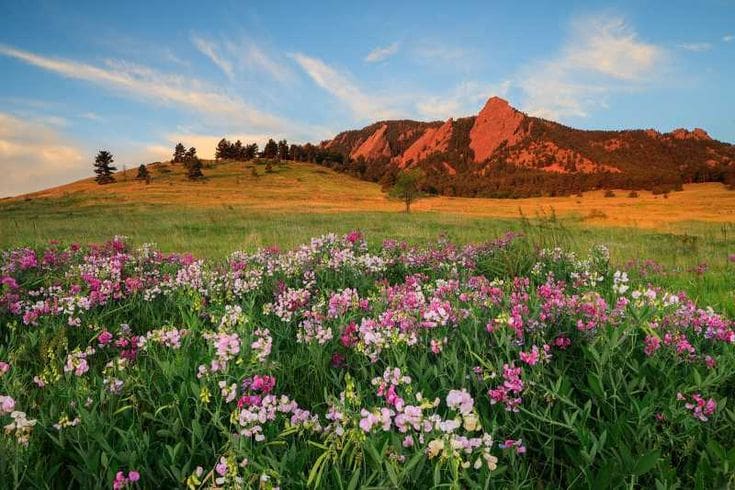 Boulder is a city of unparalleled beauty, and for photographers, it's a paradise. From the majestic Rocky Mountains to the sparkling Boulder Creek, there is no shortage of awe-inspiring sights to capture. In this blog article, we'll be unearthing Boulder's photographic beauty and exploring the best photographic spots the city has to offer. So grab your camera and let's get started!
Unveiling Boulder's Picturesque Landscapes
Boulder's picturesque landscapes are a must-see for any photographer. From the snow-capped Flatirons to the sweeping views of the Front Range, the city's outdoor beauty will take your breath away. With a variety of trails, parks, and other outdoor spaces, Boulder offers photographers a plethora of stunning locations to explore.
The iconic Flatirons are one of Boulder's most recognizable features. From the top of the Flatirons, photographers can capture sweeping views of the city and the surrounding area. The trails that wind through the foothills provide a great way to explore the area and get up close and personal with the stunning rock formations.
The Boulder Creek Path is another great spot for photographers to capture the city's beauty. This scenic pathway follows the creek through the city, offering up stunning views of the water, the surrounding mountains, and the city skyline. Photographers can also capture the wildlife that lives along the creek, from birds to beavers.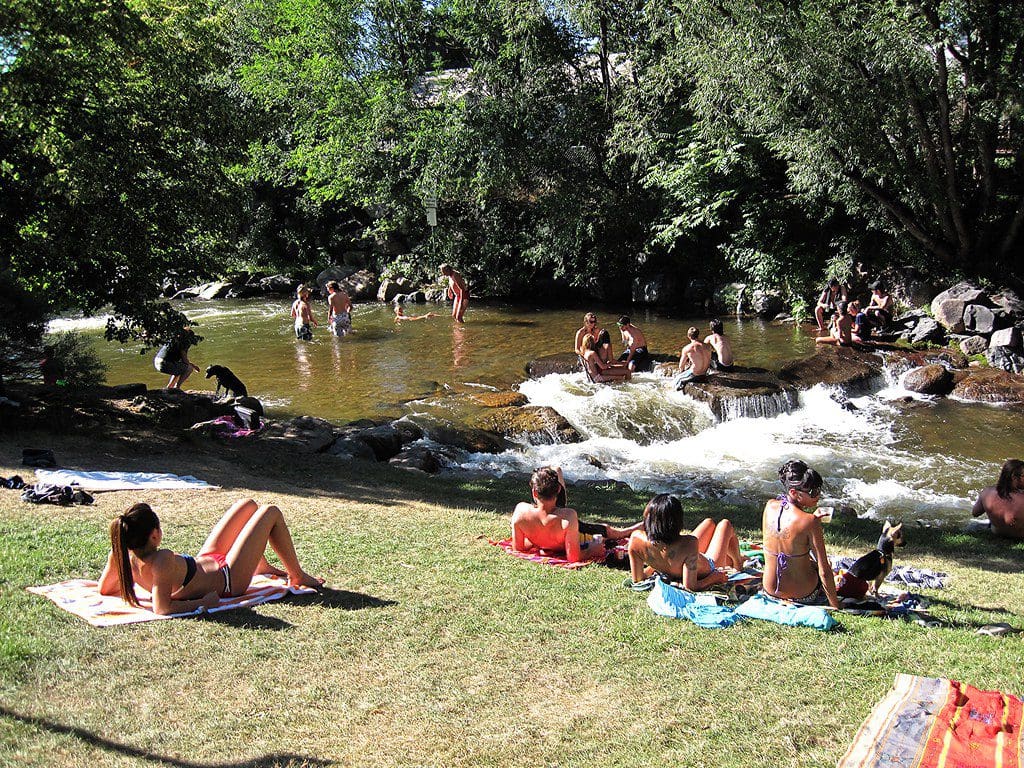 Discovering Boulder's Hidden Gems of Photography
Boulder, Colorado is a stunningly beautiful city, with plenty of hidden gems for photographers to explore. A little bit of research can help uncover some of the most photographic spots in the area that often go overlooked. From majestic mountains to peaceful rivers, Boulder has a variety of locations to capture the perfect shot.
One of the most picturesque spots in Boulder is the Chautauqua Park. Located at the base of the Flatirons, this park offers breathtaking views of the Rocky Mountains. With its lush green grass and towering trees, this park is a great place to capture the beauty of nature. For those looking for a more urban setting, the Pearl Street Mall is a great spot for street photography. This pedestrian-friendly area is full of vibrant colors and interesting characters, making it a great spot to capture the energy of the city.
Capture Boulder's Beauty Through the Lens
Boulder is a great place to explore and take some amazing photographs. From the Flatirons to the Boulder Creek Path, the city offers a variety of stunning locations to capture the beauty of the outdoors. Whether you're an experienced photographer or a beginner, Boulder is the perfect place to take some memorable photos. With a little bit of research and planning, you can find the best spots to take your photos and make your trip to Boulder one to remember.