Boulder's 10 Best Dog Hikes: Unleashing Adventure
Does your pup need some fresh air and a place to hike? Look no further than Boulder, Colorado! The city is home to some of the best dog hiking trails in the country, and this guide will take you through the best of them. Whether you're looking for a place to let your pup run free, a spot for some canine socializing, or a place to take an afternoon stroll, this guide will help you find the perfect hiking trail for your pup. So grab the leash, and let's get exploring!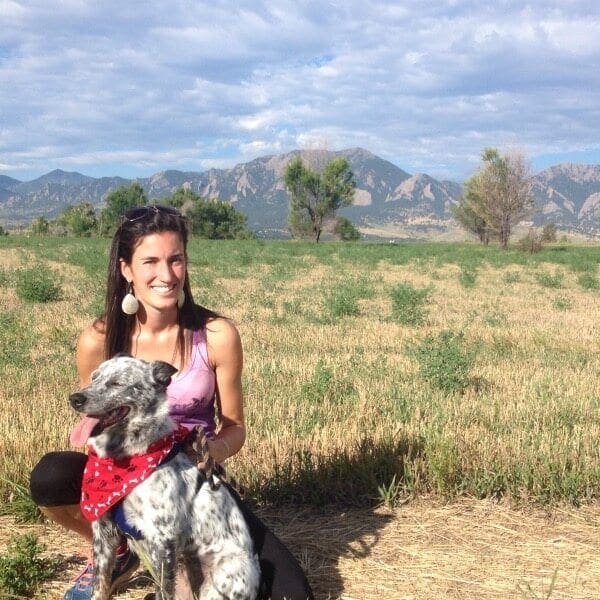 Discovering the Pawfect Hiking Trails for Your Furry Friend
Walker Ranch Loop: This moderate trail in the foothills provides an excellent opportunity for dogs to explore diverse terrain while enjoying scenic creeks and beautiful landscapes.
Mount Sanitas: With various trails suitable for different fitness levels, Mount Sanitas offers dogs and their owners a chance to enjoy challenging hikes and rewarding views.
Royal Arch Trail: This more strenuous hike leads to the Royal Arch, a stunning sandstone formation that offers breathtaking views of Boulder and the surrounding area.
Chautauqua Park: Known for its iconic Flatirons, Chautauqua Park offers a variety of pet-friendly trails amidst beautiful natural surroundings. Dogs will love the diverse hiking options.
Betasso Preserve: This trail features a mix of shaded and open terrain, with loop options allowing for shorter or longer hikes, making it ideal for various dog energy levels.
Mount Sanitas Valley Loop: This dog-friendly loop trail offers beautiful vistas of Boulder and the opportunity for a great workout, all while exploring the picturesque surroundings.
Sanitas Valley Trail: A less strenuous alternative to the Mount Sanitas hike, Sanitas Valley Trail still provides great scenery for dogs and their owners to enjoy.
Shanahan Ridge Trail: Dogs can roam freely on this peaceful, forested trail with varying levels of difficulty, making it a great choice for a tranquil nature experience.
Doudy Draw Trail: This gentle, wide trail is ideal for leisurely hikes, and the open spaces along the route allow dogs to enjoy some freedom while staying on a leash.
Mount Falcon Park: Slightly outside Boulder, Mount Falcon Park is worth the drive for its numerous trails and stunning panoramic views. Dogs can accompany you on a memorable outdoor adventure in this expansive park.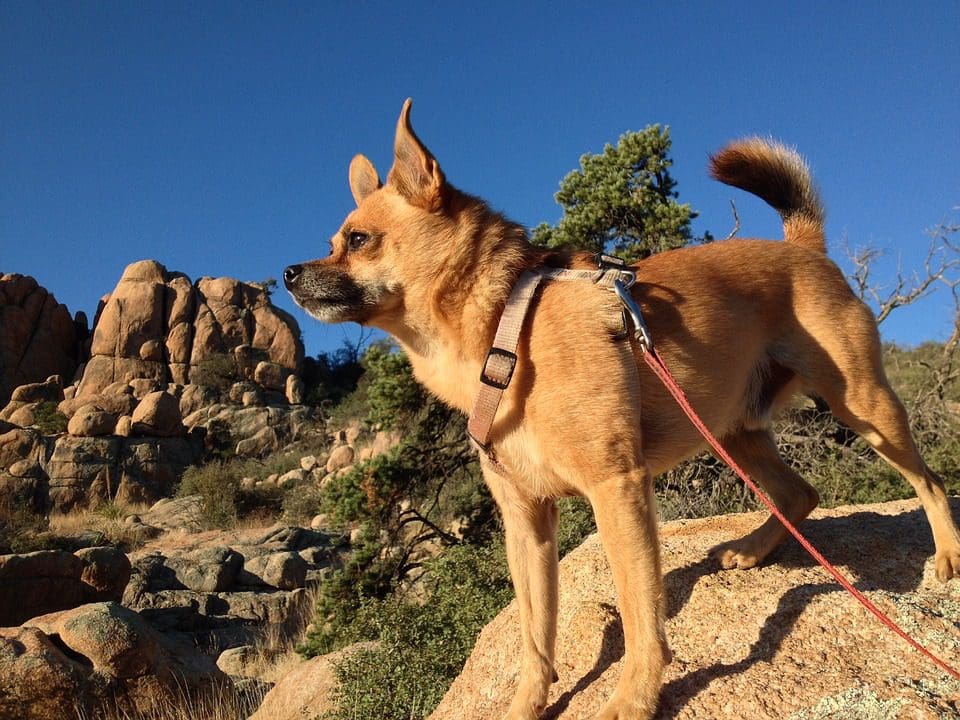 Leash Up and Enjoy the Best of Boulder's Trails!
Whether you're a local or a visitor, Boulder has plenty of hiking trails for you and your pup to explore. From the expansive Valmont Dog Park to the more intimate Wonderland Lake Dog Park, there's something for everyone. With a variety of amenities, including agility courses, swimming areas, and off-leash areas, you and your pup can have a great time. So, grab your leash and head out to one of these parks for a fun day of playing and exploring.