Boulder's Most Famous Bands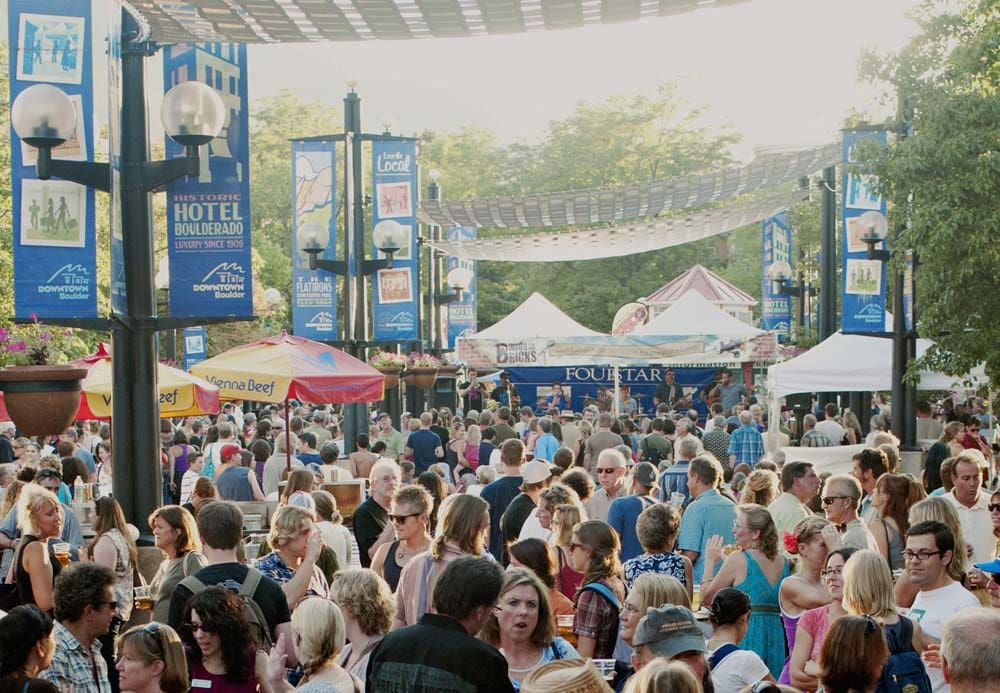 Boulder, Colorado has a vibrant music scene with a diverse range of genres and venues to choose from. The city has a long history of producing and hosting talented musicians, and there are many opportunities for both established and up-and-coming artists to showcase their talents.
Some of the most famous bands from Boulder include:
The String Cheese Incident – A jam band that formed in Boulder in 1993, known for their mix of bluegrass, rock, and electronica.
Leftover Salmon – A roots and bluegrass band that formed in Boulder in 1989.
The Samples – A rock band that formed in 1987 in Boulder and achieved national success in the 1990s.
Big Head Todd and the Monsters – A rock band that formed in Colorado in the late 1980s and got their start playing in Boulder.
Rose Hill Drive – A hard rock trio that formed in Boulder in 2001.
Other notable bands from Boulder include The Motet, Yonder Mountain String Band, Paper Bird, and The Wendy Woo Band.
Here are some of the favorite music venues in Boulder:
The Fox Theatre – The Fox is a historic venue that has been around since the 1920s. It's an intimate space that holds around 625 people and has hosted a variety of acts from indie to rock to hip-hop.
Chautauqua Auditorium – The Chautauqua Auditorium is an outdoor venue that's located in the foothills of the Rocky Mountains. It's a beautiful setting for a concert, and the venue has a capacity of around 1,300.
Boulder Theater – The Boulder Theater is a classic theater that was built in 1906. It has been updated with modern sound and lighting equipment, but still retains its historic charm. The venue can hold around 1,000 people.
The Dairy Arts Center – The Dairy Arts Center is a multi-purpose venue that hosts music, theater, dance, and other cultural events. It has several different performance spaces, including a 250-seat theater.
Etown Hall – Etown Hall is a relatively new venue that was founded by the hosts of the popular NPR show, Etown. It's a listening room that holds around 200 people and is known for its great sound quality.
These are just a few of the many great music venues in Boulder. Whether you're looking for an intimate club setting or a larger theater, Boulder has something to offer for every music lover.