5 Movies You Didn't Know Were Filmed in Boulder
Colorado may not be known as a hot-spot for films, but it has its fair share of movies that have been filmed in Boulder. Here's a roundup of five you may not have known were filmed in Boulder.
1. Catch and Release (2006)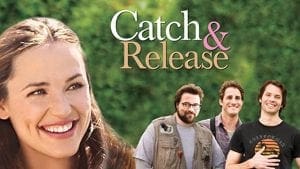 This romantic comedy starring Jennifer Garner, Timothy Olyphant, Kevin Smith, Sam Jaeger and Juliette Lewis is set in Boulder following the untimely death of a woman's fiance. Most of the filming took place in Boulder and Vancouver.
2. The Glenn Miller Story (1954)
This biographical film stars James Stewart in the eponymous role of Glenn Miller. Parts of the movie are shot in both Denver at the Lowry Air Force Base and Boulder.
3. Sleeper (1973)
Woody Allen's sci-fi comedy involves the adventures of a health food store owner who is cryogenically frozen and then woken up 200 years later. The outdoor shots of the hospital were filmed at the Table Mesa Laboratory of the National Center for Atmospheric Research in Boulder.
4. American Flyers (1985)
This sports drama stars Kevin Costner, David Grant, Rae Dawn Chong, Alexandra Paul, Luca Bercovici and Janice Rule. Two stages in the film's featured race, the Morgul-Bismarck circuit race in Boulder and the "Tour of the Moon" at Colorado National Monument, were legendary Coors Classic stages.
5. Fat, Sick, & Nearly Dead (2010)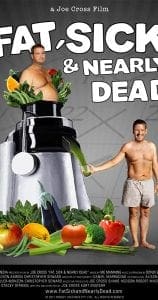 This documentary follows an overweight man with an autoimmune disease as he switches to a plant-based diet in the forms of fruit and vegetable juices. He travels across the U.S. to talk to different health gurus and lands in Boulder where he meets a kale farmer.