Boulder Gem Crowned TripAdvisor's #1 Cheap Eats Spot: A Student's Dream Come True
The term "cheap eats" emerged as a way to describe affordable dining options that offer good value for money. It gained popularity due to the increasing demand for budget-friendly meals, particularly in college towns like Boulder, Colorado. These towns have a large population of students who often face financial constraints and limited resources, making inexpensive food options highly sought after.
College towns are known for their vibrant student communities, and these young adults are typically on tight budgets. As a result, finding affordable food becomes a primary concern. This has led to the proliferation of various eateries and restaurants that specifically cater to the student population. These establishments offer meals at lower prices compared to upscale dining options, allowing students to make the most of their limited budgets while still enjoying satisfying and flavorful meals.
In college towns like Boulder, the popularity of cheap eats goes beyond affordability. These places often possess a laid-back and welcoming atmosphere that resonates with the casual lifestyle of students. They provide a space where students can socialize, relax, and enjoy a good meal without breaking the bank. The combination of inexpensive prices, tasty food, and a comfortable environment makes cheap eats establishments highly popular among students.
Additionally, college towns like Boulder often boast a diverse food scene that caters to a wide range of tastes and preferences. From food trucks and casual diners to ethnic restaurants and local favorites, there are numerous options available. This variety ensures that students can find affordable meals that suit their individual preferences, whether they are craving international cuisine or comforting classics.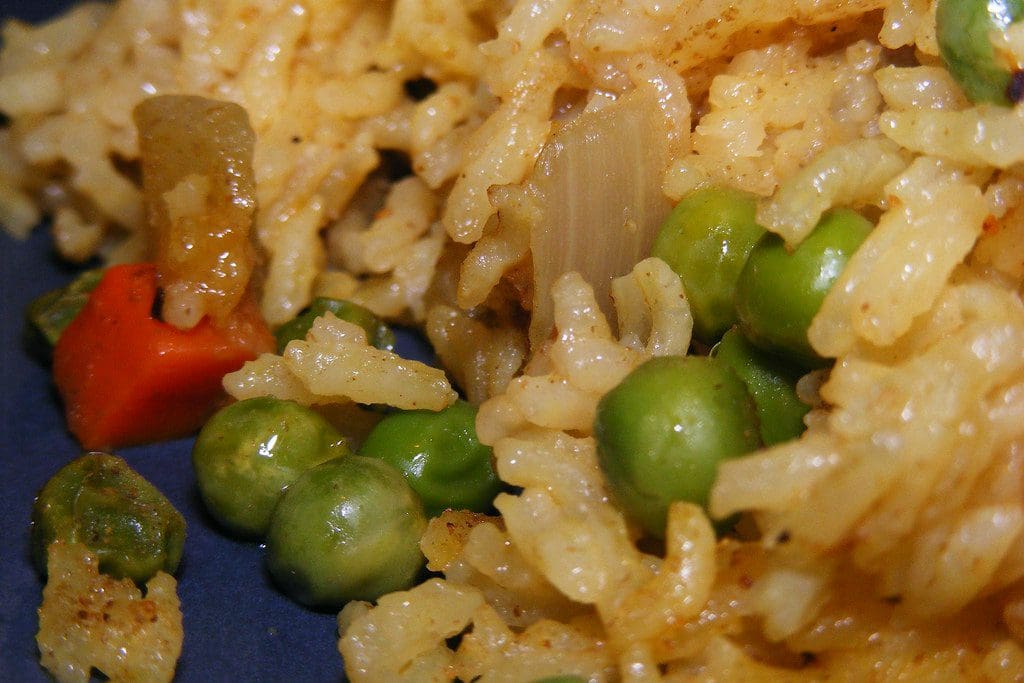 The love for cheap eats in college towns is further fueled by the sense of community and discovery. Students enjoy exploring their surroundings and discovering hidden gems that offer excellent food at affordable prices. These places often become student favorites and are celebrated for their ability to provide a satisfying dining experience while remaining within the constraints of a student budget.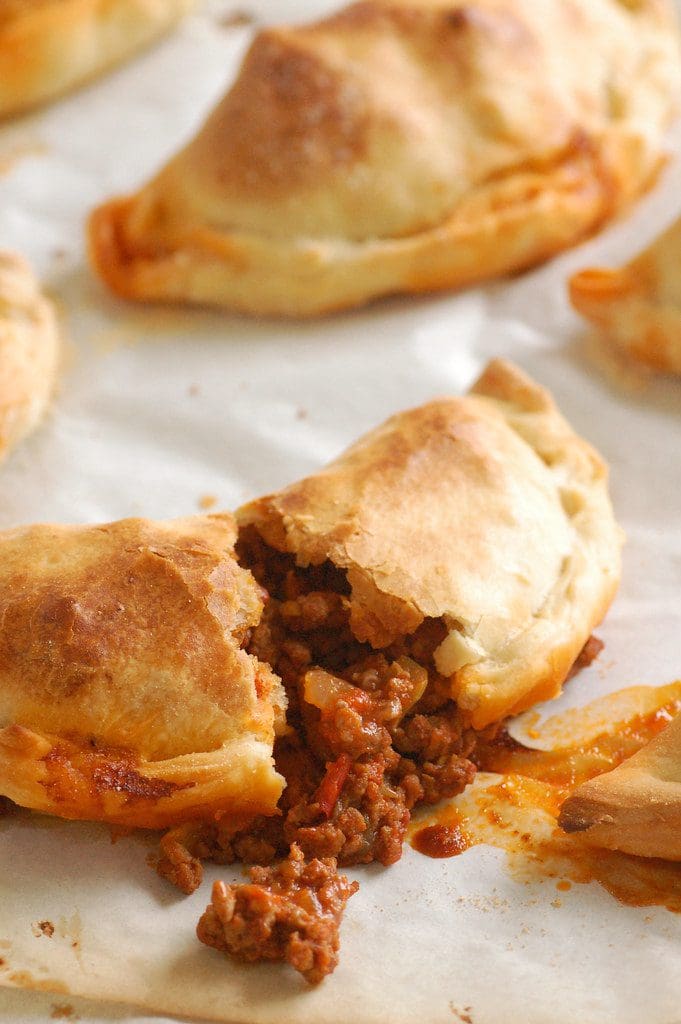 Rincon Argentino in Boulder, Colorado has earned the prestigious recognition of being ranked number one on TripAdvisor for cheap eats, solidifying its status as a student favorite. This accolade is well-deserved, as Rincon Argentino combines affordability, quality, and an authentic dining experience. With its delectable Argentinian cuisine, from flavorful empanadas to mouthwatering meats, the restaurant has consistently impressed customers with its delicious offerings. The use of fresh ingredients, traditional cooking methods, and attention to detail sets Rincon Argentino apart, ensuring that each dish is a flavorful delight. Moreover, the restaurant's laid-back ambiance, friendly staff, and comfortable seating create a welcoming environment that resonates with students seeking a memorable dining experience. Rincon Argentino's commitment to providing exceptional food at affordable prices has made it the go-to spot for students and deserving of its #1 ranking on TripAdvisor.