Boulder's Haunting Neighbor: A Day Trip to the World-Famous Stanley Hotel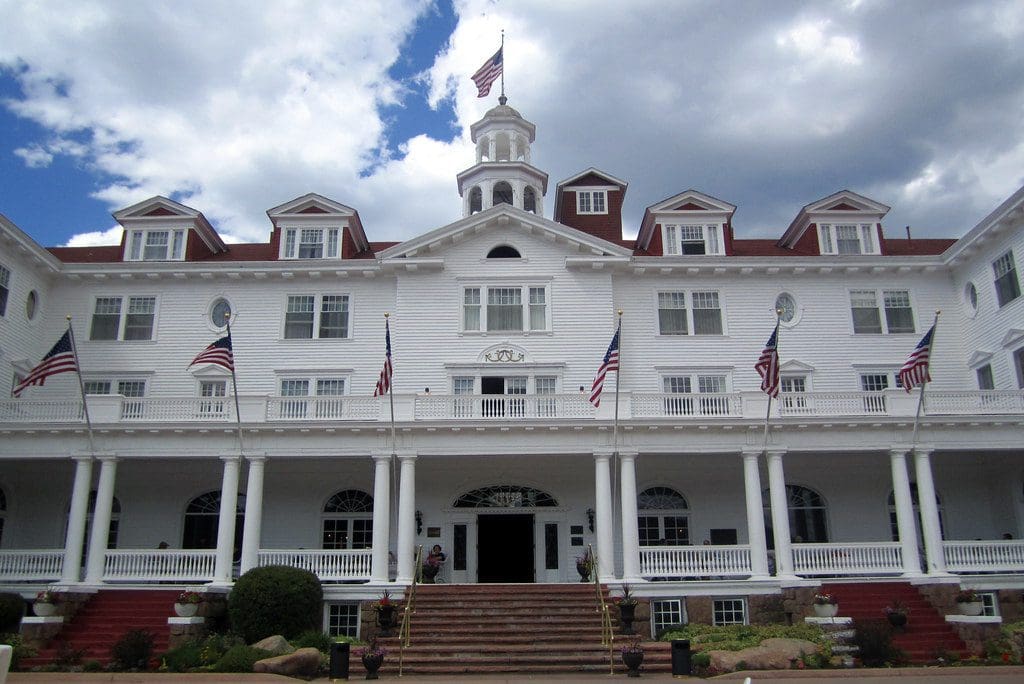 The Stanley Hotel, located in Estes Park, Colorado, is a fantastic day trip destination from Boulder, just about a 45 minute drive away. This historic hotel has a rich history and is famous for its eerie reputation, inspiring Stephen King's novel "The Shining." Here are some fun facts about the Stanley Hotel:
Historic Beginnings: The Stanley Hotel was built by Freelan O. Stanley, co-inventor of the Stanley Steamer automobile, and his wife Flora in 1909. The hotel was initially meant to be a luxurious resort in the Rocky Mountains.
Stephen King's Inspiration: In 1974, Stephen King and his wife Tabitha spent a night at the Stanley Hotel. The eerie atmosphere and its remote location during the off-season inspired King's novel "The Shining." Although the Stanley isn't the setting for the film adaptation, the Overlook Hotel, it served as the creative spark.
Ghostly Encounters: The Stanley Hotel is known for its ghostly encounters. Visitors have reported paranormal activity, including unexplained sounds, lights flickering, and sightings of ghostly figures. The hotel offers ghost tours for those interested in the supernatural.
Historic Tours: Beyond ghost tours, the Stanley offers daily history tours that delve into its storied past. You can explore the architecture, learn about its famous guests, and discover the hotel's role in Estes Park's history.
Beautiful Architecture: The hotel's Georgian-style architecture is stunning. The manicured gardens and sweeping views of the Rockies make it an ideal place for photography enthusiasts and those seeking natural beauty.
The Stanley Film Center: In recent years, plans have been underway to convert part of the Stanley Hotel into a horror-themed museum and film center, celebrating the hotel's connection to the horror genre.
A Setting for Films: In addition to inspiring "The Shining," the Stanley Hotel has been featured in other films and TV shows. Its unique charm and historical appeal have made it a sought-after location for filmmakers.
Concerts and Events: The Stanley Hotel hosts various events throughout the year, including concerts, festivals, and themed dinners. Check their event calendar to see if there's something special happening during your visit.
Scenic Surroundings: Estes Park itself is a charming mountain town with plenty to offer. After your visit to the Stanley Hotel, you can explore Rocky Mountain National Park, go hiking, or simply enjoy the stunning natural beauty of the area.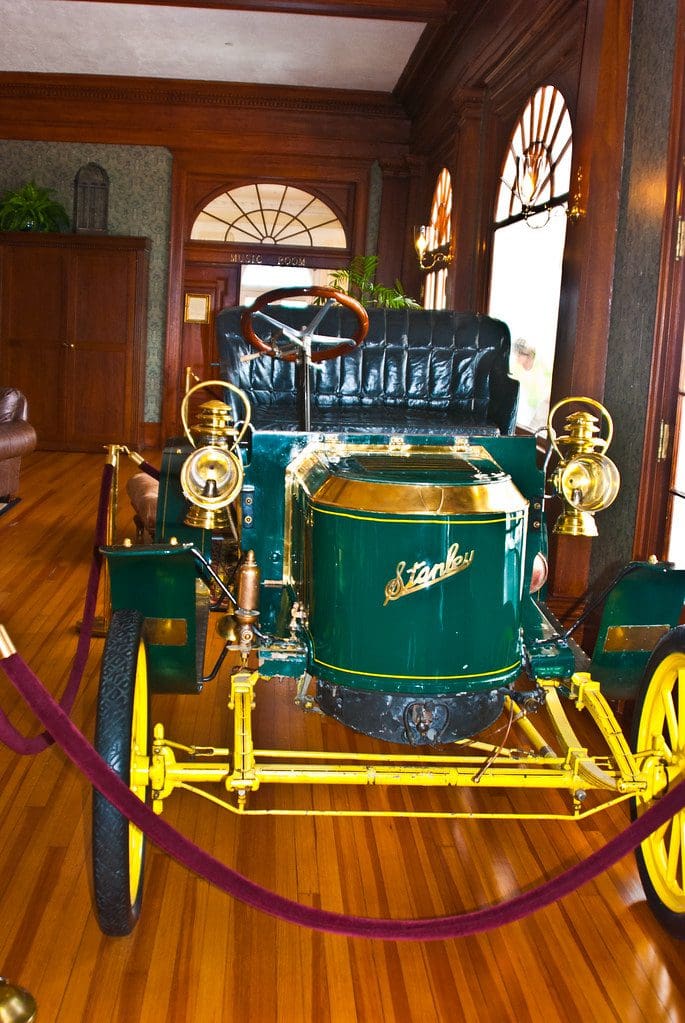 In conclusion, the Stanley Hotel is not only a place of historical significance but also a destination for those seeking adventure, mystery, and a taste of the supernatural. Whether you're intrigued by its haunted reputation or simply want to appreciate its architectural beauty and history, the Stanley Hotel makes for an unforgettable day trip from Boulder, Colorado.