Top 7 Free Attractions and Activities in Boulder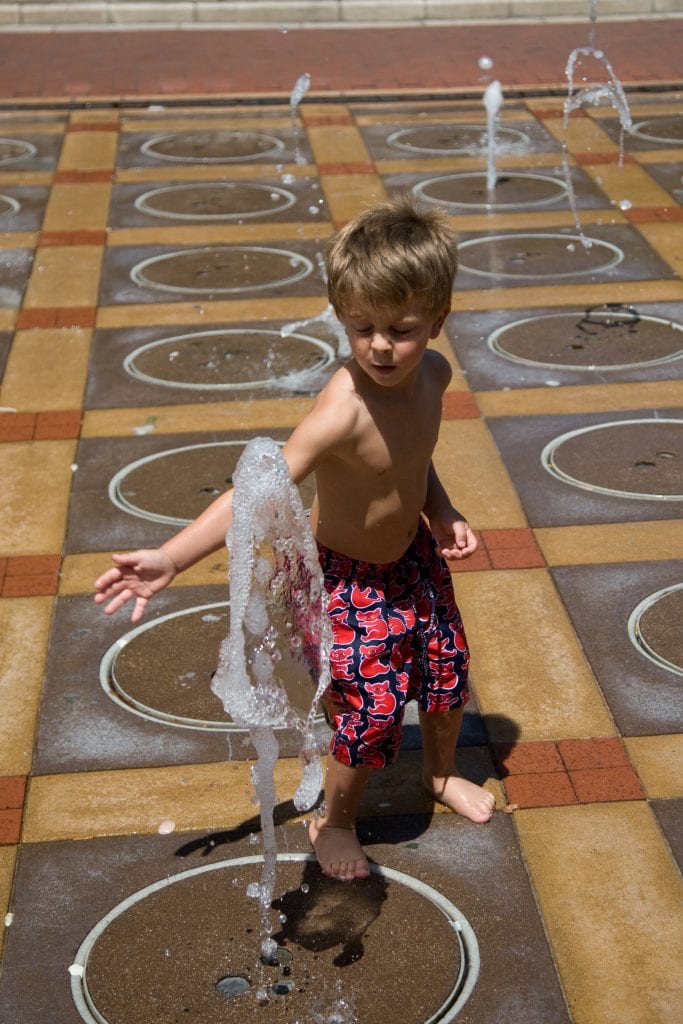 Boulder, Colorado, is a vibrant city nestled at the foot of the Rocky Mountains, offering a diverse range of activities and attractions. While it may have a reputation for being a pricey destination, there are plenty of free things to do in Boulder. Here are some of the best options:
Hiking and Biking: Boulder is known for its stunning natural scenery, and one of the best ways to experience it is by hitting the trails. There are several hiking and biking trails in the area, including Chautauqua Park, which features stunning views of the Flatirons. Additionally, the Boulder Creek Path is a 5.5-mile trail that runs alongside Boulder Creek, perfect for biking, running, or walking.
Pearl Street Mall: This pedestrian mall in downtown Boulder is a popular gathering spot for locals and visitors alike. It features a variety of street performers, shops, and restaurants, and is a great place to people-watch or enjoy a leisurely stroll.
Boulder Farmers Market: Open on Saturdays from April to November, this popular farmers market offers fresh produce, artisanal products, and live music. It's a great place to pick up some locally-sourced ingredients and enjoy a lively atmosphere.
University of Colorado Boulder: The campus of the University of Colorado is open to the public and is home to several attractions, including the CU Art Museum, the Fiske Planetarium, and the Museum of Natural History.
Boulder Public Library: The library offers free Wi-Fi, computer access, and a variety of books and resources. It also hosts events, workshops, and classes throughout the year.
Boulder Creek: The Boulder Creek is a popular spot for fishing, tubing, and picnicking. There are several parks and picnic areas along the creek, including Eben G. Fine Park and Boulder Creek Park.
Flatirons Vista Trailhead: The Flatirons Vista Trailhead offers stunning views of the Flatirons and the surrounding mountains. The trail is accessible year-round and is a popular spot for hiking, biking, and wildlife watching.
In conclusion, Boulder, Colorado, offers a variety of free activities and attractions for visitors to enjoy. Whether you're looking to explore the outdoors, sample local cuisine, or immerse yourself in art and culture, there's something for everyone in this vibrant city.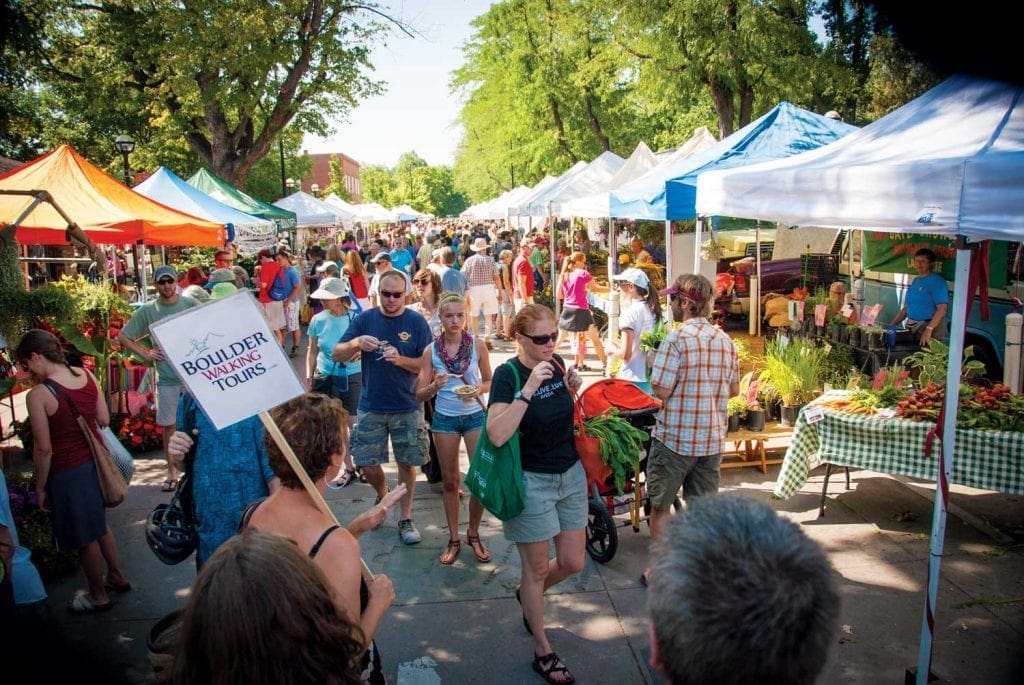 Boulders Farmers Market