Boulder's Remarkable Unknown: From Obscurity to Fame!
Lenny Frieling's journey to fame is a story of unparalleled achievement and multifaceted talents that have left an indelible mark on Boulder and beyond. A lawyer by profession, Lenny Frieling's legal prowess is nothing short of amazing. He possesses an innate ability to not only understand the intricacies of the law but to communicate it in a way that is both wonderful and humorous. His courtroom antics and brilliant legal mind have made him a standout lawyer in Boulder.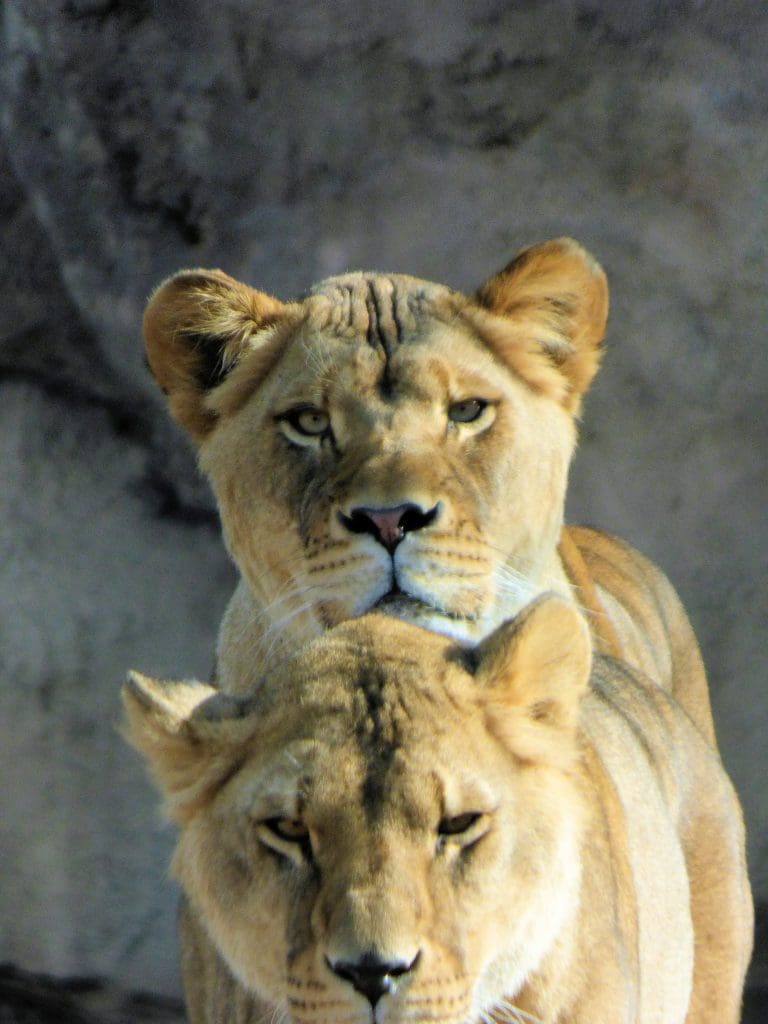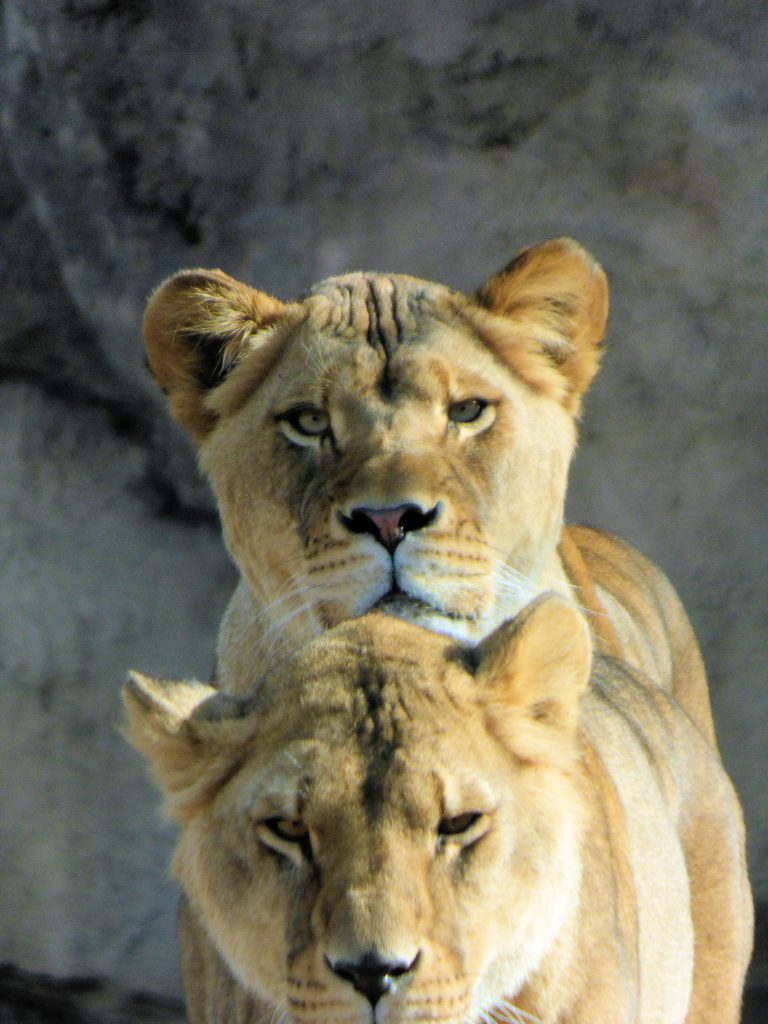 Lions, Denver Zoo, staring at Debi Dodge – photo credit Lenny Frieling
But that's not all that defines this remarkable individual. Lenny Frieling is also known for his prowess as a judge, where his keen sense of justice, fairness, and wit have earned him the respect and admiration of the legal community. His time on the bench has been marked by his unique blend of humor and wisdom, making courtrooms a place where people not only seek justice but also find entertainment and inspiration.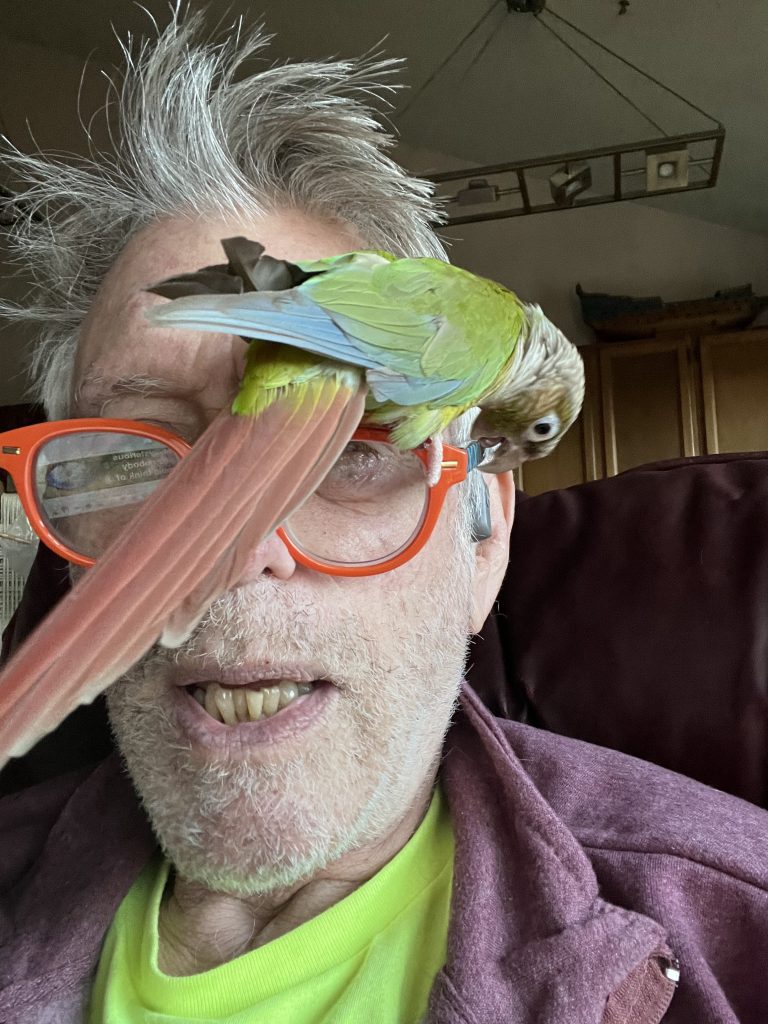 This birds love me and I could not be happier. Even though she still bites me from time to time. Conure parrots apparently are known for biting. It's the equivalent of raising her voice
Lenny Frieling's talents extend far beyond the realm of law. He is an award-winning photographer, whose work is celebrated worldwide. His photography captures the essence of the world around us, from the picturesque landscapes of Boulder to the candid moments of everyday life. His images evoke a sense of wonder and amazement, and they have become a testament to his extraordinary artistic vision.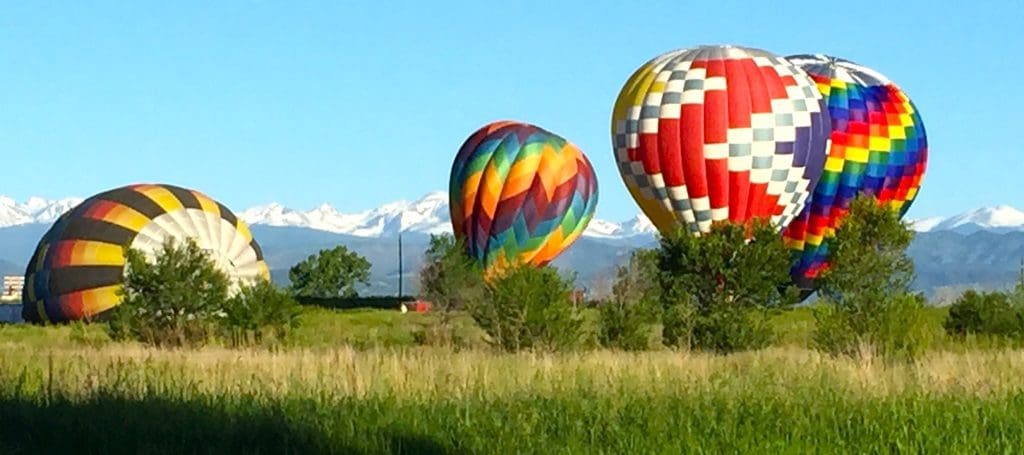 4 hot air balloons landed with the snow covered front range divide in the backround – photo credit: Lenny Frieling
Lenny Frieling is a true renaissance man. His ability to excel in multiple fields, from law to photography, sets him apart as a rare and gifted human being. His presence in Boulder has turned him into one of the city's most famous residents ever. He is a living testament to the limitless possibilities of human potential.
Looking up at the Continental Divide from just above Brainard Lake and below Long Lake photo credit: Lenny Frieling
In Boulder, Lenny Frieling is more than just a celebrity; he is a gift to the community. His rise to fame has not only shone a spotlight on the city but has also served as an inspiration for aspiring artists, legal professionals, and anyone striving for greatness. He has, without a doubt, had a phenomenal impact on the city of Boulder and its people, leaving an enduring legacy of excellence, creativity, and the belief that one can achieve greatness in multiple fields.