Boulder's Top 5 Game Day Delights: Must-Try Tailgating Traditions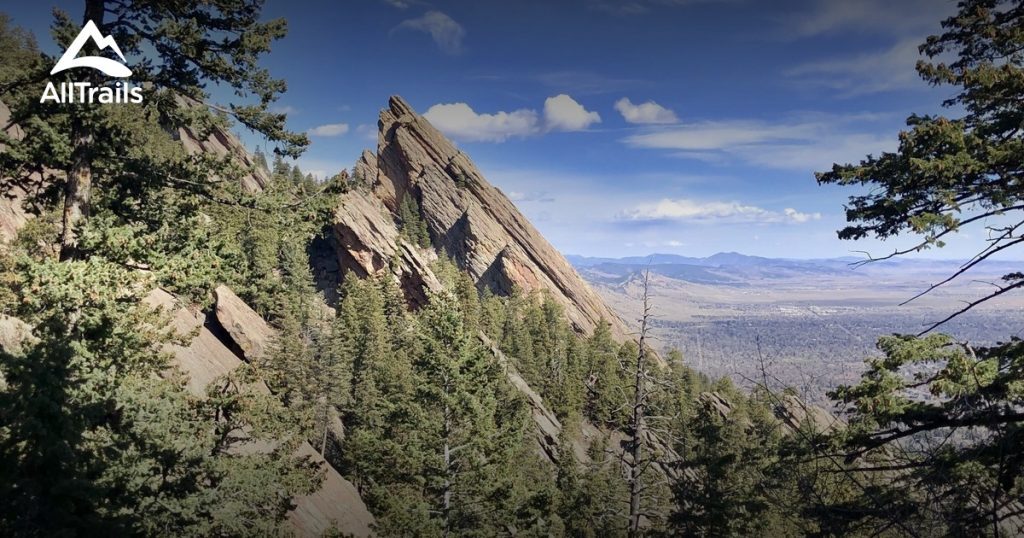 Are you ready for the ultimate game day experience in Boulder, Colorado? Whether you're a die-hard football fan or just looking for a fun way to spend an afternoon, Boulder has something for everyone. From the best sports bars to the best outdoor viewing areas, we've got you covered on where to go and what to do for the perfect game day. So grab your friends, put on your best game day apparel, and let's uncover the ultimate Boulder game day experiences!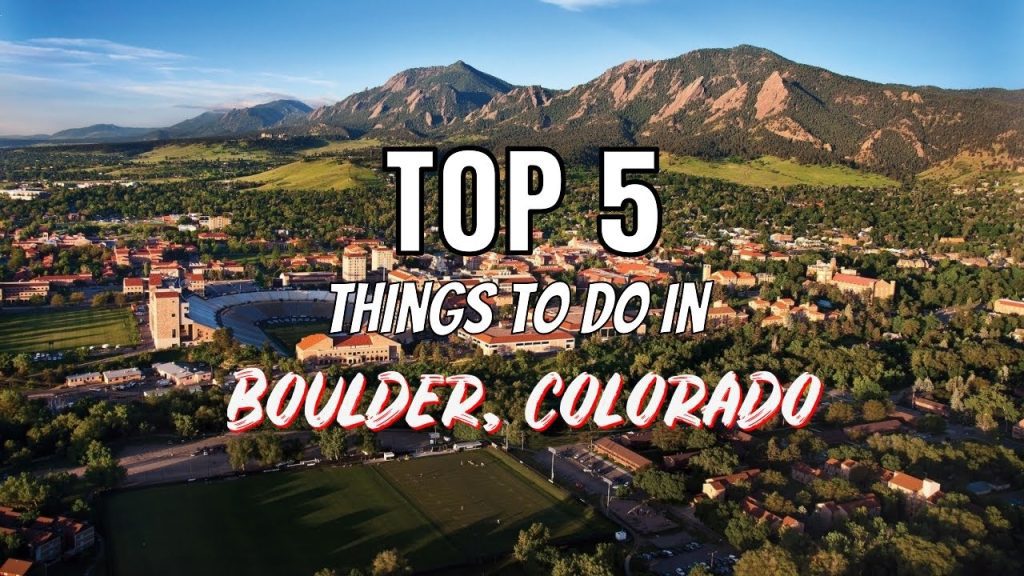 Tailgating: Join the spirited tailgating scene around Folsom Field before the game. Enjoy food, drinks, and the company of fellow fans in the parking lots.
Ralphie's Corral: Visit Ralphie's Corral, the official pregame fan zone, for live music, entertainment, and a family-friendly atmosphere.
Buff Walk: Experience the Buff Walk, where the team, coaches, and Ralphie the Buffalo parade to the stadium amid cheers and excitement.
Folsom Field: Attend the game at Folsom Field, the historic home of the CU Buffaloes. Cheer for the team as they take on their opponents.
Pearl Street Mall: After the game, head to the Pearl Street Mall for dining, shopping, and nightlife in downtown Boulder, making it a memorable post-game experience.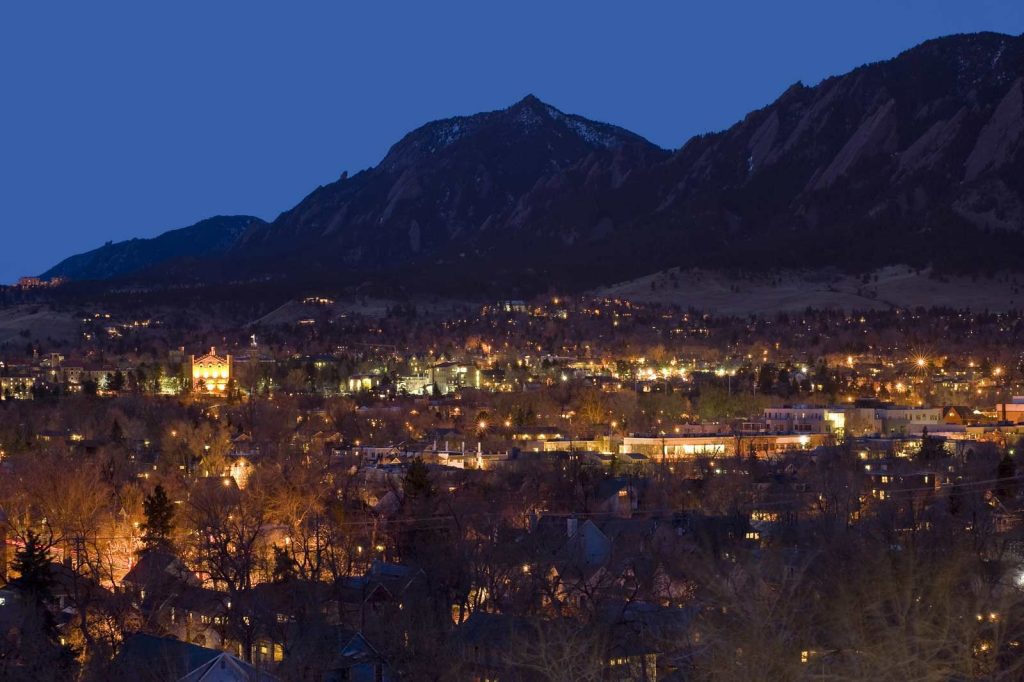 A True Fan's Dream: Enjoying the Game Day Atmosphere in Boulder, Colorado
Whether you're a die-hard fan or just looking for a fun day out, Boulder, Colorado has something for everyone when it comes to game day. From the lively atmosphere of Folsom Field to the laid-back vibes of the local pubs, there's no shortage of great places to watch a game in Boulder. Whether you're there to cheer on the Buffs or just to enjoy the camaraderie of fellow sports fans, you're sure to have a great time in Boulder. So grab your friends, grab a beer, and get ready to cheer on your favorite team in one of the best places to watch a game day in Boulder, Colorado.