The Best Tacos in Boulder can be found at this Restaurant
Boulder, Colorado, is a great place for tacos, thanks to the city's rich history and diverse cultural influences. The city is home to a thriving Mexican-American community, and this has played a significant role in shaping the local cuisine. From street vendors to upscale eateries, there is no shortage of delicious taco options in Boulder, and locals and visitors alike can attest to the quality and variety of the city's taco scene.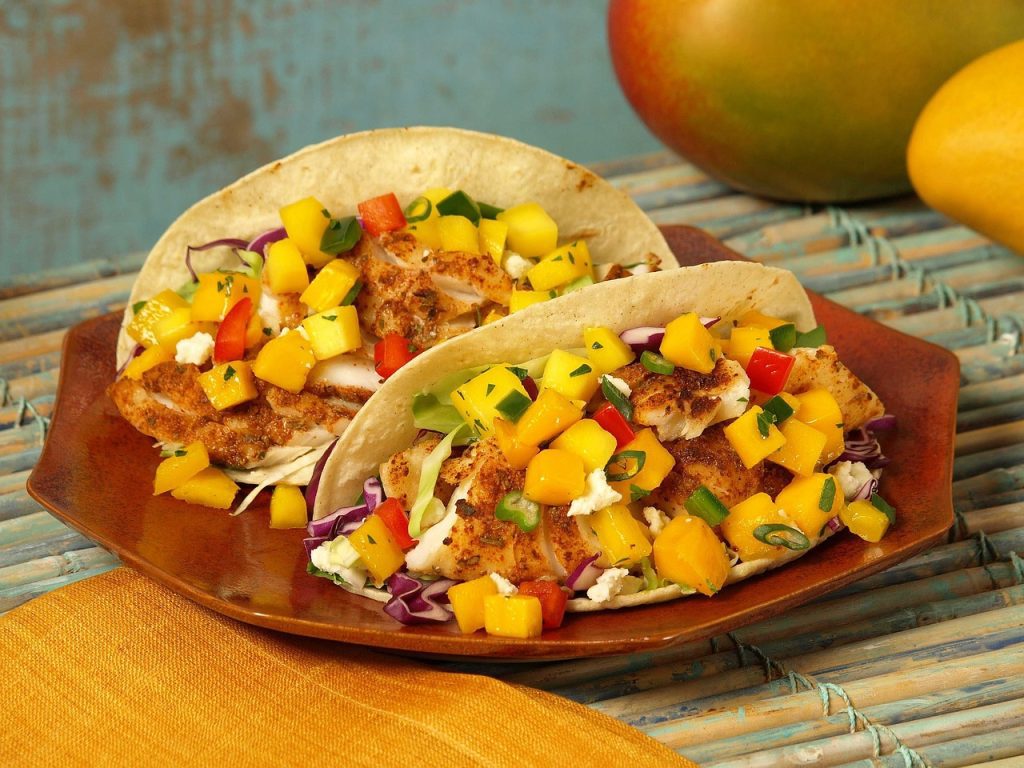 One of the things that makes Boulder such a great place for tacos is the availability of fresh, locally sourced ingredients. Many of the city's restaurants and food trucks prioritize using locally grown produce, hormone-free meats, and sustainable seafood in their dishes, and this commitment to quality is evident in the taste and texture of the tacos. Whether you're looking for classic carne asada or a vegetarian option filled with roasted sweet potatoes and black beans, you can be sure that the ingredients are fresh and flavorful.
Boulder's location in the foothills of the Rocky Mountains also gives it a unique advantage when it comes to tacos. Many local chefs and food truck owners draw inspiration from the region's rugged terrain and incorporate local ingredients like bison, elk, and trout into their dishes. These unique twists on traditional Mexican flavors create a one-of-a-kind culinary experience that is truly representative of the region.
In addition to the high quality of the food, another reason that Boulder is such a great place for tacos is the sense of community that surrounds them. From taco festivals to local charity events, tacos are a shared experience that brings people together. Whether you're enjoying a taco from a street vendor on Pearl Street or sitting down for a leisurely meal at a family-owned restaurant, there is a sense of camaraderie and connection that makes the experience all the more enjoyable.
Based upon the most recent Yelp reviews, T/aco in Boulder has the best rated tacos.