Top 5 Events in Boulder for the Week of 09/02
1. C.S. Sunshine at Boulder Book Store
09/05
7:30 pm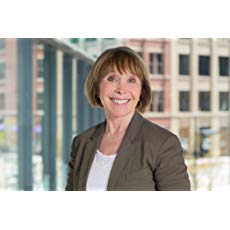 C.S. Sunshine will be speaking about and signing her new book SYNC'd: A Behavioral Operating System. ""SYNC'd" is a one-stop, practical guide to the structural and human behavioral change required by businesses and other organizations to succeed in serving the modern customer of the digital era." The event is free and open to the public.
2. BOCO LGBTQ Chamber Happy Hour at Millennium Harvest House Boulder
09/04
5 pm to 7 pm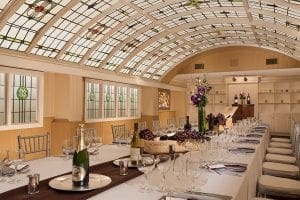 This event is a special happy hour leading up to Boulder Pridefest. The event will include complimentary food and drinks and networking with other LGBTQ Boulderites, including LGBTQ owned businesses and inclusive businesses. This event is free and open to the public.
3. Free Day at Museum of Boulder
09/02
9 am to 5 pm
This free entry to the Museum of Boulder is a great way to spend your day off. Exhibits currently at the MUSE celebrate local history makers and local artists.
4. Night of Hope at Oakroom at Oskar Blues Brewery
09/05
5 pm to 9 pm
The 4th annual Night of Hope benefits Voices for Children CASA. The event will feature food from local vendors, an open bar with beer and wine, and silent and live auction items. Tickets start at $60.
5. Front Range Freak Fest at the Boulder Rock Club
09/05
6 pm to 9 pm
This year celebrates 15 years since Front Range Freaks came out, a film that celebrates the climbers on Colorado's Front Range. From the late, great free-solo guru Derek Hersey, to the climbing canine Biskit and the urban ape Timmy O'Neill, Front Range Freaks showcases climbing like you have never seen it before. Tickets start at $10 and include free beer, entry to film, raffle ticket, silent auction, and special guests from the film.