Top Tips To Help You Plan A Wedding In Boulder
Planning a wedding can be an incredibly exciting experience, but it can also be quite overwhelming. With so many details to consider and decisions to make, organizing a successful event requires careful planning and attention to detail. If you're looking for advice on how to plan the perfect Boulder wedding, then look no further! Here are some great tips for making your special day one that both you and your guests will remember forever.
Dress Everyone Up
Getting ready for a wedding is such an exciting time filled with anticipation, joy, and fabulous fashion. All members of the party must look their absolute best for the ceremony! Finding fitting groomsmen suits to make every member look sharp is essential for the success of the whole ceremony. This can make or break your wedding.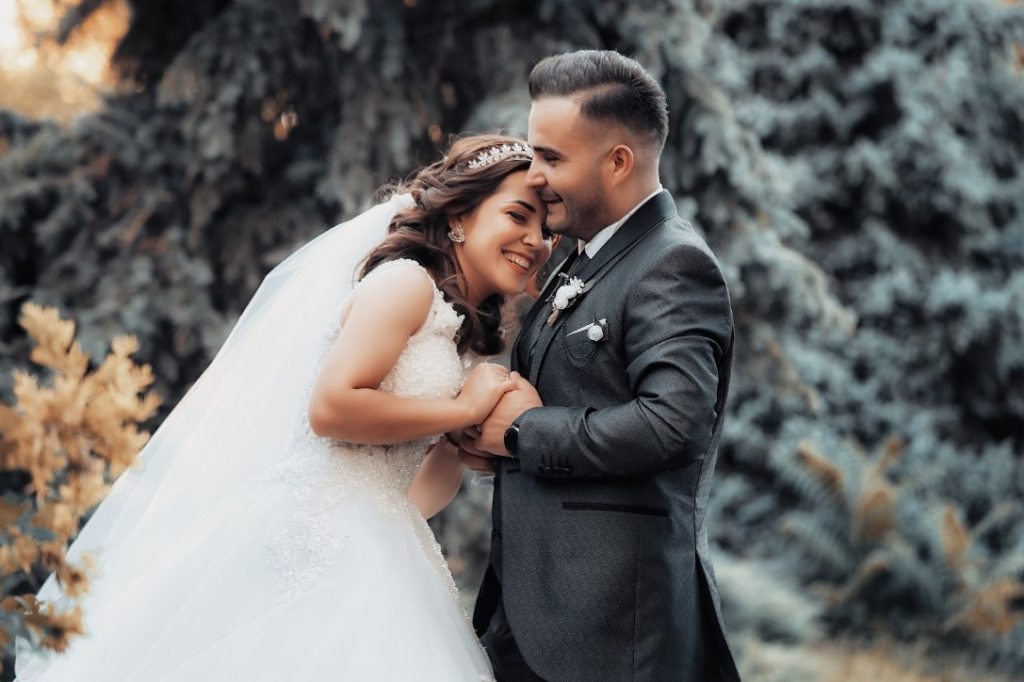 A great way to dress everyone up for a wedding in Boulder, Colorado is by selecting unique color themes for each member to highlight their style and personality. Allow attendants to accessorize with jewelry and/or scarves that further complement the colors. Of course, choosing formal attire that won't wrinkle too easily or be carried away by summer storm gusts is also incredibly important while planning a wedding in this beautiful town. From classic ensembles to boho chic looks—with accessorizing like these, your entire bridal party will truly shine on your big day!
Find The Perfect Venue
Amidst breathtaking mountain views and golden-aspen valleys, finding the perfect venue to host your special day can be an overwhelming task. From outdoor ceremonies on grand terraces to cozy spaces made for intimate decor and settings, Boulder has a wide selection of options that can fit any bride and groom's vision.
Whether you're looking for a romantic ballroom or an urban oasis – with every conceivable amenity – there's sure to be something that perfectly ties the knot with your "happily ever after" dreams. With locations ranging from the foothills of the Rockies to the heart of downtown Boulder, all it takes is a few clicks and you'll be ready to tie the knot!
Embrace The Outdoors
If you're dreaming of a wedding surrounded by stunning nature and unforgettable views, then the historic city of Boulder, Colorado is the perfect place to exchange your vows. Here, your special occasion will be filled with majestic mountain landscapes, lush green forests, and tranquil rivers that are sure to make your special day one you'll never forget. There are many benefits of having an outdoor ceremony, like the following:
more space
romantic
fewer decoration needs
less formal
kid-friendly
natural lighting
With an abundance of natural beauty at your fingertips, you can revel in the outdoors as you plan for your big day. Envision celebrating with friends and family beneath a twinkling night sky or take part in a romantic ceremony near waltzing waterfalls – no matter what type of venue speaks to you, Boulder has something magnificent to offer.
Hire Proper Entertainment
Hiring great entertainment can make all the difference at a wedding ceremony. No matter your taste, you can probably find the perfect act in Boulder to help create the best day possible. From local instrumentalists to nationally acclaimed DJs – there is something for everybody.
Whether you're looking for somebody that will get every guest on their feet or a more low-key music set – there are options available within your budget. Make sure to research and review performances from any potential entertainers before committing in order to guarantee you hire the right fit for your wedding celebration!
Think About Catering
When it comes to planning a wedding, catering should be a matter of great concern. There are countless options when it comes to selecting the perfect cuisine for your event. You can choose traditional favorites or be bold with specialty options. By hiring a caterer, you can be certain that the food fits perfectly within the budget while providing an unforgettable experience for your guests. In addition, since Boulder has such an amazing culinary scene, you don't even have to look beyond your doorstep – Boulder's local caterers provide delicious dishes and presentations to make any wedding dinner memorable!
Embrace The Local Culture
Planning a wedding in the charming city of Boulder, Colorado can seem overwhelming, especially if you are unfamiliar with the area. However, one great way to make the experience more meaningful is by honoring and embracing the local culture. From highlighting the incredible array of outdoor activities to showcasing traditional fare crafted with regionally sourced ingredients, there are endless ways to celebrate the unique culture of this beautiful place on your special day.
With creative ideas like these, creating a one-of-a-kind experience for both you and your guests comes with ease. And ultimately, it's an opportunity to create lasting memories from a sustainable approach that captures the essence of Boulder.