Boulder Real Estate Report: Exploring the Hottest Neighborhoods of 2023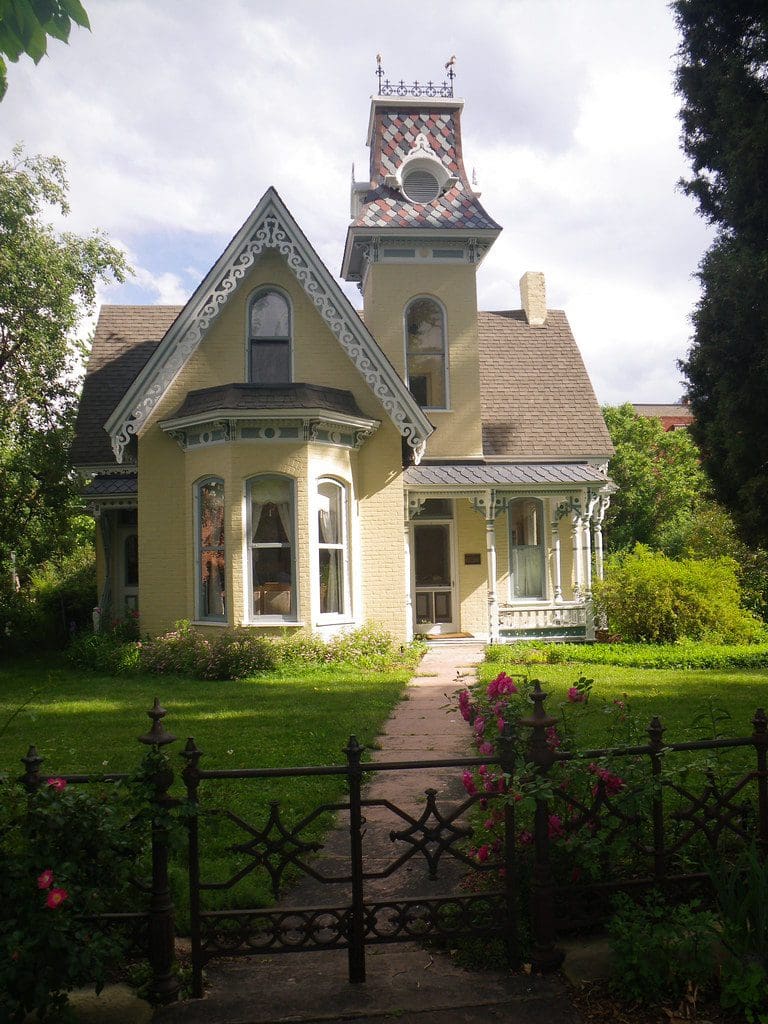 Nestled in the heart of the Rocky Mountains, Boulder County, Colorado, stands as a testament to nature's awe-inspiring beauty and a testament to human achievement. This remarkable area isn't just a haven for outdoor enthusiasts, but also a thriving community that offers top-tier educational institutions and a bustling economy, making it a magnet for those looking to enter the real estate market.
According to realtor.com®, in August 2023, Boulder County's housing market was nothing short of exceptional. The median listing home price, reported by realtor.com®, reached an impressive $868.3K, reflecting an astonishing 8.9% year-over-year increase. These numbers, backed by realtor.com®, are not just statistics; they signify a dynamic real estate market, where demand and value continue to soar.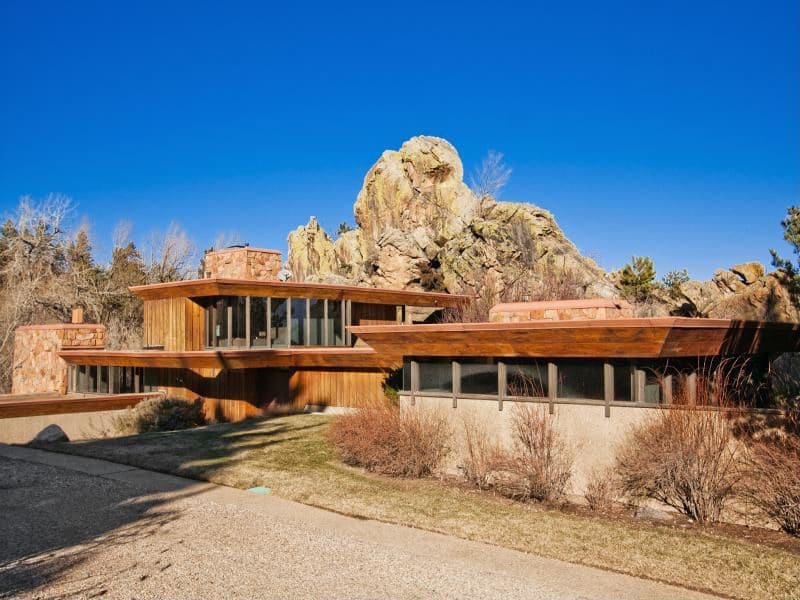 For potential homeowners and investors, the cost of living in Boulder County can be evaluated through the median listing home price per square foot, which, as reported by realtor.com®, stood at $396. This figure, based on realtor.com's data, offers a glimpse into the intricacies of pricing per square foot, enabling individuals to make informed decisions about their investments.
When it comes to the true essence of the housing market, the median home sold price, as indicated by realtor.com®, was $716K. This figure, validated by realtor.com®, speaks to the actual sale prices of homes in the region, making it a valuable resource for understanding the tangible financial commitments within the community.
According to Redfin, these are the most Popular neighborhoods in and around Boulder: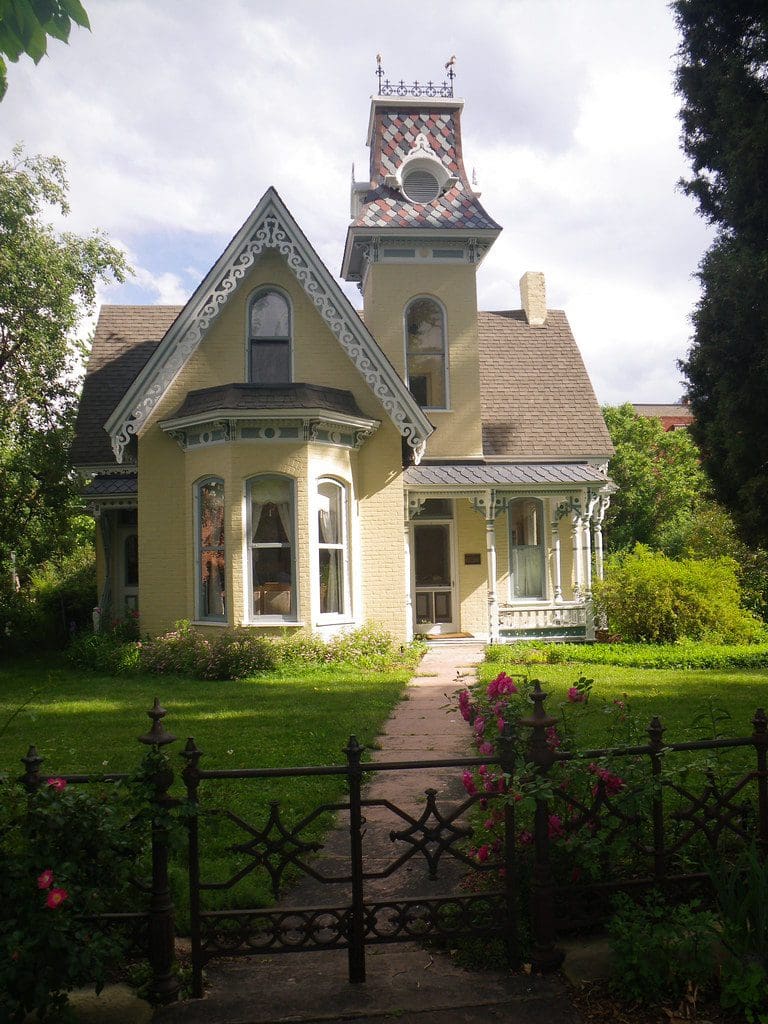 In summary, Boulder County, Colorado, isn't just a picturesque landscape; it's a place where the housing market is experiencing impressive growth, presenting opportunities and challenges for those interested in real estate. This captivating region remains a shining example of a harmonious coexistence between natural beauty and economic prosperity.