Adapting to Life in Boulder: 7 Telltale Signs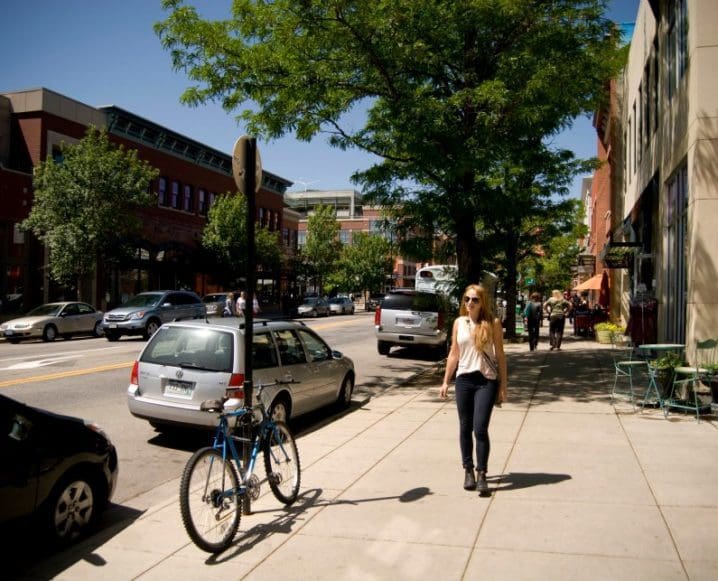 Are you a recent transplant to the vibrant city of Boulder, Colorado? Have you been wondering if you've truly acclimated to life in this unique and beautiful city? Look no further! Read on to find out the top 10 telltale signs that you've acclimated to life in Boulder, Colorado. From embracing the outdoor lifestyle to becoming a fan of craft beer, you'll soon discover that you've become a true Boulderite.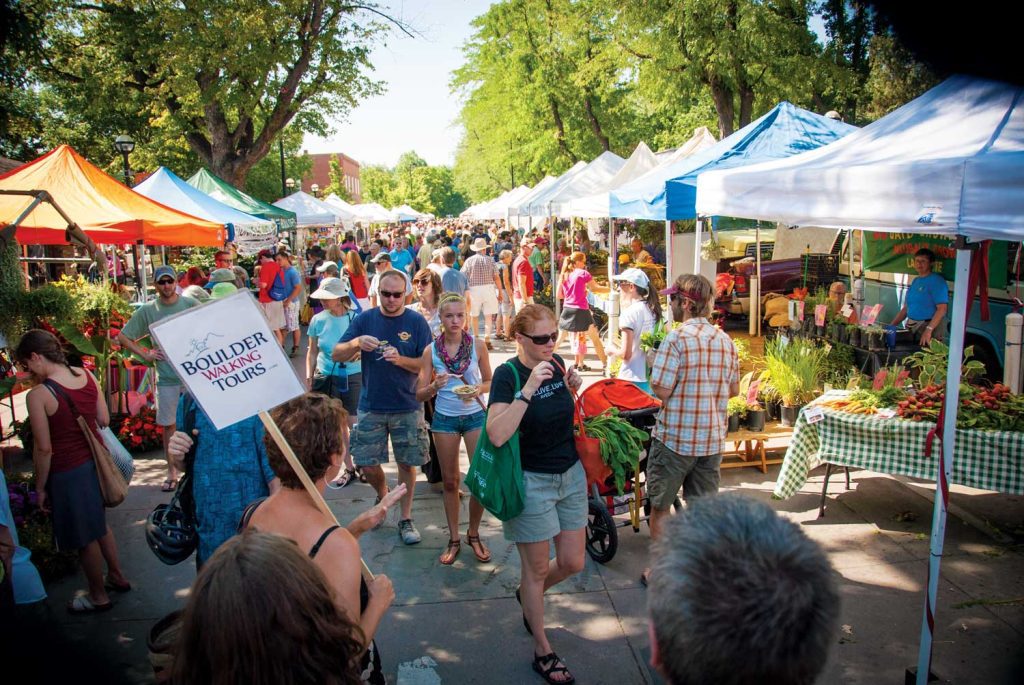 Reveling in the Boulder Lifestyle
1. Spend a Saturday at the Farmers' Market: Every Saturday from April to November, the Boulder Farmers' Market takes over downtown Boulder with a bustling outdoor market. From local farmers selling fresh produce to artisans and crafters selling handmade goods, it's the perfect way to spend a Saturday morning.
2. Enjoy a Hike in the Flatirons: With the Rocky Mountains looming in the background, the Flatirons are a Boulder icon. Whether you're looking for a challenging hike or an easy stroll, the Flatirons offer something for everyone.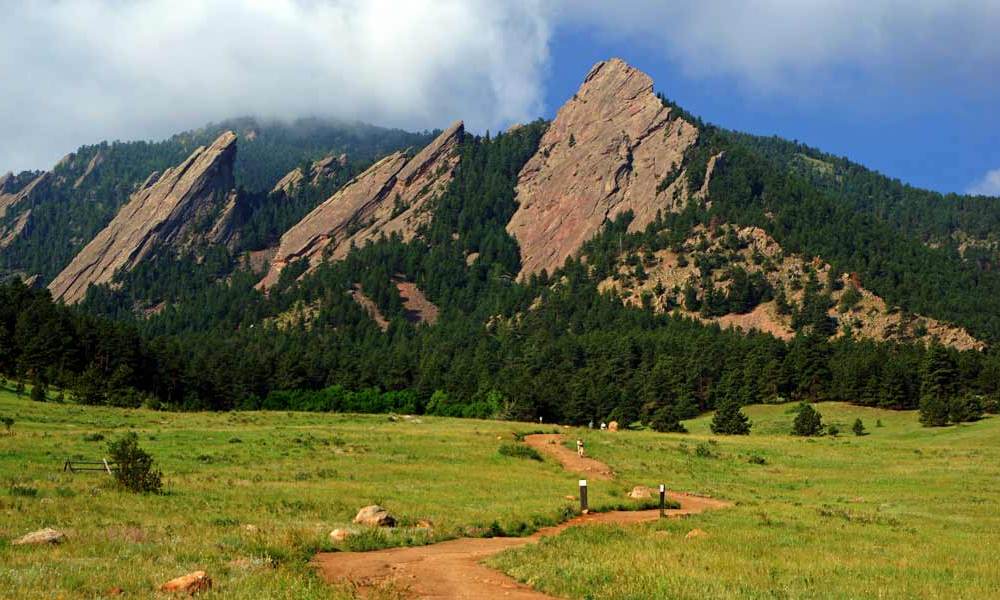 3. Take a Spin on the Boulder Creek Path: The Boulder Creek Path is a popular spot for cyclists, runners, and walkers. Stretching from the foothills to downtown, the path is a great way to explore the city and take in the stunning views of the Rockies.
4. Sip a Craft Beer at a Local Brewery: Boulder is home to a number of craft breweries, offering a variety of styles and flavors. Whether you're looking for a classic IPA or a unique sour, there's something for everyone.
Embracing the Local Culture
1. Boulder is a city that embraces its local culture, and it's easy to see why. From the local art scene to the local music festivals, there is always something to do and something to explore. Whether you're a fan of the outdoors or prefer to stay inside, there is something for everyone in Boulder. When you've acclimated to life in Boulder, you'll find yourself embracing the local culture with ease.
2. Take advantage of the local art galleries, coffee shops, and music venues. Spend a day at the farmers market, or explore the trails and parks. There are so many ways to get involved in the local culture and to learn more about the city. Whether it's taking a class on local history or going to a local festival, you'll find yourself getting more and more involved in the local culture.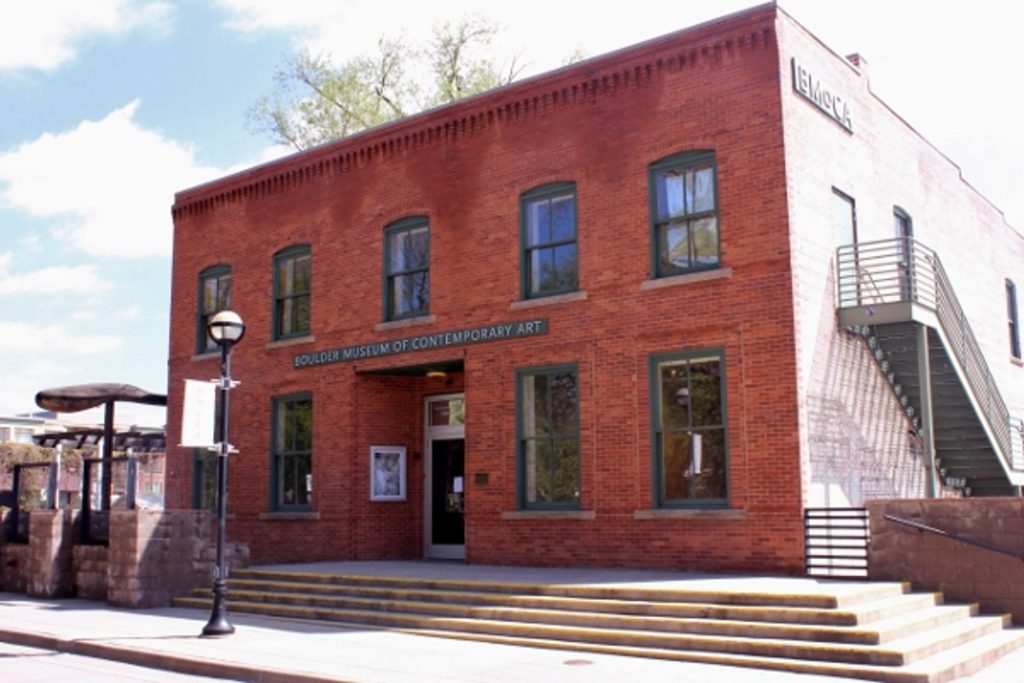 3. You'll also find yourself supporting local businesses and artists. From the local restaurants to the independent clothing stores, you'll be proud to support the local economy. Plus, you'll get to know the people behind the businesses and find out what makes them unique. It's a great way to get to know the city and the people who live there.
You're a True Boulderite Now!
Boulder, Colorado is an amazing place to live. From the stunning scenery and outdoor activities to the vibrant nightlife and cultural scene, there's something for everyone. Whether you're a long-time resident or a recent transplant, it's easy to acclimate to life in Boulder. If you've been in Boulder for a while and you've noticed yourself doing any of the 10 signs listed above, you've officially acclimated to life in Boulder. So, go ahead and join in on the fun – you've earned it!