Arapahoe Basin Ski Area Takes the Lead: First to Open for 2023/24 Winter Season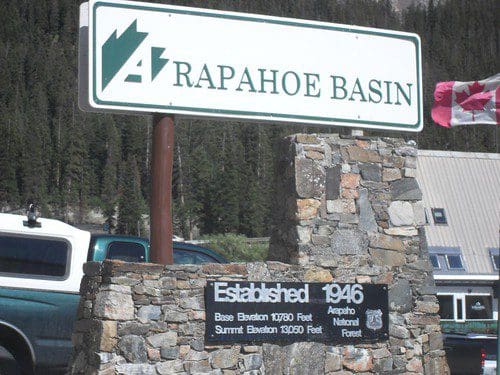 DILLON, Colo. – October 29, 2023 – The highly-anticipated race to become Colorado's first ski area to open for the winter season has officially begun. Arapahoe Basin Ski Area has proudly announced that it will be welcoming snow enthusiasts for the 2023/24 winter season starting this coming Sunday.
Nestled in the picturesque town of Dillon, Colorado, Arapahoe Basin Ski Area is poised to set the bar high for a season filled with excitement and adventure. The resort's commitment to offering a world-class experience is evident as they open their doors for seven days a week of winter wonder.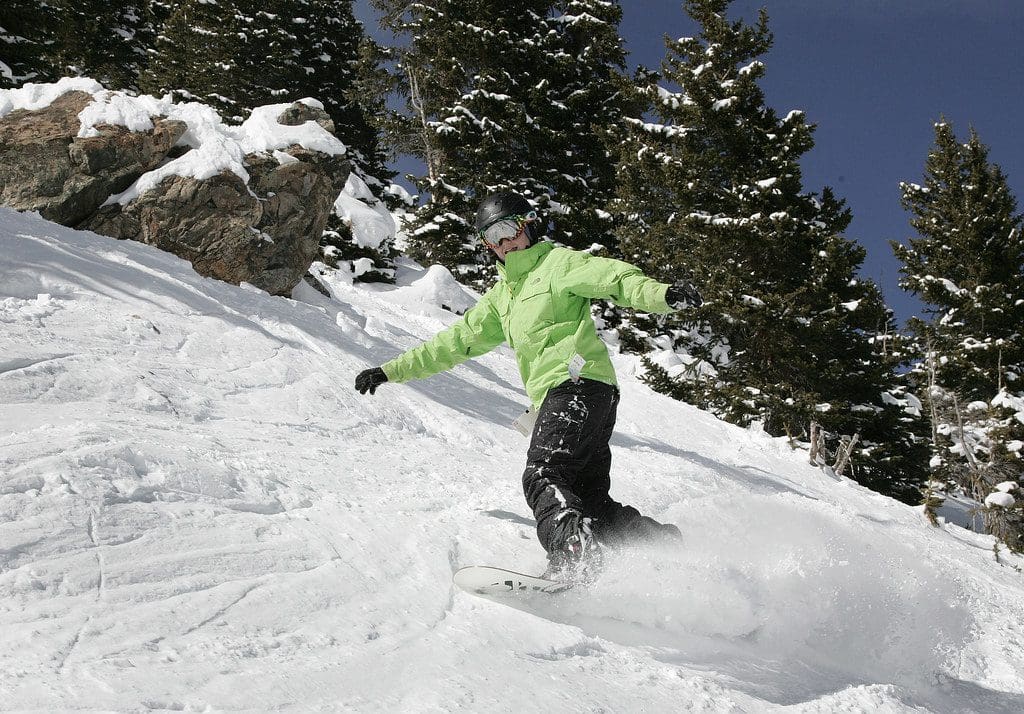 When Arapahoe Basin Ski Area opens its slopes, eager skiers and riders can look forward to unparalleled mid-mountain to base skiing. High Noon, accessible via the Black Mountain Express, will be the epicenter of this thrilling experience, promising breathtaking runs and unforgettable moments.
As the snow blankets the stunning landscape of Colorado, Arapahoe Basin Ski Area is thrilled to welcome winter sports enthusiasts of all levels. Whether you're a seasoned pro or a first-time skier, the resort is ready to deliver a season of unforgettable memories, exhilarating adventures, and the pure joy of carving through the pristine powder.
Arapahoe Basin Ski Area is primed to be the epicenter of winter fun in Colorado, and the 2023/24 season promises to be nothing short of spectacular. Let the countdown to Sunday begin, as we embark on a season filled with adventures, snow-covered dreams, and the magic of the mountains.