Boulder, Colorado: An Artist's Paradise
Nestled in the foothills of Colorado's Rocky Mountains, Boulder is a picturesque haven of creativity, inspiration, and artistic expression. From its vibrant galleries to its bustling music scene, the artistry of Boulder is palpable. In this blog article, we'll explore the reasons why Boulder is a paradise for artists and why it's the perfect place to experience art in all its forms. Come along as we discover the artistic haven of Boulder, Colorado – a creative oasis like no other.
A Haven for Creative Expression: The Artistic Community in Boulder
The artistic community in Boulder, Colorado is a haven for creative expression. This vibrant city is home to a wide range of creative outlets, from traditional galleries and art centers to more modern venues like the Boulder Museum of Contemporary Art. The city's art scene is constantly evolving, with new art galleries and events popping up all the time. There's something for everyone, from street art to fine art, and everything in between.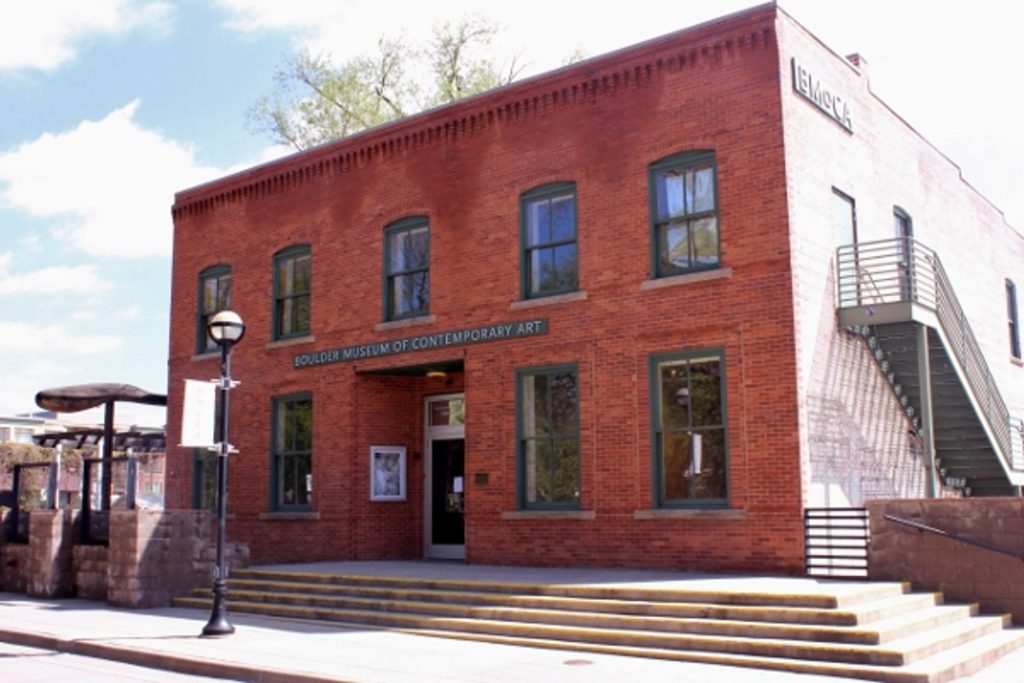 The city is also home to a thriving music scene, with a variety of venues and genres represented. From indie rock to jazz, hip-hop to classical, and everything in between, there's something for everyone. There are also plenty of opportunities to get involved in the community, from open mics and jam sessions to art classes and workshops.
Finally, Boulder is home to a wide variety of creative organizations and events. From the Boulder International Film Festival to the Boulder Arts Week, there are plenty of opportunities to get involved in the creative scene. Whether you're looking to create art, attend events, or simply be part of the creative community, Boulder is the perfect place to do it.
Cultivating Inspiration: Why Boulder is a Creative Hotspot
The city also offers plenty of opportunities for creatives to find inspiration. With its natural beauty, Boulder is the perfect place to go for a hike, bike, or simply enjoy the views. The city also boasts a wide array of parks, trails, and open spaces, making it easy to find a peaceful spot to reflect and draw inspiration. With its vibrant culture, stunning scenery, and endless opportunities for creativity, Boulder is an ideal place for artists to explore and find inspiration.
A Haven of Inspiration for Creative Minds
Boulder, Colorado is an ideal place for artists to pursue their creative dreams. With its vibrant art scene, diverse range of galleries, and supportive local community, it is the perfect environment to foster creativity and innovation. From the vibrant music scene to the many art festivals, Boulder has something for everyone. Whether you're a musician, painter, sculptor, photographer, or any other type of artist, Boulder is the place to be. The city offers a wealth of opportunities to explore and develop your creative side, while also providing a supportive and welcoming atmosphere. So if you're looking for a place to start or continue your creative journey, look no further than Boulder, Colorado.