Boulder's Most Popular Running Trails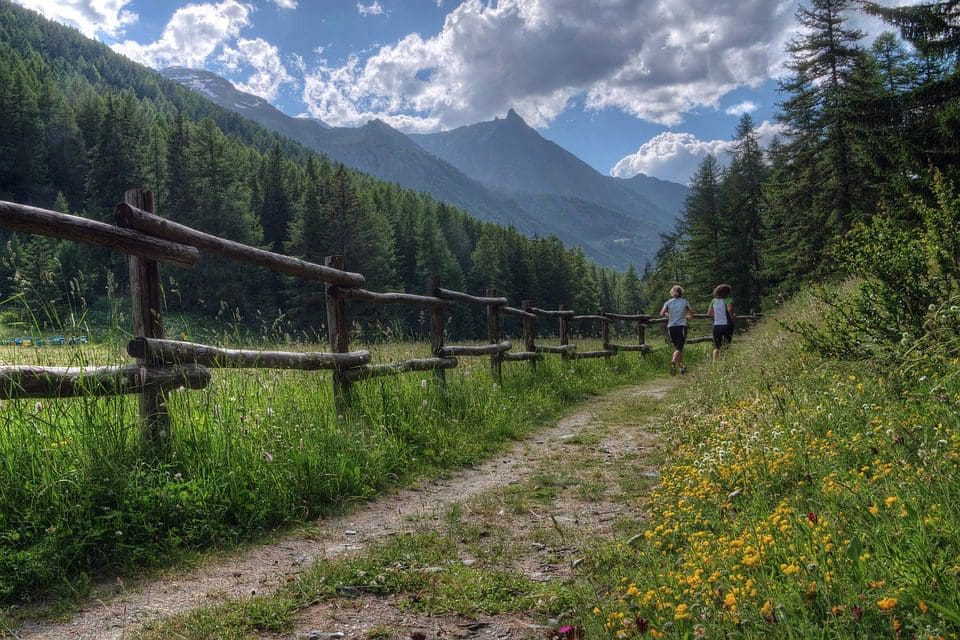 Boulder, Colorado, located at the foothills of the Rocky Mountains, is a haven for runners. Its picturesque landscapes and rugged terrain provide an ideal setting for runners of all levels to train and explore. Whether you're a seasoned athlete or just starting your running journey, Boulder has something to offer. In this article, we'll explore some of the reasons why Boulder is a runner's paradise, as well as some of the favorite trails in the area.
Boulder's mild climate, with an average of 300 sunny days a year, is perfect for outdoor activities. The summers are warm and dry, and the winters are mild, making it an ideal place to run year-round. The city also has a robust running community, with several running clubs, races, and events taking place throughout the year.
One of the main draws for runners in Boulder is the abundance of trails. The city has over 300 miles of trails, with options ranging from easy, flat paths to more challenging mountain routes. Here are some of the most popular trails among runners:
Boulder Creek Path: This 5.5-mile trail runs alongside Boulder Creek and is a favorite among runners for its scenic views and easy accessibility. It's a paved trail, making it perfect for beginners or those looking for a more relaxed run.
Chautauqua Trail: This trail starts at the Chautauqua Park and leads up to the iconic Flatirons. It's a challenging uphill climb, but the stunning views of the city and mountains make it worth it.
Mount Sanitas Trail: This 3.3-mile trail is a local favorite and is known for its steep terrain and rocky terrain. It's a great workout and provides breathtaking views of the city and surrounding mountains.
South Boulder Peak Trail: This 3.7-mile trail leads to the summit of South Boulder Peak and is a challenging climb with an elevation gain of over 1,500 feet. The views from the top are worth the effort, though.
Betasso Preserve Trail: This 3.3-mile loop is perfect for those looking for a less crowded trail. It's a moderate climb through pine forests and meadows and offers views of the surrounding mountains.
These are just a few of the many trails that Boulder has to offer. Each trail provides a unique running experience and showcases the natural beauty of the area.
In addition to the trails, Boulder also has several running events throughout the year. The Bolder Boulder, a 10k race held on Memorial Day, is one of the largest road races in the country, attracting over 50,000 runners each year.
In conclusion, Boulder, Colorado, is a runner's paradise, offering a perfect combination of natural beauty, mild climate, and a vibrant running community. The city's extensive trail system provides endless options for runners of all levels, and the numerous running events throughout the year make it a must-visit destination for any running enthusiast. Whether you're looking to train for a race or simply enjoy the outdoors, Boulder has something for everyone.