Boulder's Pretzel Paradise: Where the Best Pretzel in Colorado Can Be Found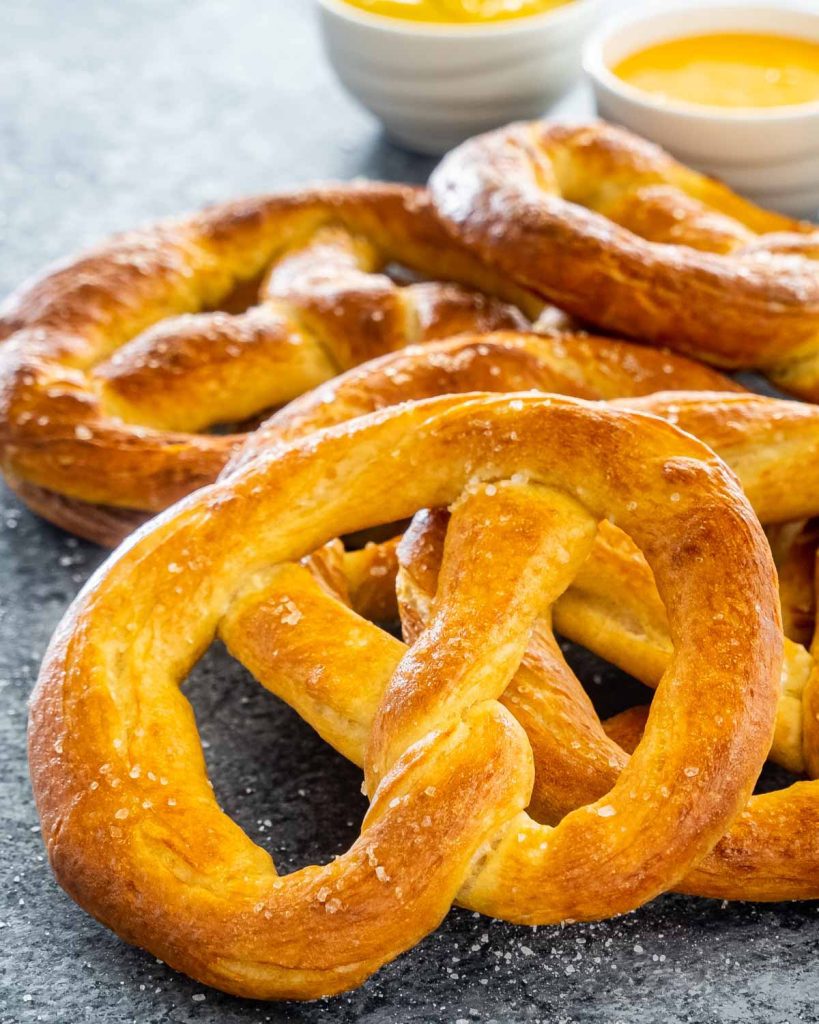 Are you looking for the best soft pretzels in Boulder Colorado? Look no further! This gourmet guide to the city's tastiest treats will help you savor the sweetest soft pretzels in the city. From traditional German-style pretzels to unique flavors inspired by the Colorado landscape, you will have you craving the most delicious soft pretzels in Boulder. So, let's dive in and take a tour of the best soft pretzels in Boulder Colorado!
Exploring Boulder's Soft Pretzel Scene: A Gourmet Tour of the City's Most Delicious Delights
If you're looking for the perfect snack to enjoy while exploring Boulder, Colorado, a soft pretzel is an excellent choice. The city is home to a wide variety of soft pretzel spots, each of which offers its own unique take on the classic treat. From traditional soft pretzels to gourmet creations, there's something for everyone to enjoy. Whether you're in the mood for something savory or sweet, you're sure to find something delicious in Boulder's soft pretzel scene.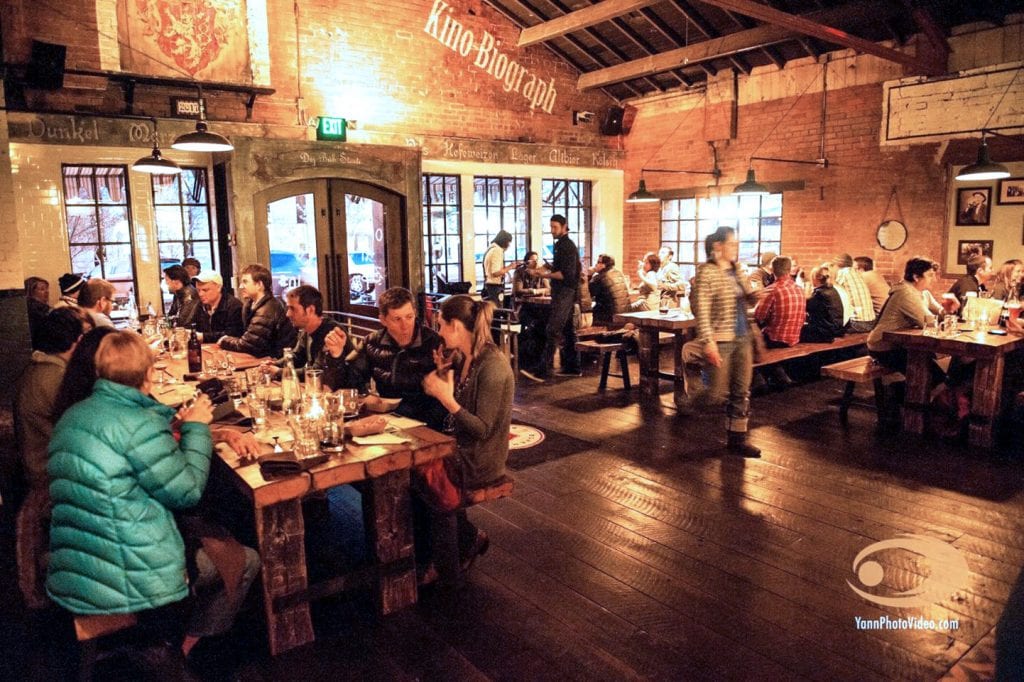 The Bohemian Biergarten in Boulder, Colorado is renowned for offering some of the best soft pretzels in the state. Their traditional Bavarian-style beer garden provides a perfect backdrop for enjoying these delectable pretzels. What makes these pretzels stand out is the perfect balance of a crispy, golden-brown crust on the outside and a soft, warm, and doughy interior. They are often served with a side of tangy mustard or creamy cheese dip, elevating the flavor experience.
These pretzels are not just a snack; they are an integral part of the Bavarian Biergarten experience. The combination of these pretzels with the extensive selection of Bavarian and German beers makes for an authentic and unforgettable dining experience. As you savor your pretzel and sip on a cold beer, you can soak in the lively atmosphere, often featuring live music and a bustling crowd, making it a perfect place to unwind and enjoy the company of friends and fellow beer enthusiasts.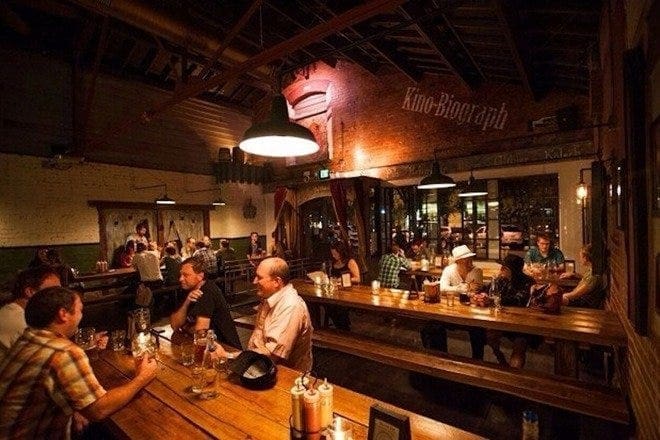 So, if you're in Boulder, Colorado, and in search of the finest soft pretzels, Bohemian Biergarten is the place to visit. Their commitment to authenticity and quality ensures that you get a taste of Bavaria right in the heart of Colorado, making it a must-visit destination for any pretzel and beer enthusiast.
Experience Boulder's Soft Pretzel Scene for Yourself!
Boulder Colorado is home to some of the best soft pretzels around. From the traditional salted pretzels to the more creative flavors, there is something for everyone. Whether you're looking for a quick snack or a full meal, you can find a delicious pretzel in Boulder. With its unique combination of flavors, textures, and sizes, there is no doubt that Boulder has some of the best soft pretzels in the country. So, if you're ever in the area, make sure to check out one of these delicious local treats.