Boulder's Quirkiest Stays: Discover Offbeat Accommodations
Boulder, Colorado is a haven for outdoor adventurers, but it's also home to some of the quirkiest and most unconventional hotels in the country. Whether you're looking for a unique experience or just a place to rest your head, these hotels are sure to make your stay in Boulder one to remember.
First up is the Boulder Adventure Lodge This hotel is a favorite among outdoor enthusiasts and adventurers, as it offers a variety of amenities to make your stay as comfortable and enjoyable as possible. From its convenient location near the Flatirons to its cozy cabins and campsites, the Boulder Adventure Lodge is the perfect place to rest your head after a long day of exploring.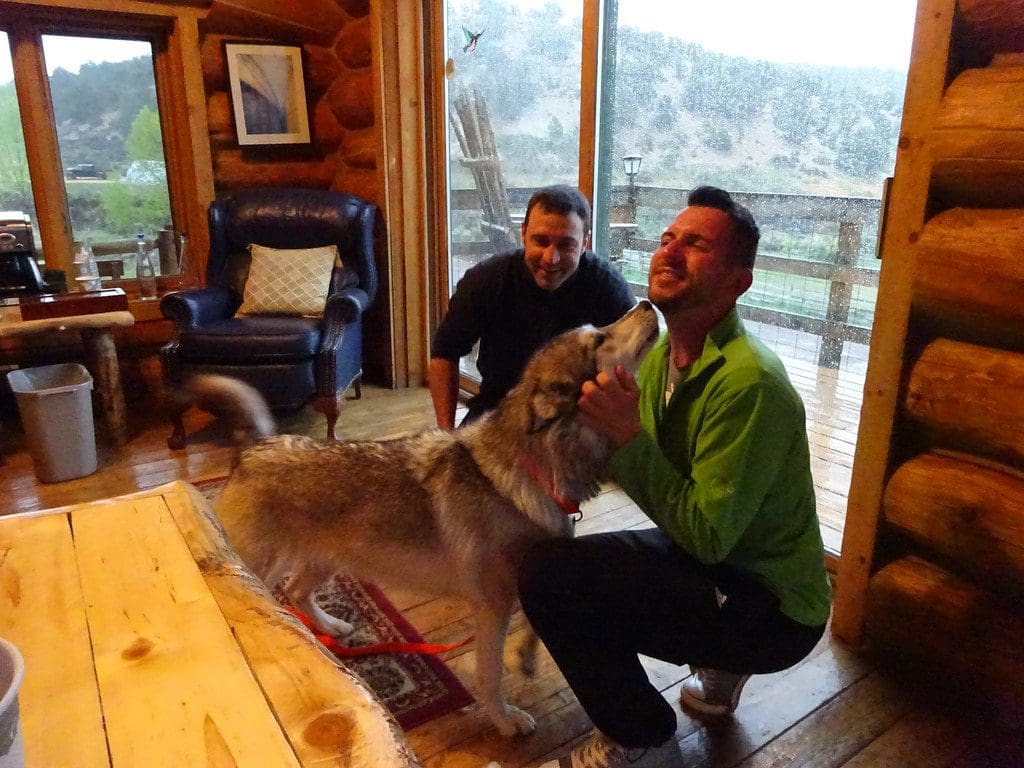 The next unique hotel on the list is the Hotel Boulderado. This historic hotel has been around since 1909 and offers guests a chance to experience the old-world charm of Boulder. From its luxurious suites and rooms to its unique dining options, the Hotel Boulderado is a great choice for those looking for an unforgettable stay in Boulder. It also is known for its famous ghost over the years.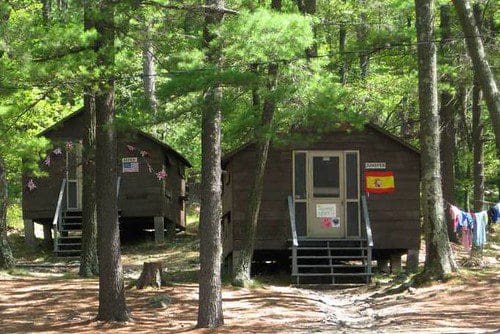 Finally, the YMCA of Boulder Valley is a great option for those looking for a more budget-friendly stay. This hotel offers comfortable and affordable accommodations, as well as a variety of activities and amenities. Whether you're looking for a place to stay or just want to take part in some of the YMCA's activities, the YMCA of Boulder Valley is the perfect choice.
Boulder, Colorado, is a versatile destination that caters to a wide array of experiences and preferences. Whether you're in search of opulent and historically rich accommodations or prefer the snug and budget-friendly options, Boulder offers a diverse selection of distinctive and unconventional hotels that promise to transform your stay into an unforgettable experience.