Boulder's Scrambled Egg Sensation: Yelp's Top Picks Unveiled!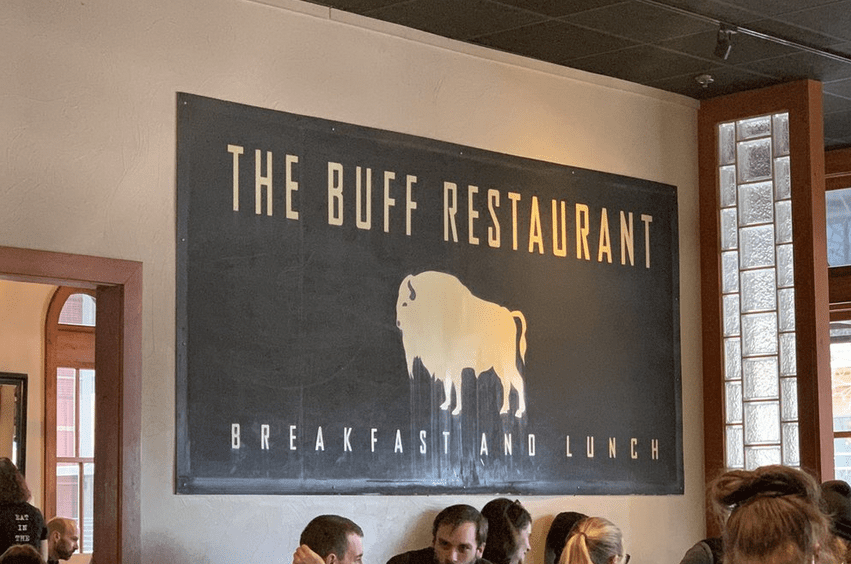 Boulder, Colorado boasts a thriving breakfast scene, and among the numerous incredible spots, these are some of the top-rated places on Yelp for enjoying some of the best scrambled eggs in Colorado:
The Buff Restaurant:

The Buff has consistently earned its place among Boulder's breakfast gems.
Their scrambled eggs are renowned for their fluffiness and generous portions, offering classic comfort.
With a welcoming ambiance and friendly service, it's a beloved local tradition for a hearty breakfast.

The Parkway Cafe:

The Parkway Cafe is known for its no-frills, hearty breakfast offerings.
Scrambled eggs here are perfectly cooked and often accompanied by a variety of sides and toppings to customize your meal.
This spot's dedication to quality ingredients and generous servings has made it a local favorite.

Snooze, an A.M. Eatery:

Snooze stands out for its creative breakfast options, including inventive scrambled egg dishes.
Their commitment to using fresh and locally-sourced ingredients ensures that their scrambled eggs are of the highest quality.
Snooze's innovative menu keeps patrons coming back for new and exciting flavors.

Village Coffee Shop:

The Village Coffee Shop is a charming, family-owned diner that's been serving Boulder for decades.
Their scrambled eggs are renowned for their simplicity and perfection, showcasing the beauty of a classic breakfast.
The warm and nostalgic atmosphere adds to the appeal, making it a cherished spot for locals.

Lucile's Creole Cafe:

Lucile's offers a unique twist on breakfast with Creole-inspired dishes.
Their scrambled eggs, especially when combined with the rich and flavorful Creole sauces, offer a taste of New Orleans in Colorado.
The cozy ambiance and dedication to Creole flavors set Lucile's apart.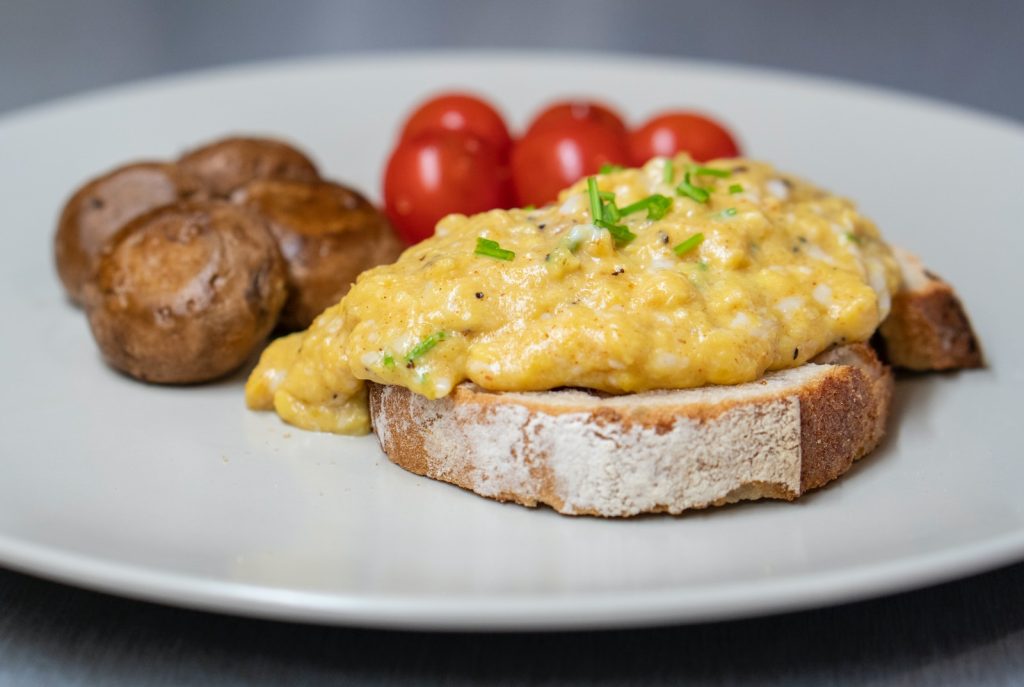 Boulder's status as a foodie haven, combined with its emphasis on fresh, locally-sourced ingredients, contributes to the city's reputation for exceptional breakfast spots. While these are some of the top-rated places on Yelp, don't hesitate to explore further to discover even more hidden breakfast treasures in Boulder. The city's diverse culinary scene ensures that breakfast lovers will find plenty to savor and enjoy.